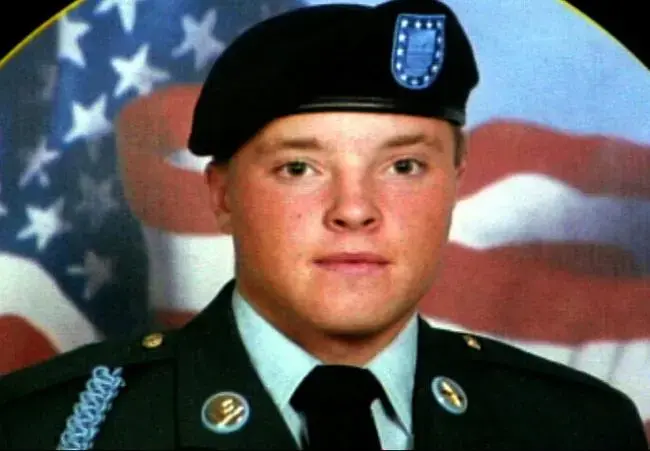 Who receives the organs donated by U.S. service members who die in Germany?
When 19-year-old Army Pvt. Steven Drees suffered a head wound in a firefight in Afghanistan he was flown to Landstuhl Regional Medical Center in Germany, the first stop for wounded U.S. service members returning home from Iraq and Afghanistan. Though doctors worked to save him, Drees' wounds were fatal and after his parents and twin brother traveled from their small Wisconsin town to say goodbye, Drees' wish to be an organ donor was granted.
Organ donation in Germany is the lowest among all countries participating in the European organ system. Even though more than 12,000 Germans are on waiting lists for organs, many of Germany's doctors do not cooperate with Deutsche Stiftung Organtransplantation (DSO) which coordinates all transplants in Germany.