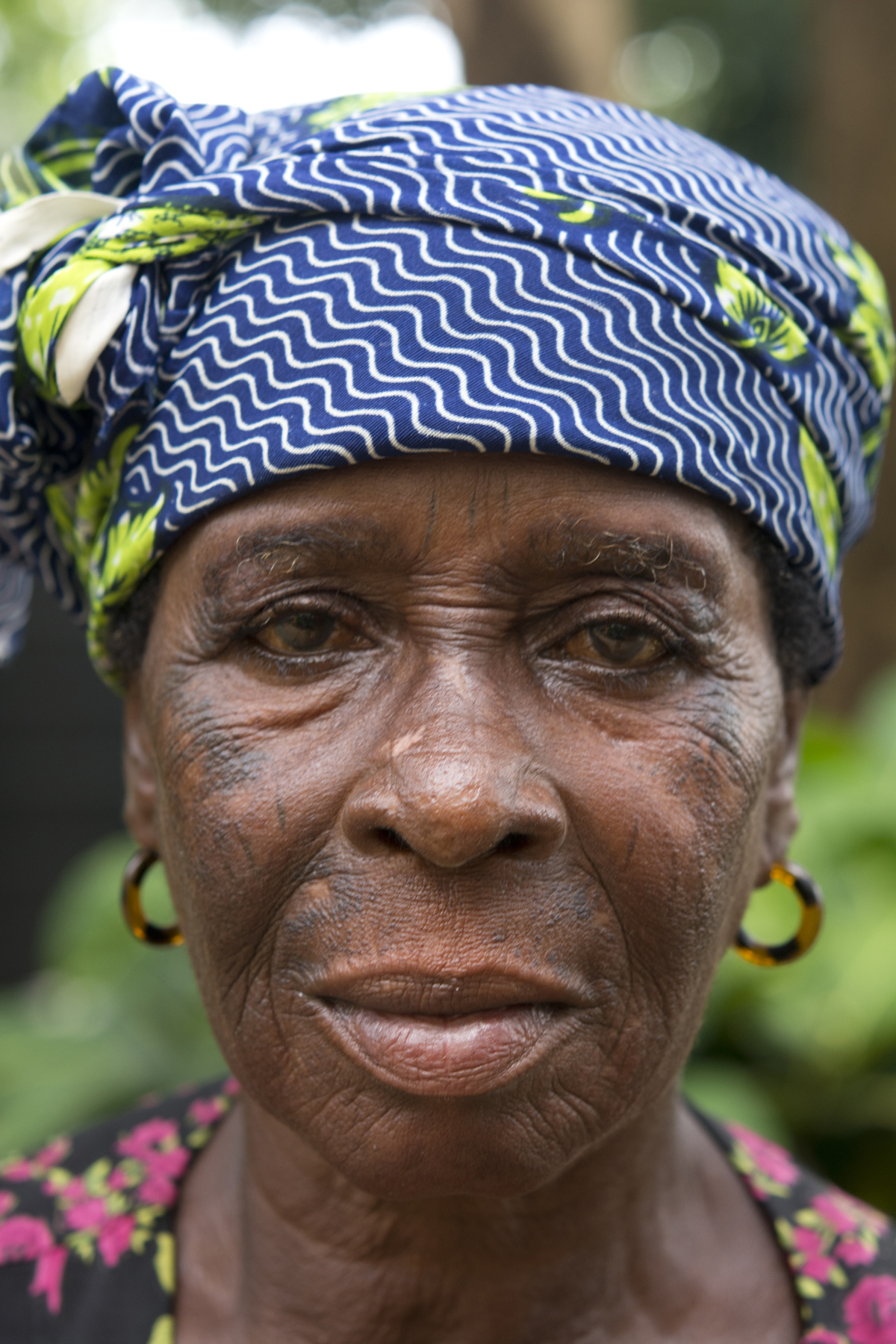 In Ghana, women see that the ideal skin complexion represented in the media is of fair skin tones. They have only to watch television commercials, read print and digital advertisements, or drive past huge billboards. The media portrays "whiteness or lightness" as a symbol of what is attractive, adorable, desirable, pure, and loveable. In this film, young and old express various views on beauty, fair skin, and the use of skin bleaching creams.

To achieve a lighter complexion, many Ghanaian women use several homemade as well as over the counter skin bleaching products. Grace Okofu, a 38-year-old woman in Ghana, admits that she "occasionally" uses Pure Skin, a skin bleaching product that she explains "makes my skin tingle then burn almost immediately." Grace says that women have learned to mix the products with shea plant butter and aloe vera plant gel to decrease the amount of irritation to the skin.

Augustine Manso KuuKu, a student from the University of Cape Coast Medical School, explained, "Most [skin bleaching creams] contain chlorine." When asked if he had treated a patient who used skin-bleaching products, KuuKu said, "I have seen an old lady who actually started when she was young. She was applying some [bleaching cream] and some soap on her skin to make her skin fair. Then later on, she developed some inflammation marks on her skin. She started to develop psoriasis. She was itching and [that] left scratches on her skin."

Skin bleaching can leave light and dark patches on the skin and has other side effects. Exposure to high doses of mercury, one of the many active ingredients in skin-bleaching products, has toxic effects and has been linked to kidney failure and fetal brain damage. This information is not provided in the product marketing or labeling. Though the products have recently been banned, Ghanaian women can still acquire them. They continue to be imported, often from China and India, and are sold illegally in the market or on the street.

Other cultures in both the developed and developing world promote the idea that fair skin is better. Celebrities such as baseball star Sammy Sosa and pop singer Michael Jackson have increased awareness of the skin bleaching practice in the United States.

Dr. Otabel a practicing dermatologist at Ankaful Leproserium Hospital, said that the practice of skin bleaching in Ghana is not new. "Women have always concocted ways in which to protect their skin from the brutal equatorial sun [with head wraps, dresses, and material draped across the body]. Those areas of skin that generally darkened over time from sun exposure were treated with skin bleaching lotions and pomades to even the tone."

Otabel says that skin bleaching is not considered an acceptable beauty regimen for women in Ghana and that it would be difficult to find women who would admit to skin bleaching. When told that I had interviewed several women who said they bleached their skin, but would never publicly admit it, Otabel was not surprised. He answered, "It is becoming more popular, but I don't like this."
RELATED ISSUES

Women

Children and Youth