Collectively, the six women spend a considerable amount of their professional and personal time along Rhode Island's coast, so their answers to the question proved revealing.
Anywhere there is colorful salt marsh. Prudence Island. Matunuck. Napatree Point. Point Judith Pond. Sachuest Point. Emilie Ruecker Wildlife Refuge.
As Pam Rubinoff, a coastal resilience specialist with Rhode Island Sea Grant and the Coastal Resources Center at the University of Rhode Island, noted, most if not all of their answers to the question — What is your favorite spot along the Rhode Island coast? — revolved around the natural word. The only real mention of a human-made feature was the Cliff Walk in Newport.
The six scientists and coastal experts have spent much of their careers protecting Mother Nature from us and us from Mother Nature. It's not an easy job.
Rhode Island's 420 miles of coastline is dotted with bays, coves, harbors, salt ponds, headwaters, marshes and an assortment of nooks and crannies, from Snug Harbor in South Kingstown to Sakonnet Point in Little Compton, that make the Ocean State unique.
These special natural places are surrounded by other special places built by resourceful, although at times shortsighted, humans.
Protecting two environments that share the same space is the world Caitlin Chaffee, manager of the Narragansett Bay National Estuarine Research Reserve; Teresa Crean, a community planner and coastal management specialist with the Coastal Resources Center; Wenley Ferguson, director of habitat restoration for Save The Bay; Janet Freedman, a coastal geologist with the Coastal Resources Management Council who retired in February after 20-plus years; Jennifer West, coastal training program coordinator for the Narragansett Bay National Estuarine Research Reserve; and Rubinoff navigate.
Their fingerprints are all over the many plans and projects, both large and small, that address the Ocean State's coastal challenges. Their work takes them up and down the coast, from Misquamicut State Beach in Westerly, to Quonochontaug Pond in Charlestown, to Green Hill Beach in South Kingstown, to Common Fence Point in Portsmouth, to Walker Farm along Hundred Acre Cove in Barrington.
There are myriad other people, organizations, and agencies tasked with dealing with Rhode Island's changing coastline, but during the crafting of ecoRI News' Shifting Sands series the efforts, contributions and guidance of these six women were routinely mentioned and often lauded, by an assortment of people impacted by Rhode Island's changing coastal landscape.
ecoRI News got the six women together for a Zoom meeting last fall. The above audio extra, slightly edited, is their conversation, an interesting and educational discussion about Rhode Island's arguably most famous feature: its coastline.
They speak about the changes they are seeing; the work that has and needs to be done; and the importance of involving entire communities, from elected officials to business owners to low-income residents, when it comes to making decisions about the Ocean State's coastal future.
There was minimal interference from this reporter. They built off my opening question, which is noted above, by asking each other questions and directing the "interview" seamlessly. (Full disclosure: I, being an old-school pen-and-notebook reporter, failed to hit the record button. Luckily, my wife, Joanna Detz, also the ecoRI News publisher, is very familiar with my lack of technology savviness and checked in on me. The first 6 minutes of the conversation are missing, except for my notes in a reporter's notebook.)
RELATED ISSUES
RELATED INITIATIVES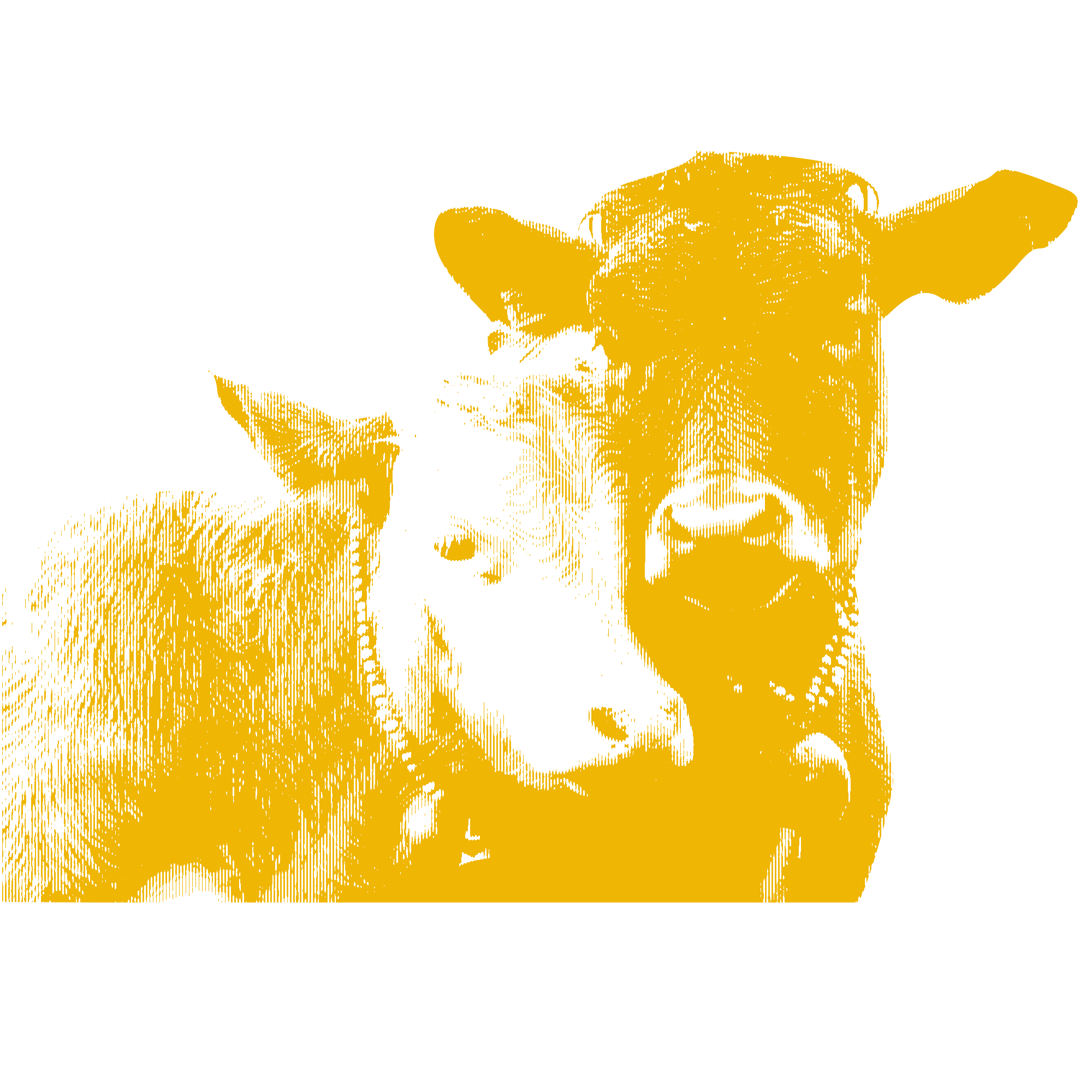 Initiative
Bringing Stories Home
Bringing Stories Home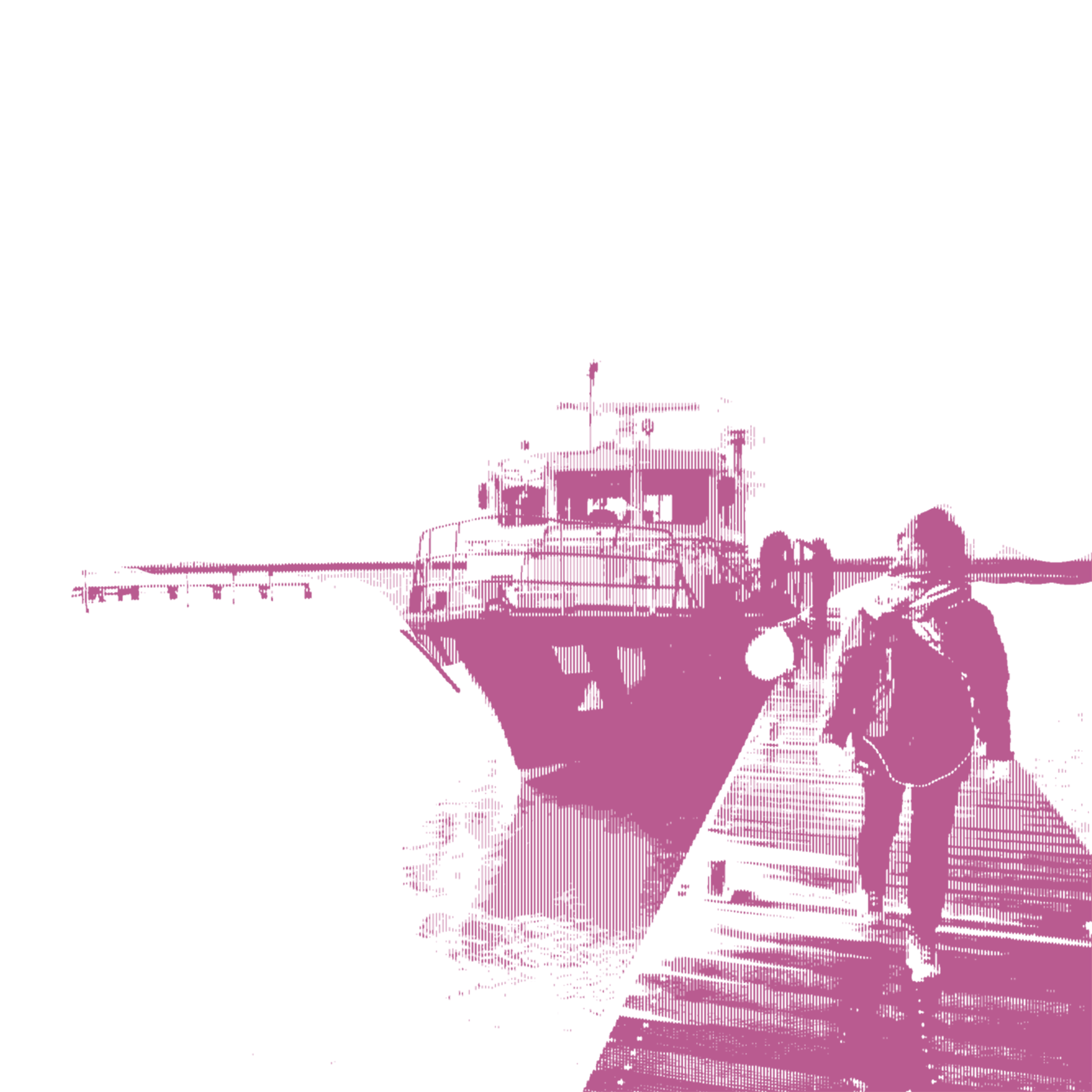 Initiative
Connected Coastlines
Connected Coastlines