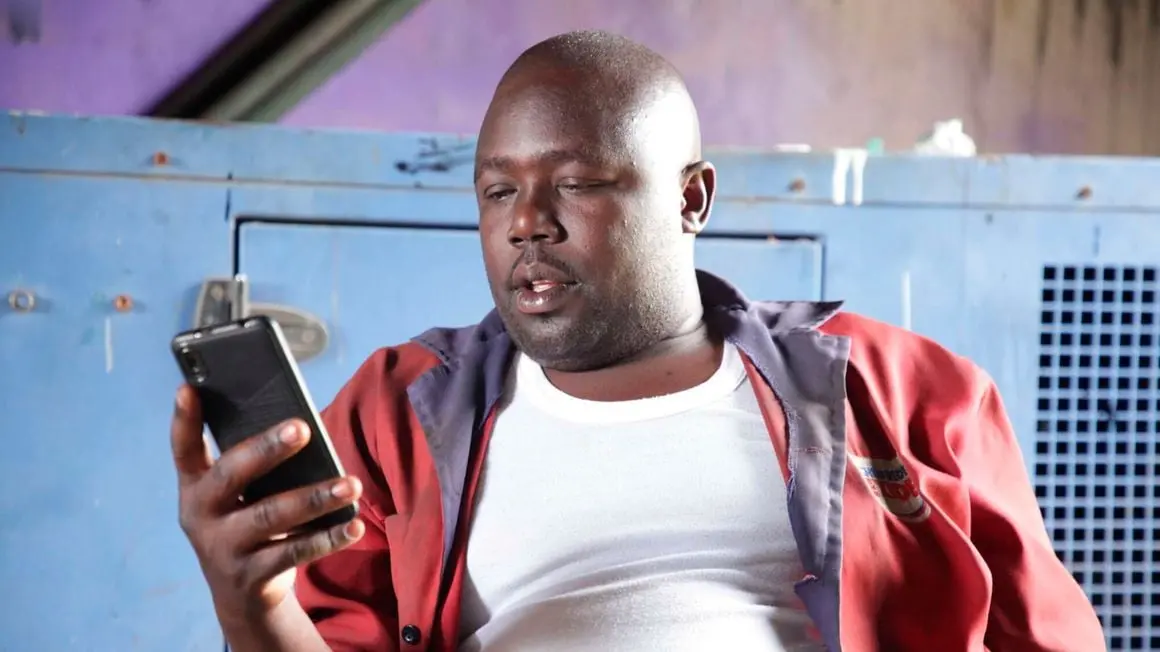 Following nearly three years of complaints against some rogue digital lenders, the Central Bank of Kenya (CBK) has moved to regulate the sector and instill discipline.
In a new law aimed at protecting consumers, the regulator has set tough rules that are among other things aimed at safeguarding the privacy and curbing exploitative rates.
Under the Digital Credit Providers Regulations, 2021 mobile phone lenders must disclose the total charges for their loans, including interest rates, late payment, and rollover fees, before disbursing credit to customers.
They are also obligated to provide the regulator with a Certificate of Incorporation, Memorandum, and Articles of Association of the applicant and that of any significant shareholder.
Directors, chief executives, senior officers, and significant shareholders would also undergo a fit and proper test from the regulator, which required disclosure of the source of funds and pricing models.
The new law also gives CBK powers to revoke the licences of firms that send information about loan defaulters to third parties in name-and-shame tactics meant to recover the money.
Failure to reveal interest charges, late payment, and rollover fees has also been cited as a major problem bedevilling customers who turn to digital loans due to their ease of access given that they do not require collateral.
This is critical because most Kenyans are not aware of their rights and do not read the terms of the loans when signing up for credit—leaving them vulnerable to default due to extremely high-interest charges.
A recent CBK survey revealed that more than half of Kenyans do not know the cost of credit, underlining the high risk of exploitation by some naughty lenders or defaults due to high lending rates.
RELATED ISSUES