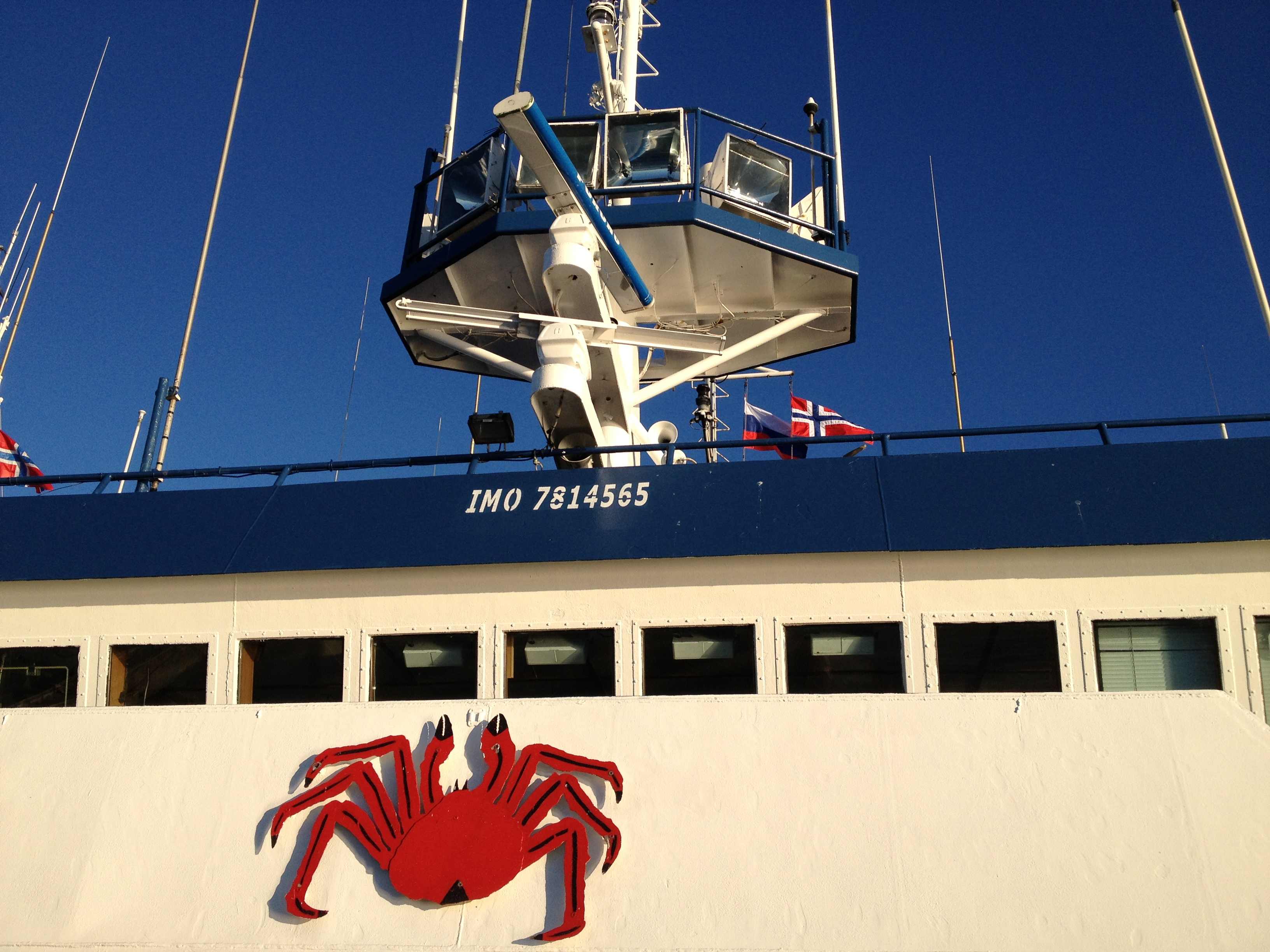 KIRKENES, Norway—Strolling around the harbor of this small border town in Norway's far north, the last thing you expect to see is a row of ten large trawlers, flying the Russian flag, tied up in dock for months now.

Here in Kirkenes, people like to remind you that it was the Russians who liberated the town at the end of World War II when Norway was occupied by Germany. Unlike the rest of the country, the residents of Kirkenes don't have a phobia about it.

After the iron ore mine shut down at the end of 1990, it was the Russian sailors who once again came to their rescue. During that time, fishermen from the neighboring port of Murmansk on the Barents Sea decided that the Russian taxes were too high, and the bureaucratic red tape from the customs agency was too complicated and long-winded. So they opted to keep the boats anchored in Kirkenes. As a result, hundreds of Russian sailors came to town to spend their money in the little shops.

The ten Russian trawlers in port now belong to the king crab fishing fleet. The crab fishing season is from August to October and the harvested crabs are exported to the United States. Each boat has a quota of 100 metric tons of crab, says a seaman named Oleg.

Ruslan, a 25-year-old technician, spends months in Kirkenes when the boats are docked here between November and August. Ruslan, Oleg and the rest of the crew live on board the trawlers. Unfortunately not much happens in the romance department, says Ruslan. "Let's face it, Russian women are the prettiest."
RELATED ISSUES