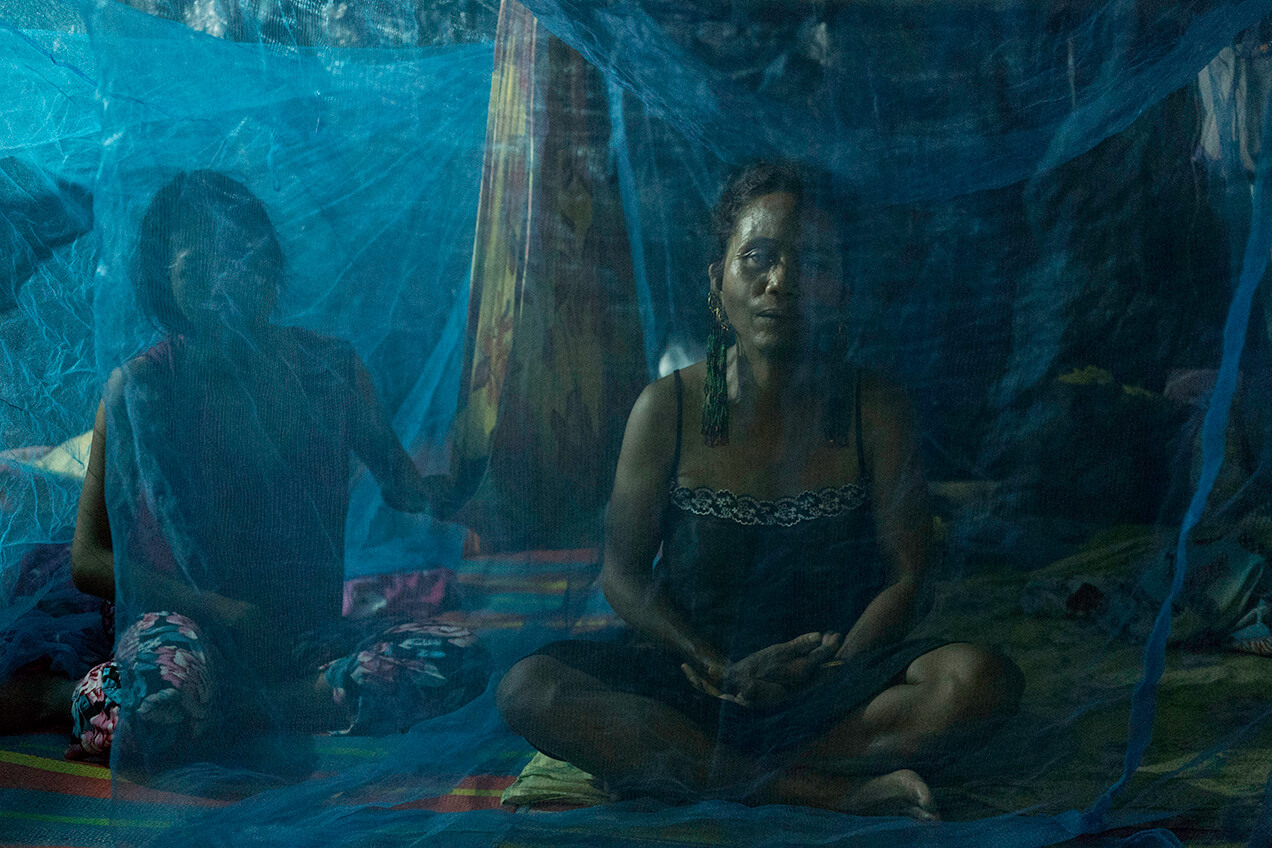 Even now, so many months later, Sunang Diamante can remember the sulfurous reek of the gunpowder.
"I was on my farm harvesting corn when the gunshots started," she says. "The guns were being fired continuously." It was the guns that killed her son, 23-year-old To Diamante.
On the morning of December 3rd, 2017, members of the Armed Forces of the Philippines came to Sitio Datalbonglangon, a small village of around 33 families located in the Barangay Ned region of the South Cotabato province in the Philippines. Sitio Datalbonglangon was home to Sunang Diamante, 48, and her fellow T'boli-Dulangan Manobo—an indigenous people of the region. From here, reports vary: Sitio Datalbonglangon residents say the military representatives demanded that leaders of their community falsely claim an association with the New People's Army, a communist guerilla wing operating in the country, and turn themselves in to authorities. The military maintains that those community members indeed were members of the NPA. Either way, the community leaders refused to facilitate their own arrest, and the disgruntled military representatives left in a huff.
What's not disputed is the bloodshed that followed. About 30 minutes later, gunshots rained down on the village from the surrounding hills. It was a piercing volley—one that villagers say continued for three days. All told, eight tribe members were killed, as were two soldiers.
"All I know is the reason why the soldiers did this: because of our land," Diamante says.
Members of the T'boli-Dulangan Manobo insist the killings were motivated by greed. Nestled in rolling green hills, Barangay Ned has long held value to various logging, coal mining, and coffee companies in the country. Tribe members and human rights activists claim the massacre was essentially a government-backed land grab. They say the military's insistence that the slain tribesmen were in the NPA is merely a cover-up. In April of 2018, President Rodrigo Duterte announced he would open up tribal lands throughout the country to private investors.
The remaining T'boli-Dulangan Manobo fled Sitio Datalbonglangon. A place that was once teeming with life—bamboo homes, a crowded basketball court, a noisy daycare center—became a ghost town seemingly overnight. Some were eventually apprehended by the government, and remain under close guard by the military.
Others, like Diamante, sought refuge at shelters in nearby Koronadal City, where they now live in crowded huts and sleep on cool floors.
At night, Diamante can't help but contemplate the loss of her child and her home. She always comes to the same conclusion: "I cannot think of any sins that we have committed to warrant such an attack."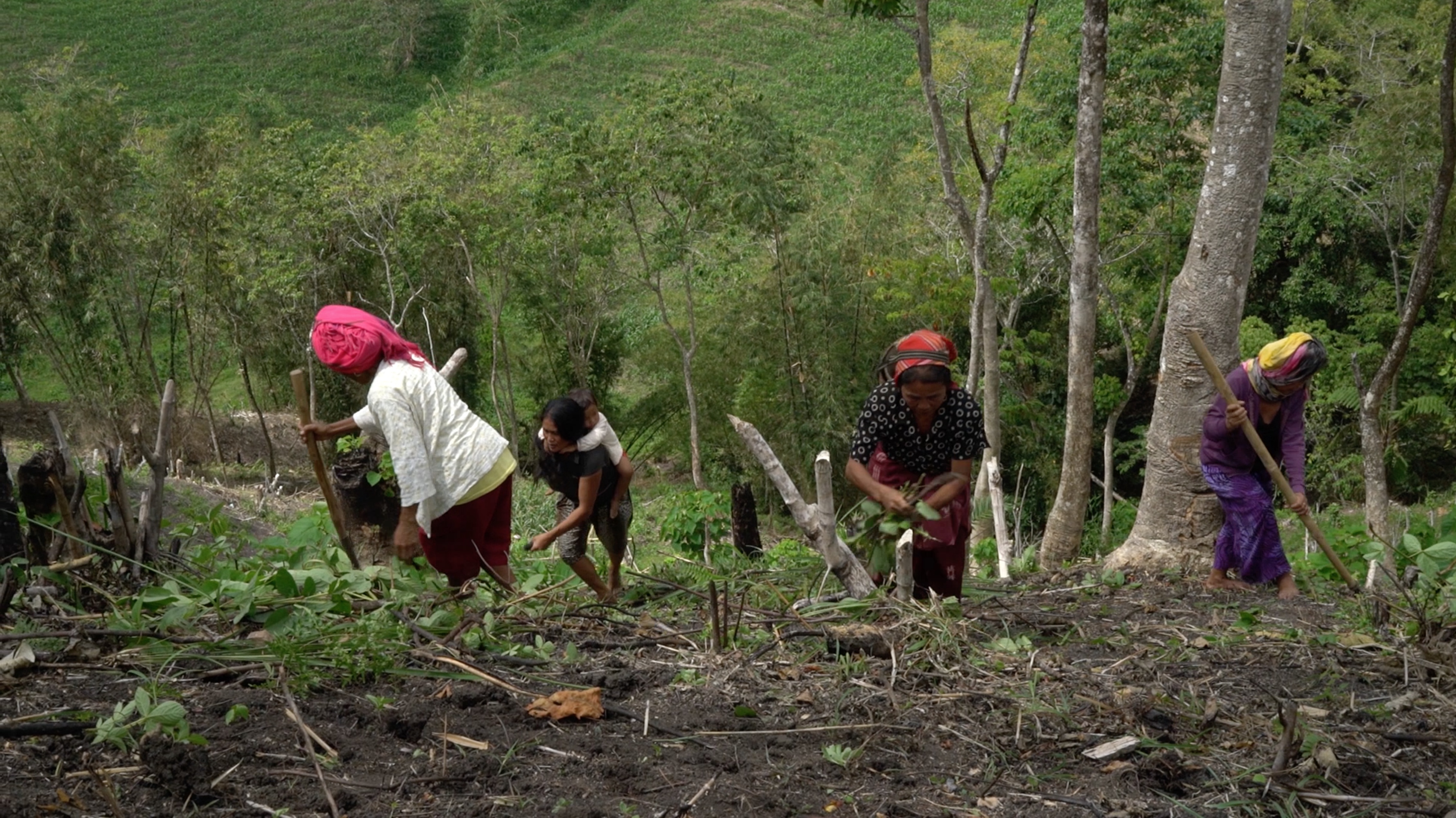 A half-century ago the Lumad people were the largest ethnic group on Mindanao, the largest island in...
RELATED ISSUES

Issue
Land and Property Rights
Land and Property Rights

Women

Issue
Migration and Refugees
Migration and Refugees