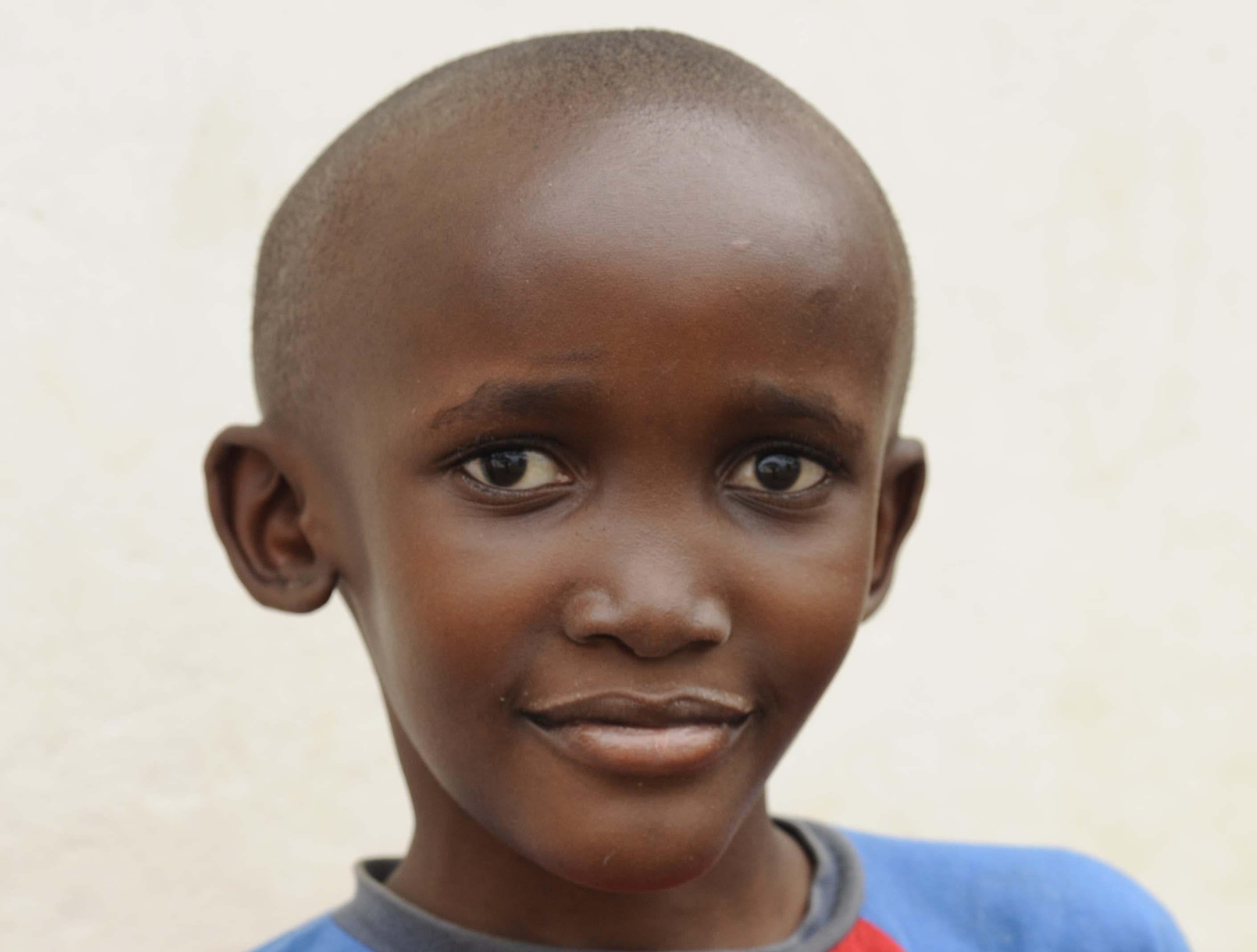 As a reporter I've been covering global health issues for about 15 years. For most of that time, the talk has been all about HIV, TB, and malaria. Lately, neglected tropical diseases, cardiovascular diseases and diabetes have joined the mix.

But cancer? Are people in poor countries even living long enough to get it? Isn't cancer a disease of the affluent?

A little research exposed a lot of my misconceptions. Here's a statistic that Lawrence Corey, head of Fred Hutchinson Cancer Research Center in Seattle, is fond of citing:

More people die of cancer than from HIV, TB and malaria combined, and two thirds of those deaths are in the developing world.

This startling, and almost completely unreported phenomenon has inspired a three week, three country reporting project to find out more. I'll be looking at cancer issues in Uganda, India and Haiti. How do people experience cancer when they have no money for care, or when no care is available? What are the causes of cancer in the developing world? Are there inexpensive ways of detecting and treating cancer, and are these ways acceptable to the populations they're aimed at? What about cancer pain? And are things getting better–or worse?

Life spans are increasing around the world so people are living long enough to get cancer. They're smoking more–up to 70 percent of adult men in China smoke. Pediatric cancers are a rising concern as well. For example, while Burkitt's lymphoma is rare and treatable in the US, it hits kids hard in east Africa, and both the Hutch and a Seattle-based NGO are trying to figure out how to save them. Meanwhile, treatments for some cancers–cervical cancer, for instance–cost less than HIV treatment. And the hunt for less expensive treatments might benefit people in richer countries as well.

Stop one on my journey: Kampala, Uganda, where the Hutch is partnering with the Uganda Cancer Institute to build a research and clinical facility. I'll be checking out the challenges they face and talking to women who, like me, have survived breast cancer, to see how their experiences compare with mine. My guess is I had it much, much easier. I'm also going to check out the Hutch's efforts to learn more about the connection between viruses and cancer–an estimated 20 percent of cancers worldwide are caused by viruses.

In India I'll be looking at a new screening and treatment process for cervical cancer, a cancer that is completely curable if caught, but that kills 73,000 women in India each year. I'll also be talking to leaders in a global effort to get health systems to deal with cancer pain in those who can't be cured.

And in Haiti I'm going to see how Paul Farmer's Partners in Health group is treating cancer at a primary care level.

Journalist Amy Goodman once offered this advice to reporters: Go to where the silence is, and say something. I'm sure when I get to these places they won't be silent–the silence is more a matter of what the rest of the world knows.

The Pulitzer Center on Crisis Reporting is supporting my travel on this project, and I'll be doing radio stories for Public Radio International's The World and KUOW, and maybe a print piece or two. All of this work, along with more behind the scenes blogs like this one, will be aggregated on The Common Language Project website.

My challenge as a storyteller will be to tell you something about the developing world without making you think, "Oh no, one more depressing thing about poor countries."

I hope you'll take away greater knowledge of the state of global health (at least, greater than mine a few months ago, before I started work on this project!), as well as a sense of what is being done, and what still needs to be done, to tackle this problem.

RELATED ISSUES