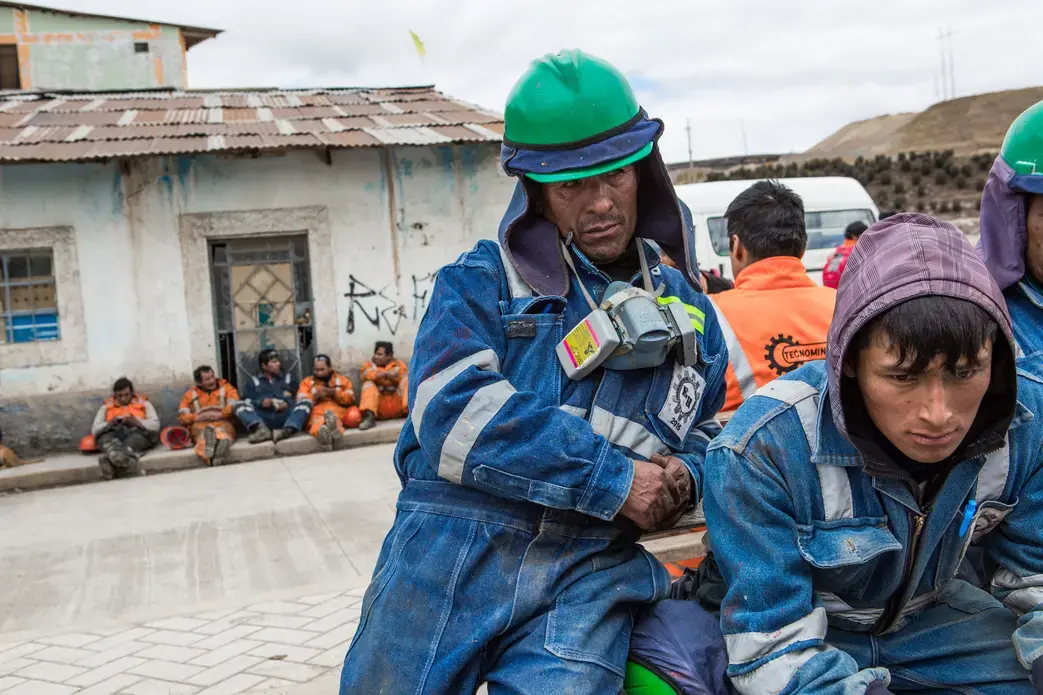 Miners in the Andes often know their health and safety is being compromised by their work. But it's work. It pays their bills, little else. They might complain, but they throw up their hands: 'What can we do? We have to work, and this is all there is.' Image by Jason Houston. Peru, 2015.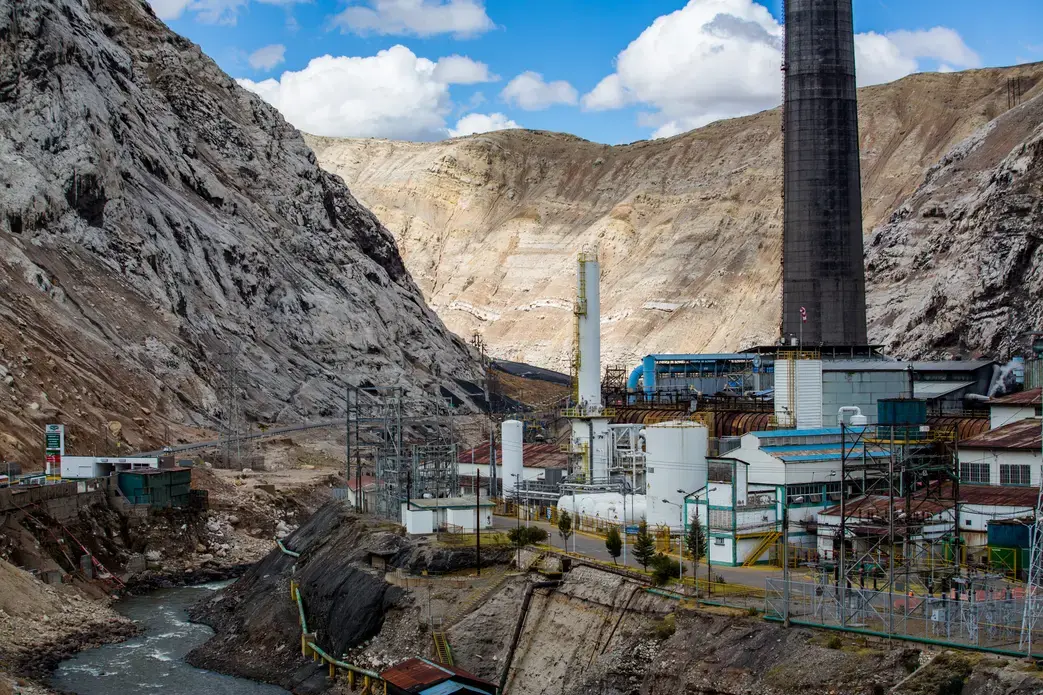 The town of La Oroya, two miles high in the central Andes, is known as one of the most polluted cities on earth. Seven decades of smelting heavy metals has killed the river, left children with lead poisoning, and melted the surrounding mountains from acid rain. It closed in 2009. Locals are fighting for it to be sold and reopened. They know the jobs are toxic, but as one advocate says, 'Nothing the pope says is more important than that plant opening.' Image by Jason Houston. Peru, 2015.


Whether in the United States, Europe, Asia or South America, Pope Francis is staking his papacy on his defense of the poor. He often argues that their oppression in Third World countries goes hand in hand with environmental destruction. His papal encyclical on climate change emphasizes such dynamics.

Most of Latin America is Catholic, and the pope's' approval ratings soar above 80 percent. Still, many of the poor depend on harsh industries—mining, drilling, and fishing—for their subsistence lifestyles.

The Pope's encyclical is already a tough sell in the U.S., where the coal industry in West Virginia and Kentucky will likely ignore it. But what about in Pope Francis's home region? Reporter Justin Catanoso reports from Latin America's fastest growing economy—Peru.

Audio produced by Jeff Polish and written by Susan Davis, both of Chapel Hill, N.C.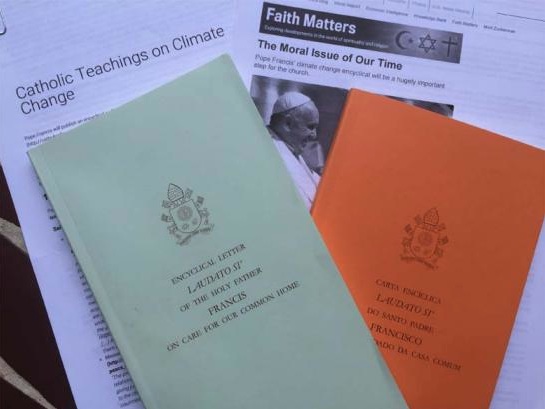 American University, in partnership with the Henry Luce Foundation and the Pulitzer Center, brings...
RELATED ISSUES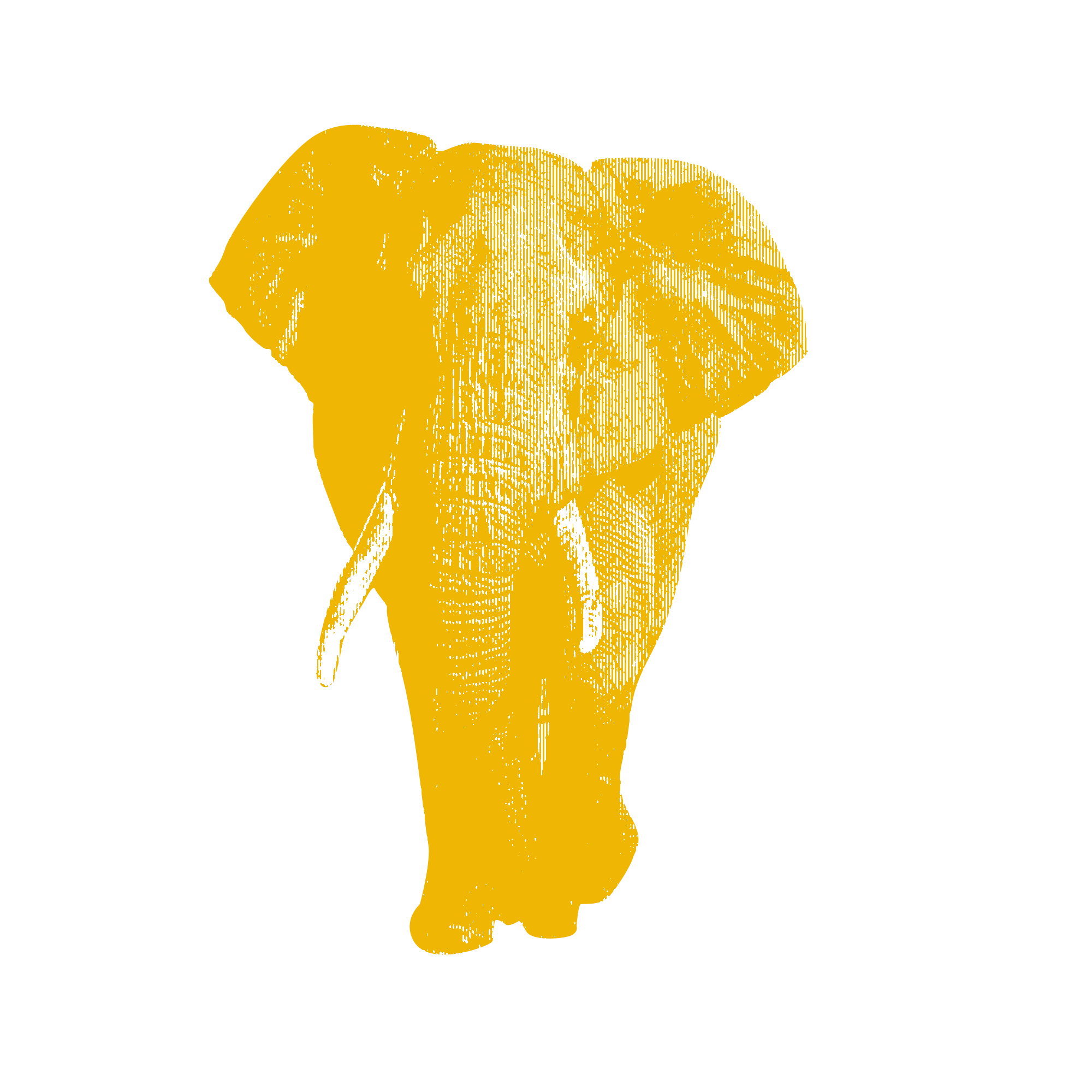 Issue
Environment and Climate Change
Environment and Climate Change

Religion