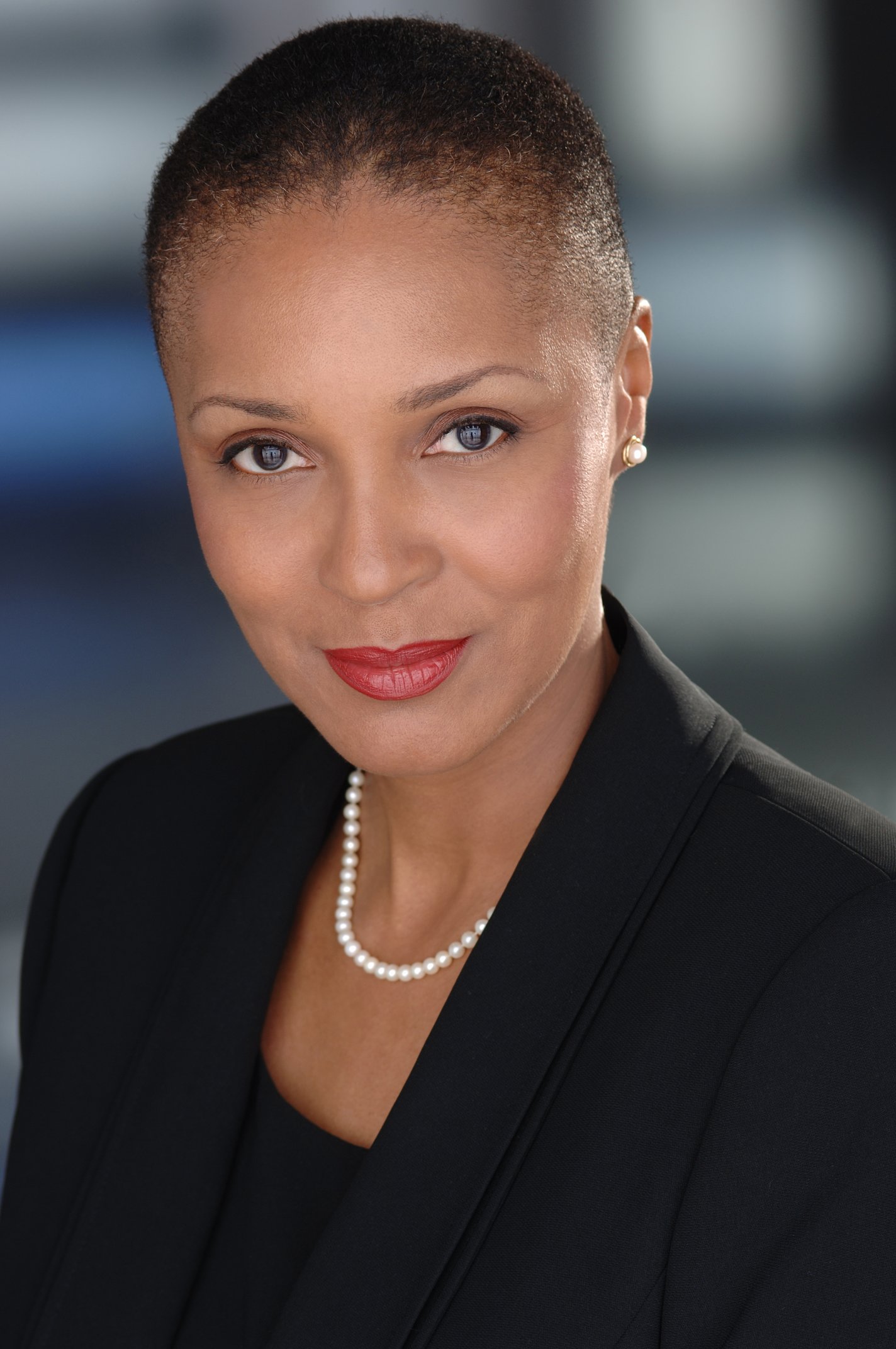 The Pulitzer Center is partnering with playwright Gloria J. Browne-Marshall on her play SHOT-Caught a Soul.
A leading cause of death of African-American boys and men in the United States is police violence. The Proceedings of the National Academy of Sciences research states that African-American men are 2.5 times more likely to die by police killing than white men by police officers' hands.
The Pulitzer Center's Law and Justice Group awarded a grant to the playwright and legal journalist Gloria J. Browne-Marshall for her play SHOT-Caught a Soul.
The 30-minute one-act play features 16-year-old Kareem Johnson, an African-American teenager who lives in the suburbs, and Police Officer Michael O'Donald, who is white. Kareem dies from a single gunshot by the hands of O'Donald. The play shares each person's perspective of what occurred that night. The play also features Kareem's Aunt Janice and a police union representative giving the play views through others' lens.
Here is the link to view the play SHOT-Caught a Soul. The play is free for the public to view.
Browne-Marshall is a playwright, writer, criminal justice professor, and civil rights attorney.
"Thank you to the Pulitzer Center for supporting this play that raises important questions about the police-involved civilian killing of people of color," said Browne-Marshall. "Through my play SHOT, viewers can see and feel the conflict, and I hope it serves as a call to action for much needed police reform initiatives."
"Gloria Browne-Marshall combines her skills as a journalist, educator, and playwright to create a compelling drama and powerful, in-the-moment teaching tool," said Tom Hundley, senior editor at the Pulitzer Center. "The Pulitzer Center hopes that SHOT will become a starting point for a long overdue conversation about race and law enforcement in the United States."
This virtual staged reading of SHOT-Caught a Soul was produced in partnership with the Pulitzer Center. The organization raises awareness of underreported global issues through direct support for quality journalism across media platforms and unique education and public outreach programs.
RELATED ISSUES

Criminal Justice

Racial Justice