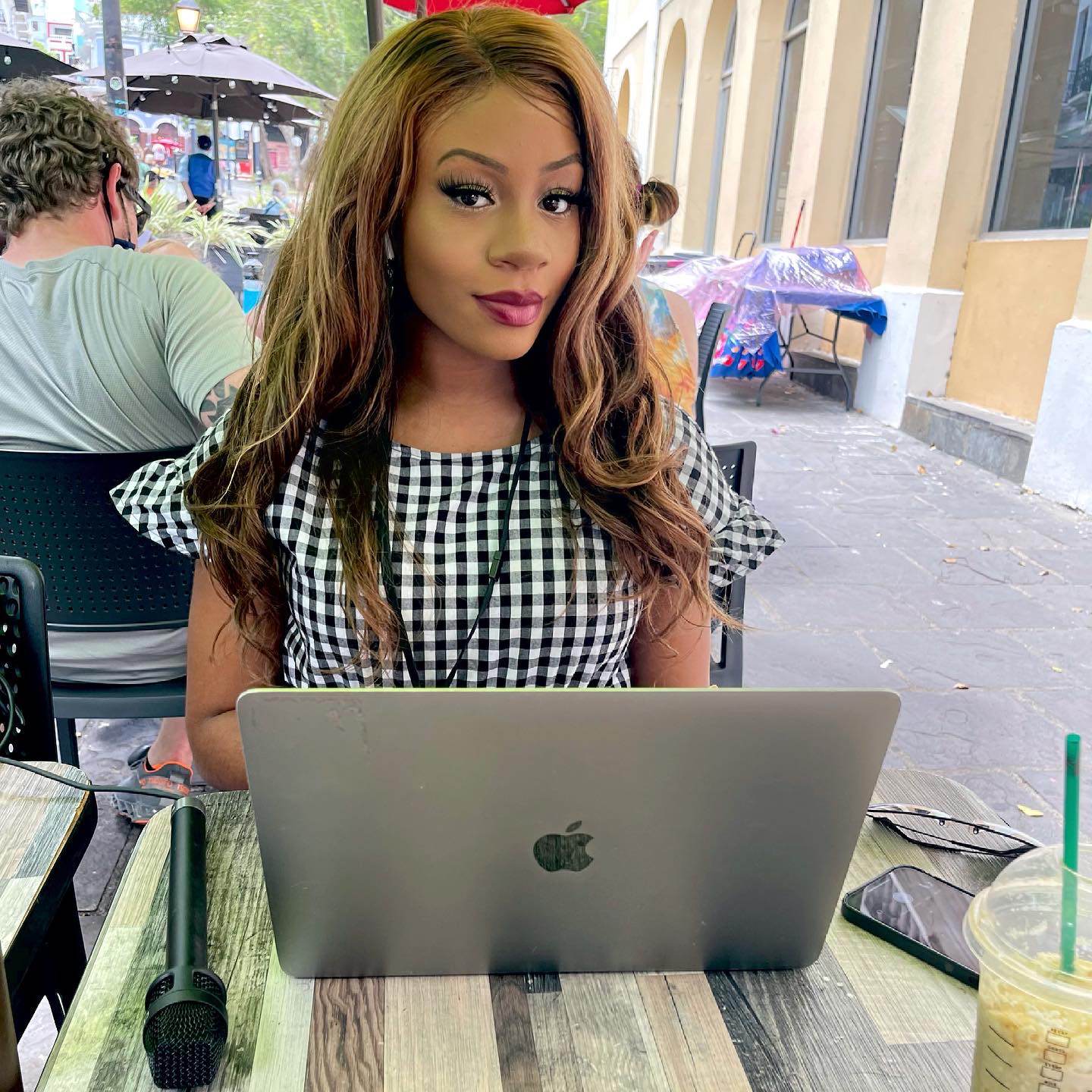 As a young child visiting Puerto Rico, I viewed Puerto Rico as a place of relaxation. A warm climate, beautiful beaches, happy people, great food, palm trees, and a home away from home. I didn't know much about Puerto Rico except that I was always excited to go, speak Spanish, have conversations with the people, and spend quality time with my family.
It's been a while since I visited—a long time—13 years, in fact. Now, I understand so much more than I did then. The food is still great; the people are lovely, and the palm trees haven't lost their attraction. But something has changed.
After speaking to more than 15 students in Puerto Rico, I felt a sense of sadness and separation. Their stories were different than mine. We were all Americans, yet their pain was deeper. The stories were hard to hear. I was upset about not being on campus or not seeing my friends, while many of them literally didn't even have a computer to log into class or a stable internet connection. Many of their schools closed after Hurricane Maria and more during the pandemic.
Puerto Rico is a U.S. territory and easy to get to from Charlotte, North Carolina, where I live. We are not so far apart. I know the challenges related to attending college during a pandemic. I spent my last year and a half of college feeling cheated. I was a journalism student with no access to a newsroom. I was my own camera operator, my own producer and oftentimes, my own editor. This wasn't what we signed up for.
Yet somehow we made it work. My school, Howard University, set me up with everything I needed to report: a camera, tripod, microphone, and editing software. Although it wasn't what I envisioned, I was in business and had the resources to make it work. America wasn't going to allow me to fail.
I couldn't help but ask why students in Puerto Rico are still struggling to this magnitude? The treatment we receive in the 50 states shouldn't be so different from students on the island of Puerto Rico. When I spoke with the students, there was an overwhelming yearning for a better education system. I can't imagine having to drop out of college during my final year. Neither should they.
RELATED ISSUES

Children and Youth

COVID-19