South Sudan is home to the world's second-largest land mammal migration, including species of global importance, such as Nubian giraffe, lion, elephant, hippopotamus, and others. Its 22,000-kilometer Sudd wetland—one of the largest freshwater ecosystems in the world—contains many endangered mammalian species, antelopes, millions of migratory birds, and enormous fish populations. However, the country has not taken advantage of economic opportunities that could come from this biodiversity, such as tourism. 
The livestock industry in South Sudan is also largely poorly developed in modern production terms. However, there is great potential for this industry to improve food security, livelihood and income generation, and economic transformation with industrial growth, exports, and job creation leading to significant increases in the gross domestic product.
Tiik Mamer, an environmentalist based in Juba, says maintaining biodiversity is very crucial for the country's economy. But in South Sudan's case, hundreds of wildlife are killed in a year due to poor protection. 
"Biodiversity is very crucial for our livelihood for a number of reasons. Wildlife as a component of biodiversity can earn the country billions of dollars and can employ many people, so it is an economic sector that is very crucial for us to protect. We have plants that have medicinal values that we can't find anywhere. Wildlife species in Boma National Park are killed annually," said Mamer.
This young country that only obtained independence in 2011 is facing threats to maintain its biodiversity due to oil exploration, armed conflict that worsens poaching, uncontrolled deforestation for timber and charcoal, and conflict between farmers and livestock keepers.
South Sudan acceded to the United Nations Convention on Biological Diversity in 2014, where it accepted to join the international community in the global task of protecting biodiversity and to work to build the future of life in line with the global biodiversity strategic plan 2011-2020.
The South Sudan Ministry of Environment is responsible for managing and conserving biodiversity and consciousness of the country.
The South Sudan Environment and Social Management Framework for the Emergency Food Crisis Response Project of 2013 states that the country's wealth of biodiversity constitutes the foundation of South Sudan's socio-economic development. Most South Sudanese depend on biological diversity for goods and services, either directly or indirectly, for their basic and developmental needs.
Joseph Africano, the undersecretary of the Ministry of Environment and Forestry, says that the country is blessed with rich biodiversity resources which are the source of all life and need to be protected and maintained for economic growth.
Africano acknowledges the responsibility of the ministry to protect and conserve the resources.
"We have a policy that states the guideline so that we as ministry or country will manage these resources sustainably. We will not overexploit this biodiversity because the moment we overexploit it will have an impact on our livelihood because everything on earth is interconnected and every organism has a part to play. Just for example, bees and insects... if we continue to burn our forestry and kill the insects that simply means there will be no pollination. That simply means if there is no pollination and we won't be able to produce grains or vegetables, so every organism has a role to play," commented Africano.
South Sudanese citizens have an indigenous understanding of the importance of nature, but is this indigenous knowledge being put to use by the state?
"There are people who really know how to interact with nature, as a government we really need to augment that traditional knowledge. For example, even in the villages they don't cut any tree for charcoal, they go look for the tree that has already died. The pressure that we are using for our environment or biodiversity is the commercialization of all these, try to sell charcoal. And this charcoal is exported to the gulf state and fetching a lot of money. The same thing with wildlife; people are now poaching because they need to sell the meat and the demand for that is really very high," commented Africano.
Mr Africano says the government is trying to find alternative plans to protect the country's biodiversity from overexploitation.
"We would like as government to find an alternative like the flaring of gas. In the oil field we can tap that liquefied petroleum gas or natural gas. As an alternative we can also invest in electricity so that people should use electricity for energy as a source of energy for cooking. Also, tapping into solar renewable energy so we have a lot of alternatives to reduce the pressure from our natural resources like forestry. And in the case of wildlife, we need to create tourism, develop our tourism. Everything we do with our environment produces the money, so we need to diversify our economy and exploit our biodiversity sustainably."
The South Sudan National Biodiversity Strategy and Action Plan 2018-2027 sets out 24 ambitious targets to restore and conserve the country's biodiversity. These include developing a stakeholder coordination mechanism to manage biodiversity at both a national and sub-national level; strengthening capacity for biodiversity conservation, management, and enforcement; restoring degraded ecosystems; establishing information management systems; and sourcing for sustainable resources to carry out the plan.
RELATED ISSUES

Issue
Conflict and Peace Building
Conflict and Peace Building

Governance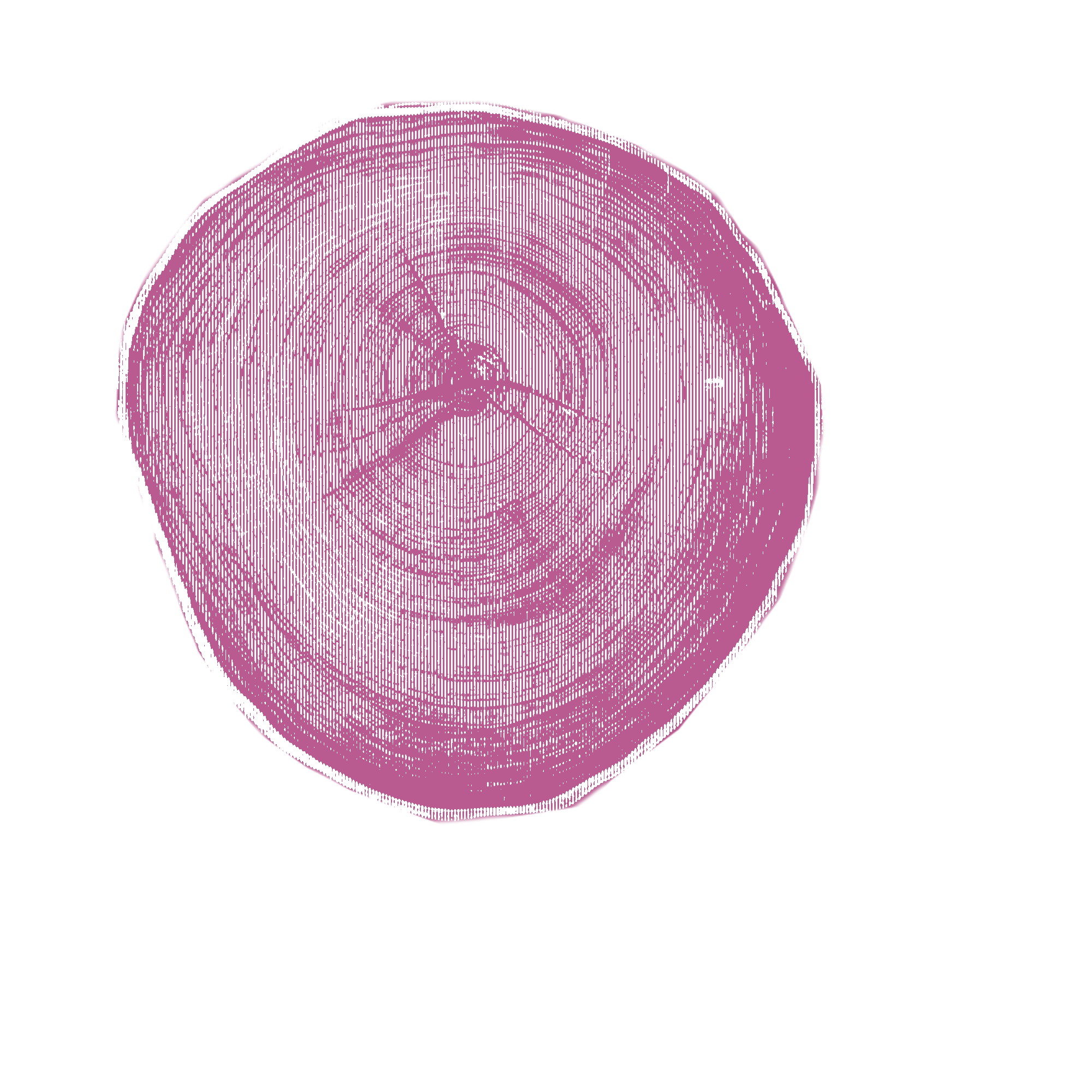 Rainforests