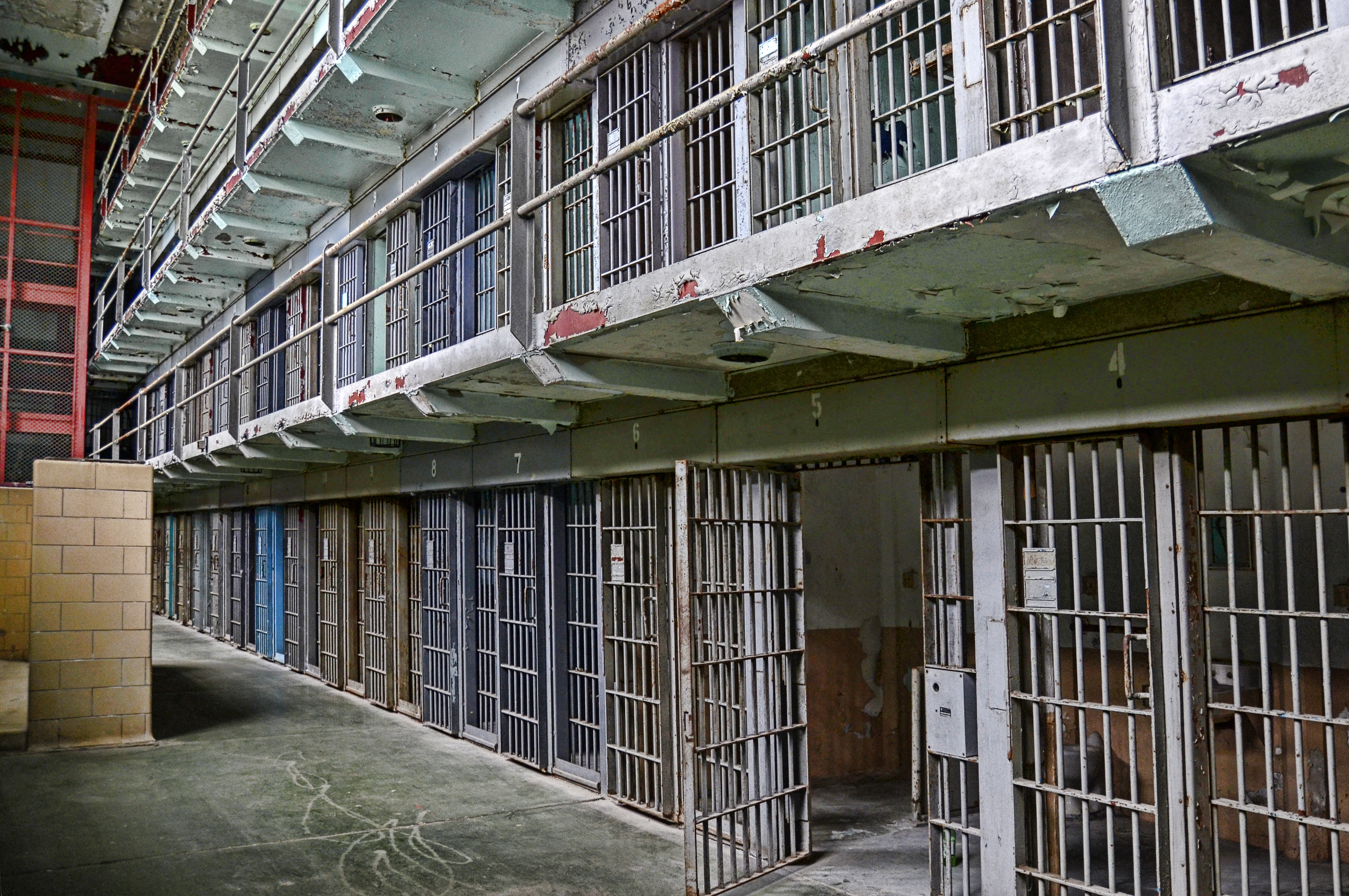 New Zealand and Australia are home to some of the world's fastest-growing prison populations. Australia now has nearly 43,000 adults behind bars, an almost 50 percent increase in the last decade. New Zealand's prison population recently reached an all-time high of more than 10,600.
Those skyrocketing numbers have led private prison operators to the countries seeking new opportunities. Australia started to contract with private prisons in the mid-1990s, and today more than 18 percent of the country's prisoners are housed in private prisons; all of Australia immigration detention centers are managed by the private industry. New Zealand has turned to prison privatization more recently, with its first private prison opening in 2000.
With recidivism rates approaching 40 percent in New Zealand and 45 percent in Australia, two relatively new private prisons operate under contracts that incentivize the prison operator to ensure that less people return to prison. The Auckland South Corrections Facility in the northern part of New Zealand and the Ravenhall Correctional Facility outside Melbourne, Australia are part of a new experiment using performance-based contracts.
Both are examples of how we can look to better structure prison contracts with the private sector. In my book, Inside Private Prisons: An American Dilemma in the Age of Mass Incarceration, I point out the ways private prison firms have historically lacked accountability and transparency, and how governments in any nation never pushed them to innovate.
The world could benefit from far fewer prisons. I emphatically do not endorse the use of or expansion of private prisons. But given political realities, and governments are continuing to contract with them, it's important to try to improve the for-profit prison industry. We can change it from one that rewards more incarceration and instead rewards fewer prisoners, better conditions and programs, and lower recidivism rates.
These overseas prisons contracts stipulate that if they can cut recidivism rates better than government-run prisons, they receive an annual bonus. There are additional dollars on the table if they beat the government at reducing recidivism for indigenous people (who, like African-Americans and Latinos in the U.S., are over-represented in prison populations).
I visited Ravenhall in July, and according to their government contract, they can receive a cash payment of up to $2 million if they reduce recidivism rates by 12 percent. And if the rate of recidivism for indigenous prisoners is 14 percent less than the rate for the same population in the government's prison system, they will receive an additional bonus. Another prison I visited, the Auckland South Corrections Facility in New Zealand—the country's first public-private partnership, led by that country's Department of Treasury and Department of Corrections in partnership with a company called Serco—will net bonuses of up to $1.5 million if the formerly incarcerated men return to prison at lower rates than other prisons in the country. Fiona Mules, the former head of the public-private partnership program for the New Zealand Department of Treasury, told me that they came up with the bonus figure based on how much they thought not having another prisoner in the system could save.
That incentive structure has encouraged these companies to try to prepare incarcerated people for a better future. Ravenhall is a medium-security prison that was built in a campus style. Soccer fields and clay basketball courts, which the YMCA helped design, dot the facility.
Instead of bars on the cell windows, Ravenhall's architects designed 22 milliliters of thick glass windows to let in more natural light. And to humanize the prison even further, many of the men cook their own meals, all have televisions that double as computers, and all cells are air-conditioned (with a temperature gauge that automatically triggers a fine to the private prison operator if the temperature climbs too high).
The YMCA trains incarcerated men in construction work and helps transition the men from Ravenhall to employment using these skills once released. "I don't like prisons being built but unfortunately prisons are being built," said Mick Cronin, a YMCA employee who works with incarcerated and formerly incarcerated men. "But while they are built, we want to be the people working in there so less people go back to prison."
In addition to improving the physical space, Ravenhall has focused programming to prepare people for life after prison, particularly indigenous people. The facility assigns six staff members to work primarily with indigenous prisoners and provides programming specifically targeted to assist that population with parenting support. While Aboriginal and Torres Strait Islanders represent about two percent of the adult population in Australia, they account for more than a quarter of the people in Australian prisons.
Across the ocean, New Zealand's prison population is skyrocketing. The country is at a crossroads, acknowledging they can't incarcerate their way out of complex social issues. This summer, the New Zealand government launched a criminal justice summit to discuss overhauling its criminal justice system. At the summit, New Zealand Prime Minister Jacinda Ardern said, "I think we all realize that prisons are a moral and fiscal failure, and that staying on a trajectory which would see us building a new prison every two to three years is even more so."
Yet the public-private partnership that built the Auckland South Corrections Facility predates Ardern's role leading the country. The prison's outcome-based benchmarks focus on reducing recidivism rates of Maori prisoners by a ten percent or greater improvement in recidivism rates compared to Maori prisoners in facilities run by the New Zealand Department of Corrections. And similar to Australia, Maori represent approximately 15 percent of the country's population but half of its prisoners.
Walking around the grounds with the prison's director Mike Inglis, I spoke to Maori men who had progressed from living in more traditional prison cells who now live in six-room cottages where they operate their own laundry machines and cook their own dinners. The residences resemble dorm room suites with desks and bookshelves in the bedrooms, a living space replete with carpet on the floor, couches, windows on the wall (with no bars), microwaves, refrigerators, cooking utensils, and a flat-screen TV. Almost a quarter of the incarcerated men live in these residential accommodations that aim to replicate what it's like to exist outside prison walls. The prison also partners with PlaceMakers, a construction firm that accepts men from the prison on work release (where they get paid the same wages as non-incarcerated fellow workers) and has so far hired 12 men who have been released from the prison.
And it already appears complicated to tell whether these prisons will be different enough, and if they will be able to deliver better outcomes than government prisons. Just this week, the New Zealand Chief Ombudsman released a report about the prison after he inspected it this past summer, stating he was "particularly concerned" by the prison's reliance on locking prisoners in cells to manage staff shortages and finding that the facility's record keeping and paperwork relating to use of force incidents needed to be improved. Yet Serco has received a $1.1 million dollar bonus for reducing recidivism at a greater rate for both Maori and non-Maori prisoners than the New Zealand government was able to achieve between 2016 and 2017.
Ravenhall has only been operational about 13 months, and the Victorian Auditor General's Office will audit it within the year, perhaps shedding light on more of the prison's operations.
Also, to be sure, neither country's use of private prisons has historically been without problems. In 2016, New Zealand's canceled a contract with Serco at the 976-bed Mount Eden Corrections Facility after a department of corrections investigation uncovered prisoners staging organized fights, and staff selling drugs, cell phones, and tobacco to prisoners. Meanwhile, Geo Group's maximum security Arthur Corrie Correctional Center in Australia is under investigation for an atmosphere of violence allegedly exacerbated by overcrowding and poor management.
There are also many skeptics who have doubts that these prisons go far enough to accommodate the needs of indigenous people. "The massive overrepresentation of Aboriginal and Torres Strait Islander peoples in Australia and Māori and Pacific Islanders in Aotearoa New Zealand prison systems is catastrophic, with the system continuing the devastating processes of colonization," said Elizabeth Grant, Professor of Architecture at the University of Canberra. "Eurocentric prison systems continue to fail Indigenous peoples."
Even if these models show some promise, it's important to remember that recidivism rates are merely one metric and don't reveal a whole lot about someone's ability to thrive in the community. Equally, we can't forget that by the time individuals have reached these prison gates, many of them arrived in prison due to a failure in their governments' ability to provide resources to combat intergenerational poverty, systemic racism, and a lack of education and other social services. Despite the immense work that lies ahead to truly transform criminal justice systems across the globe and ensure less people end up in prison, it's important to study some of the more humanizing elements present at these prisons to see if they can be replicated elsewhere so that those who do find themselves behind bars are treated more humanely.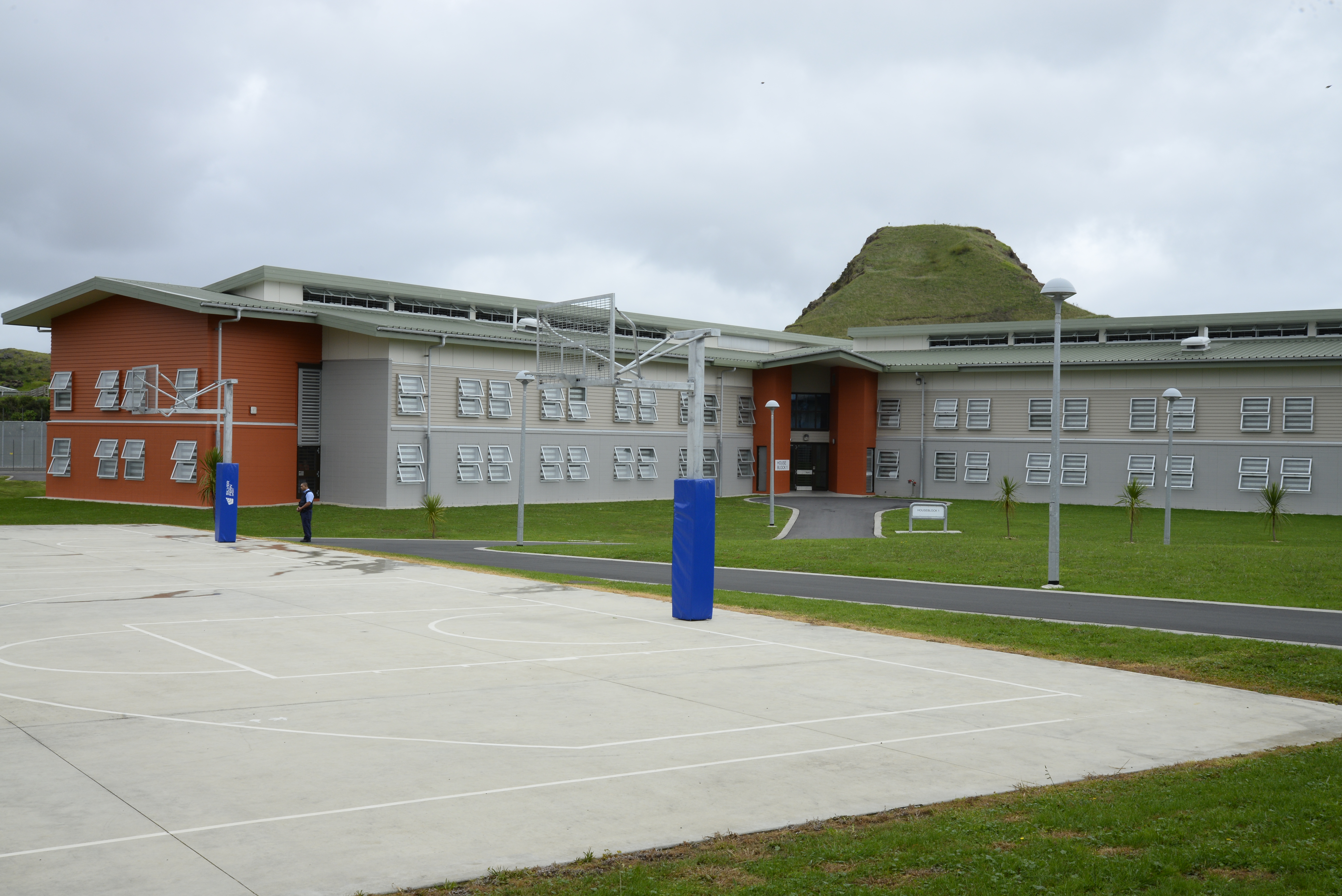 While writing Inside Private Prisons: An American Dilemma in the Age of Mass Incarceration...