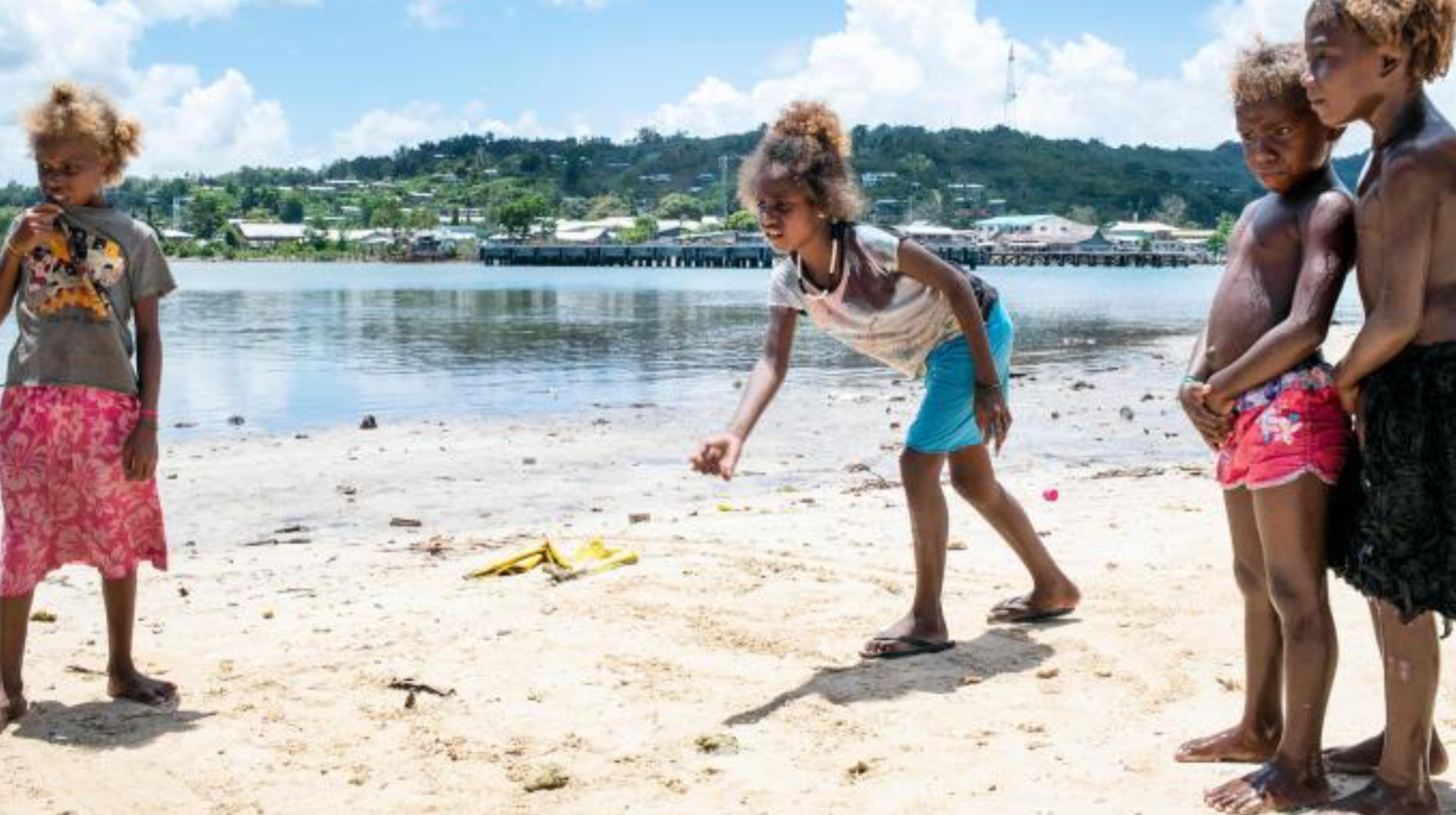 As night fell on the southwestern edge of Malaita, in the Solomon Islands, rangers set out in search of leatherback turtles, patrolling a strip of sand between the surf and the tree line. Crabs scuttled across the rangers' torch beams but they kept their eyes fixed ahead in the hope of spotting a female leatherback crawling ashore to lay her eggs.
For these critically endangered animals this is one of the few remaining nesting sites in the south Pacific. But each year rising sea levels swamp more and more of the beach; soon there may be no place for them to come ashore.
It is this kind of threat that brings the Prince of Wales to these islands, more than 9,000 miles from Britain.
After a six-day tour of New Zealand — with the Duchess of Cornwall, who then flew home — the prince will today make his first visit to the islands, where he will discuss climate change and lend his support to sustainable fishing schemes.
Charles gave a speech in Christchurch on Friday, in which he warned that humanity was running out of time to tackle climate change. "We face an urgent global crisis, in fact a climate and biodiversity emergency," he said at Lincoln University.
Charles and Camilla visited several environmental groups in New Zealand, including a project in Auckland where volunteers help to clear plastic from coastal waters.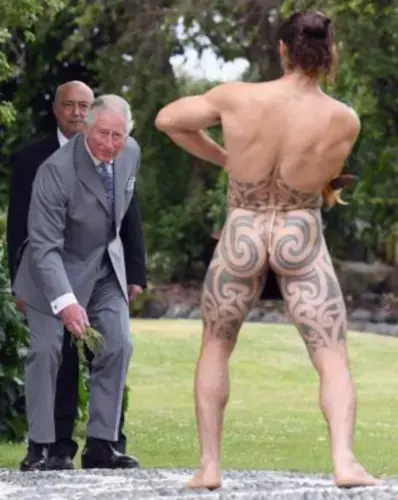 In the Solomon Islands, Charles will see first-hand the devastating effects of rising sea levels on a low-lying country. Several communities have had to move inland as their traditional stilted houses are washed away when the tide reaches their doorsteps, ruining agricultural land and polluting the drinking water. Villagers point out grey, skeletal tree trunks to show where the coast once lay.
Many of the rangers live within 200 yards of the beach and worry that they, like the turtles they tend, may lose their homes. "Each year we see the sea coming closer and closer to the village," said Nicho Raroi, 25, who works for the Wai-Hau Conservation Foundation.
As well as the advancing ocean, the islands also face cyclones growing in ferocity, while foreign-owned logging businesses plunder forests.
"Sometimes the sea makes it hard to work now," said Raymond Hoahania, 58, one of the senior rangers. "The waves will come all the way up the beach so the leatherbacks can't land."
Locals in the former British protectorate with a population of just over 600,000 hope the prince's interest will encourage the world to take action. The Pacific leatherbacks are vulnerable, with only 2,300 adult females left.
Deforestation brings more problems. "When the young people grow up, they won't even have trees to make their houses," Raroi said.
RELATED ISSUES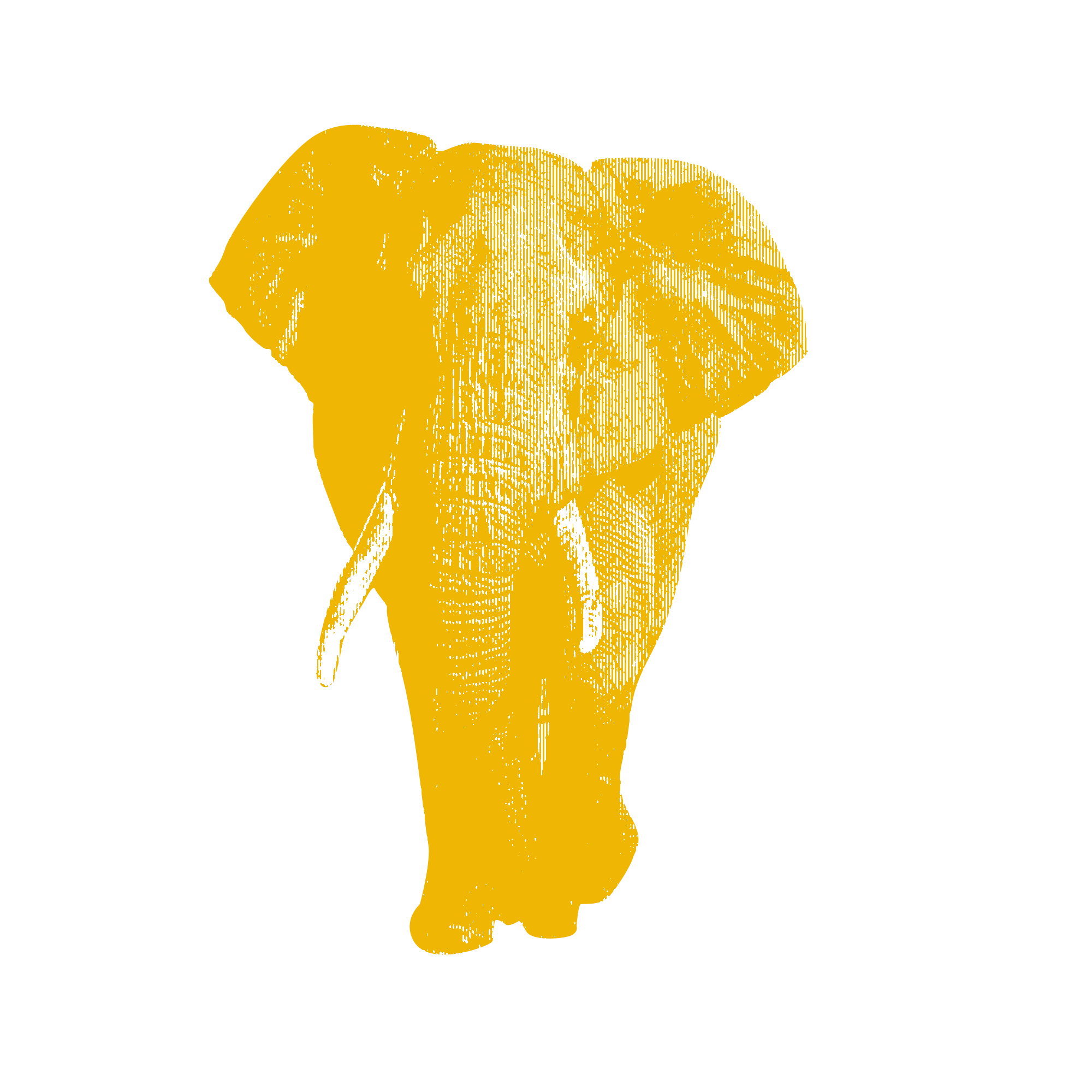 Issue
Environment and Climate Change
Environment and Climate Change

Issue
Land and Property Rights
Land and Property Rights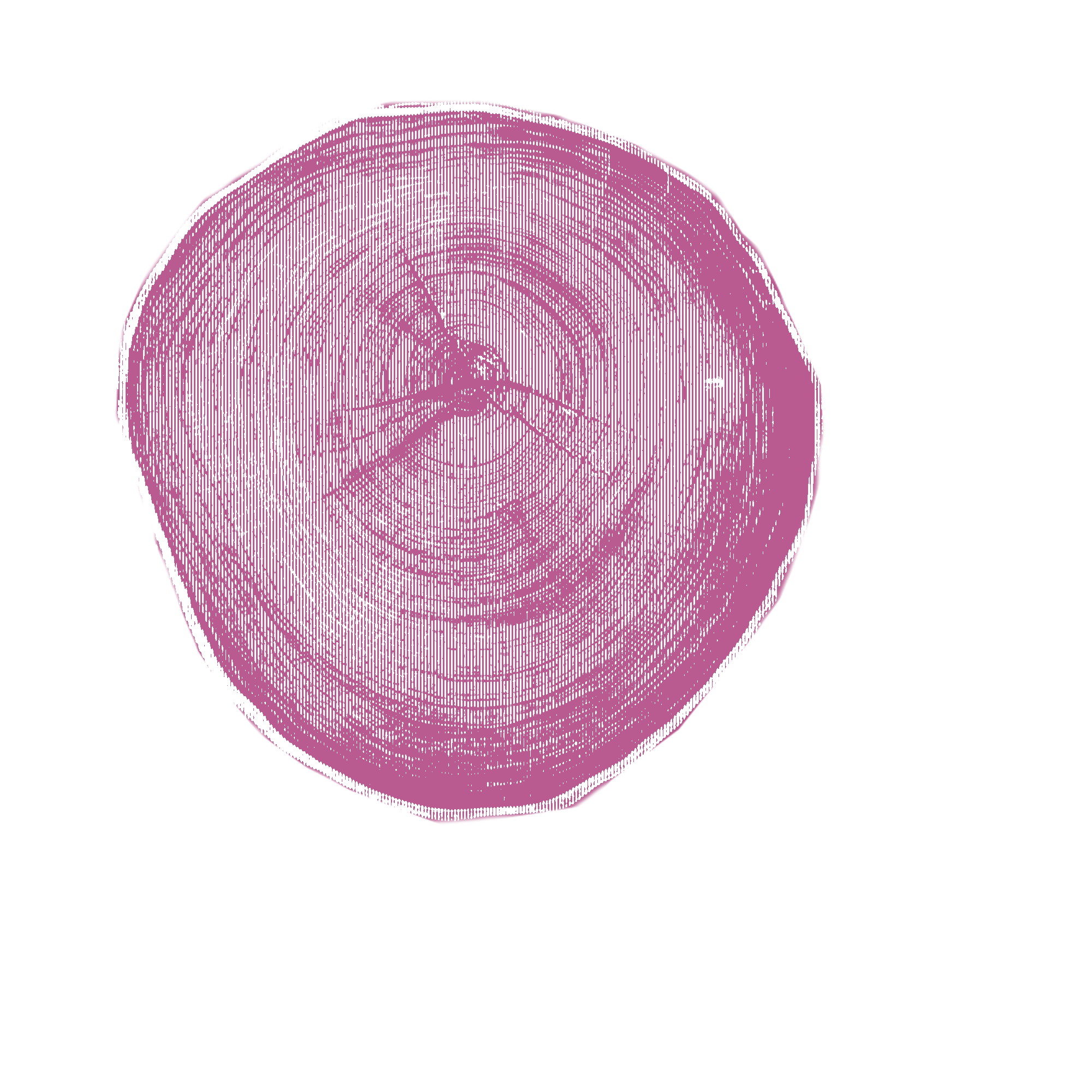 Rainforests