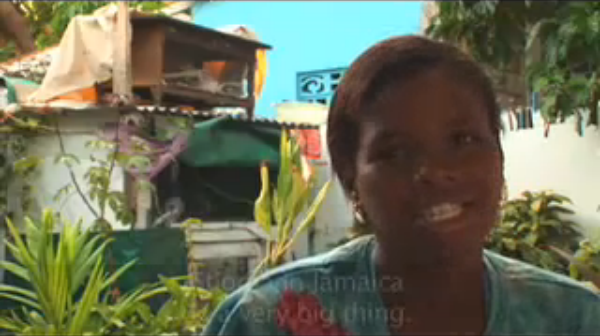 As featured on "Foreign Exchange with Daljit Dhaliwal." Once a poster child for living HIV+ in Jamaica, Annesha Taylor knows firsthand that life after a positive diagnosis is not an easy one. The campaigns showing that there is life after a positive diagnosis are right — HIV is not a death sentence. But strong stigma and the difficulties of juggling family life, the batteries of medication and bouts of depression have left Annesha fighting to survive.
This video is also available for viewing at our LiveHopeLove interactive website.
An extended essay by Kwame Dawes on HIV/AIDS in Jamaica is featured in the Spring 2008 issue of The Virginia Quarterly Review: www.vqronline.com
A synthesis of video, photographs, poetry and music, all inspired by Kwame's reporting in Jamaica, can be found on the interactive: www.livehopelove.com.
Special Correspondent
Kwame Dawes
Co-Producers
Nathalie Applewhite
Stephen Sapienza
Videographers
Nathalie Applewhite
Doug Gritzmacher
Stephen Sapienza
Production Assistants
Janeen Heath
Chris Thompson
Glendon Asphal
Darren Scott
Produced by
Pulitzer Center on Crisis Reporting
As featured on "Foreign Exchange,"
an Azimuth Media Production
RELATED ISSUES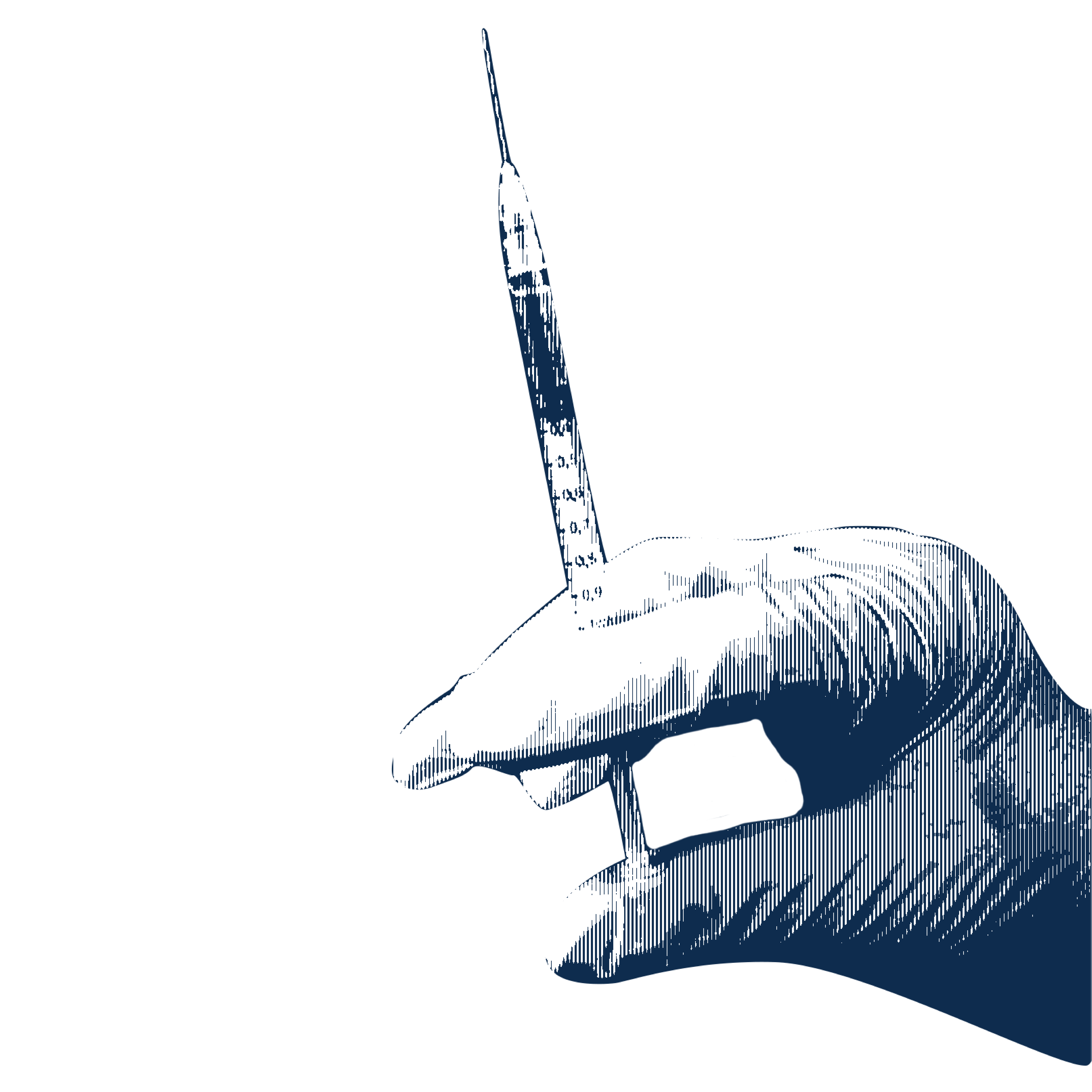 Health

LGBTQIA Rights