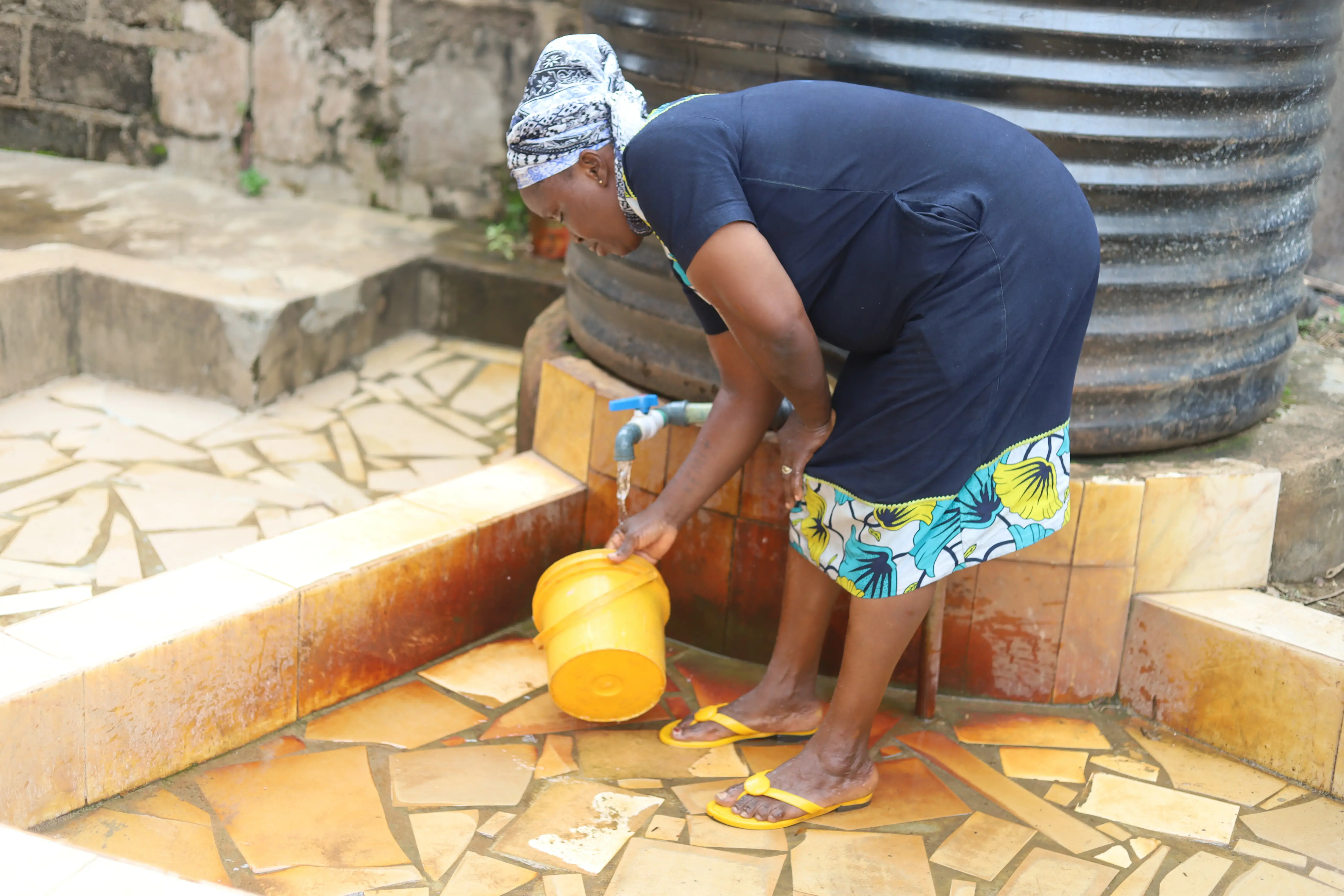 Lagos community raised the alarm about contaminated water in the 1990s, but data obtained by Context shows pollution continues today.
---
Water contamination plagues Baruwa since the 1990s
New data obtained by Context confirms oil pollution
Residents blame attacks by thieves on nearby pipeline
Launch of huge Lagos refinery raises pollution fears
LAGOS — It all began in the spring of 1994, when primary school teacher Aina Akintosho drew water from the school well in the Lagos district of Baruwa to mop one of the classrooms, only to find it tinged an amber colour and speckled with oil.
The smell was similar to the petrol she used to power the school's rickety generator, so Akintosho alerted her neighbours and took a water sample to the community's chief.
A member of the neighourhood association, James Oyewole, was sent to investigate the incident, which coincided with news reports that oil thieves had damaged the underground oil pipelines that cut through part of densely populated Baruwa.
---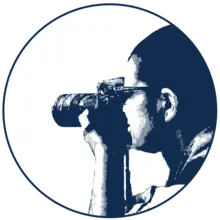 As a nonprofit journalism organization, we depend on your support to fund more than 170 reporting projects every year on critical global and local issues. Donate any amount today to become a Pulitzer Center Champion and receive exclusive benefits!
---
Five years after that, Oyewole said the pollution had spread to his well at home and others in the neighbourhood — contaminating the only source of water for drinking, cooking and bathing in most houses in the district.
"Now, there is no well in this community that is not polluted with petrol," the 85-year-old said during an interview at his home.
Nearly 30 years since the community's fight against water pollution began, an analysis obtained by Context of water samples from wells in five different homes in the area shows water sources are still polluted with oil.
The samples collected by Context between November 2022 and February 2023 contained hydrocarbons including oily-smelling toluene, according to an analysis conducted by two Lagos-based laboratories, including one operated by the state Environment Ministry.
Residents said the results came as no surprise.
"Once you open the taps, your eyes will start watering, and you feel like you're choking after some time," said Temi Adebowale, 32, who lives in one of the houses where the water samples were taken.
The state oil company, NNPC Ltd, did not respond to a request for comment on the new data, but it has previously blamed pipeline vandalism for the pollution in Baruwa and said it had done its best by repairing damage to the pipelines near the community.
Lagos's Environment Ministry — to which Context sent the results of the water sample tests conducted in its laboratory — did not respond to a request to comment. Neither did the Federal Environment Ministry.
'War on crude oil theft'
Baruwa's polluted wells highlight the massive task facing President Bola Tinubu's government — in power since May — as it vows a "war on crude oil theft," which NNPC said recently cost the country 200,000 barrels of oil per day.
More than $2 billion was lost to oil theft during the first eight months of last year, a Senate probe found.
Besides eating into Nigeria's main revenue source, the sabotage of pipelines and other oil facilities by thieves in one of Africa's top oil producers is a major source of pollution — even in urban communities like Baruwa that lie far from oil fields.
Map: Diana Baptista. Source: Bukola Adebayo. Image courtesy of Context.
Locals say the only way to make their community safe is to move the pipelines. In 2019, several residents were killed by an explosion following sabotage of the pipeline — another danger posed by oil theft.
"They should remove the pipes and clean up this mess. We're scared that houses may catch fire anytime they (vandals) attack those pipelines," Adebowale said, standing in her kitchen.
The mother-of-two blocked all the taps in her home after the water turned toilets and hand basins brown, fearing it could harm her children if they accidentally drank it while bathing.
"If it can damage plates and basins, I don't know what will happen if my kids swallow," she said.
'Unsuitable for consumption'
Oyewole, who has been leading the community's long fight for safe water, tells of broken promises and failed solutions by government authorities and NNPC.
In the early days of the pollution crisis, residents contributed monthly to pay for tests they shared with state and federal environmental agencies to bring the pollution to the government's attention, he said.
When local news channels covered the story, the state government sent a team of investigators in 2007, including its then attorney general and Nigeria's former vice president, Yemi Osinbajo, to assess the extent of the pollution.
National interest in the community's campaign turned the district into a mecca for environmental researchers between 2010 and 2019, Oyewole said.
In 2018, a scientific study that residents hoped would lead to the clean-up of the area commissioned by the Tertiary Education Trust Fund, Nigeria's research arm, found that all of the 350 wells in the community sampled by researchers were contaminated with hydrocarbons.
A layer of hydrocarbon from refined oil as thick as 72 cm (28 inches) was detected in some wells, the report stated, linking the contamination to unchecked leaks from vandalised petroleum pipelines that lasted several weeks before they were repaired in two incidents in the 1990s.
That left the community's water "unsuitable for consumption," it said.
"Pure hydrocarbon was coming out of some wells there," said Samuel Ola, a professor of geoenvironmental engineering at Nigeria's Afe Babalola University who led the four-year study.
"It is a prolonged problem that has rendered houses and industries useless," he said, adding that pollution on the scale recorded should "never have happened" — and could have been prevented if the authorities had acted in time.
But after years of fighting, Oyewole said residents were wary of putting more time and money into pursuing legal action against the authorities.
"We're poor pensioners and the little money we get we use it to eat. There is little left to pay anyone to fight for us," he said.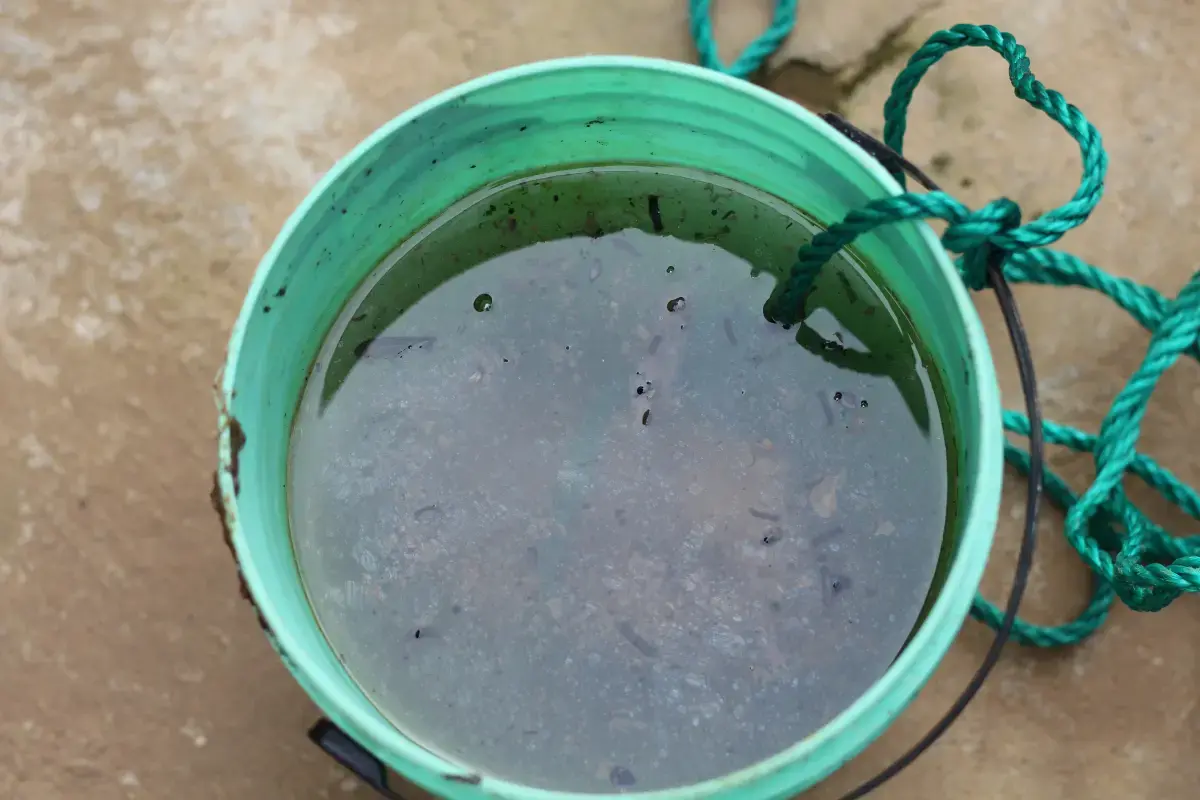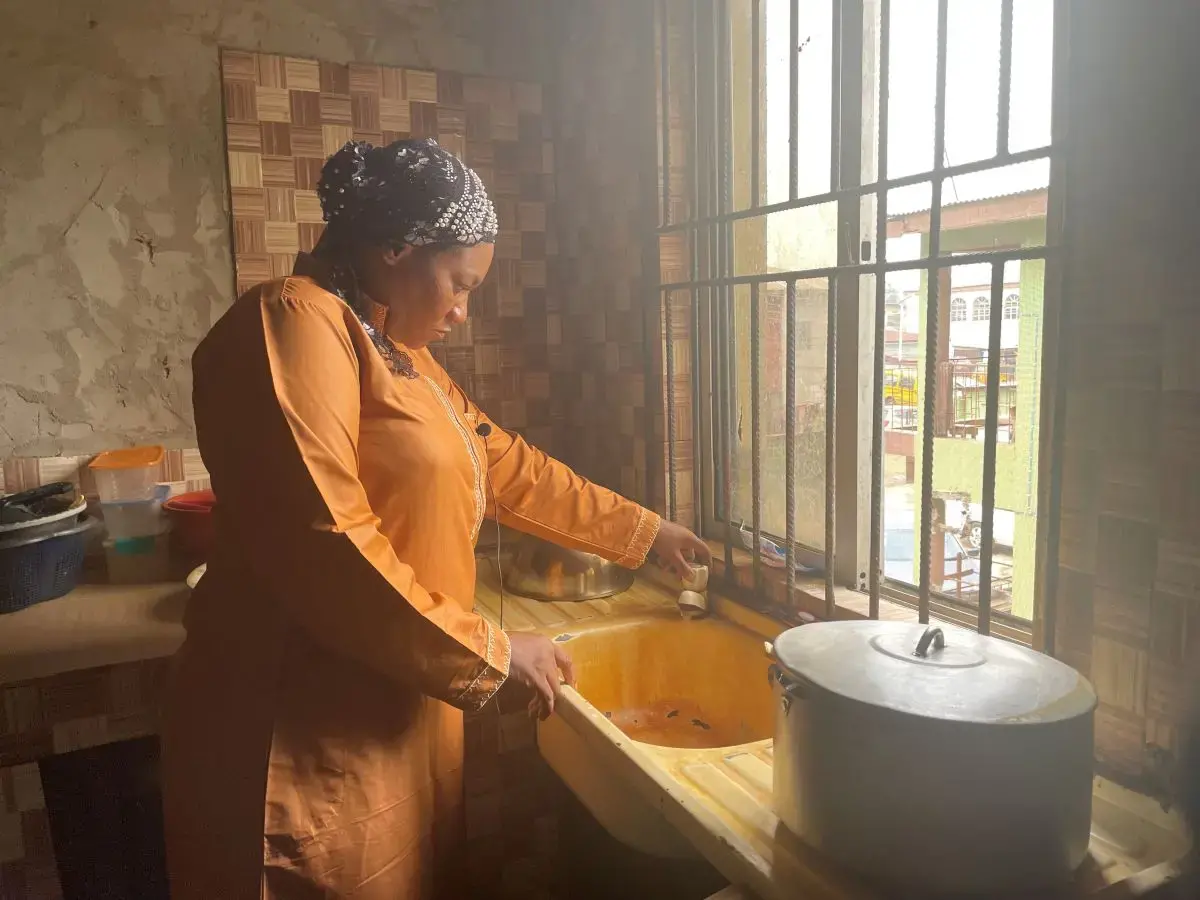 'Under the radar'
Global concern about pollution caused by Nigeria's oil industry has mainly focused on the Niger Delta, where farmers and fishermen affected by devastating oil spills have filed international lawsuits against foreign energy companies.
In contrast, oil pollution in Baruwa and other parts of Lagos with pipelines that carry Nigerian crude and refined petrol to neighbouring countries in West Africa has gone "under the radar" for many years, said Nnimmo Bassey, director of the Health of Mother Earth Foundation (HOMEF), an environmental think-tank that tracks oil spills.
But Bassey said that oil pollution in cities was a growing concern.
"We consider Lagos as one of the places that have been contaminated, sometimes as much as some places in the Delta, and this will get worse with what is going (on) there," Bassey said.
He said he feared the opening this year of Africa's biggest petrol refinery on a roughly 2,000-hectare (7.7-square mile) site on the outskirts of Lagos would worsen pollution in the city of 24 million people and could lead to more urban oil leaks when operations start.
The $20-billion facility can produce 650,000 barrels of refined oil daily, which exceeds Nigeria's petroleum product needs. The plan is for the surplus to be exported.
"It is very unfortunate that people don't consider how much pollution and risks come with having oil refineries and pipelines in a city like Lagos," Bassey said.
'Clean our land'
Baruwa and surrounding estates also impacted by the pollution are home to about a million people, the area's affordable housing making it popular among public-sector workers and small business owners in the 1990s.
But the lack of clean water has saddled residents with a hefty additional expense — forcing them to buy tanks of water for cooking and washing and bottled water from supermarkets to drink, said community chief Kalid Baruwa.
The situation has driven many people to move away, some fearing the health impact of the contaminated wells, Baruwa added.
Semiu Arashi, 61, blames the pollution for the respiratory and bronchial diseases he started suffering a few months after he moved his family into a two-storey building in the community 20 years ago.
Arashi, who ran a printing store, said he initially followed his doctor's advice to stop drinking the contaminated water, but could no longer afford to buy treated water for his family of five after his printing business collapsed.
"When you have to pay school fees and take care of your family, you don't have the privilege of buying bottled water ... I had to stop, and I have paid dearly for it," Arashi said, pouring dozens of medicines from a bag onto his bedroom floor.
Years have passed, and public interest has waned in the community's case, but octogenarian Oyewole said he would not give up the fight.
"Our demands still stand: get us clean water to cook, drink and bathe, clean up our land and wells, compensate us for this hardship we've endured," he said.
Editing by Helen Popper.
RELATED ISSUES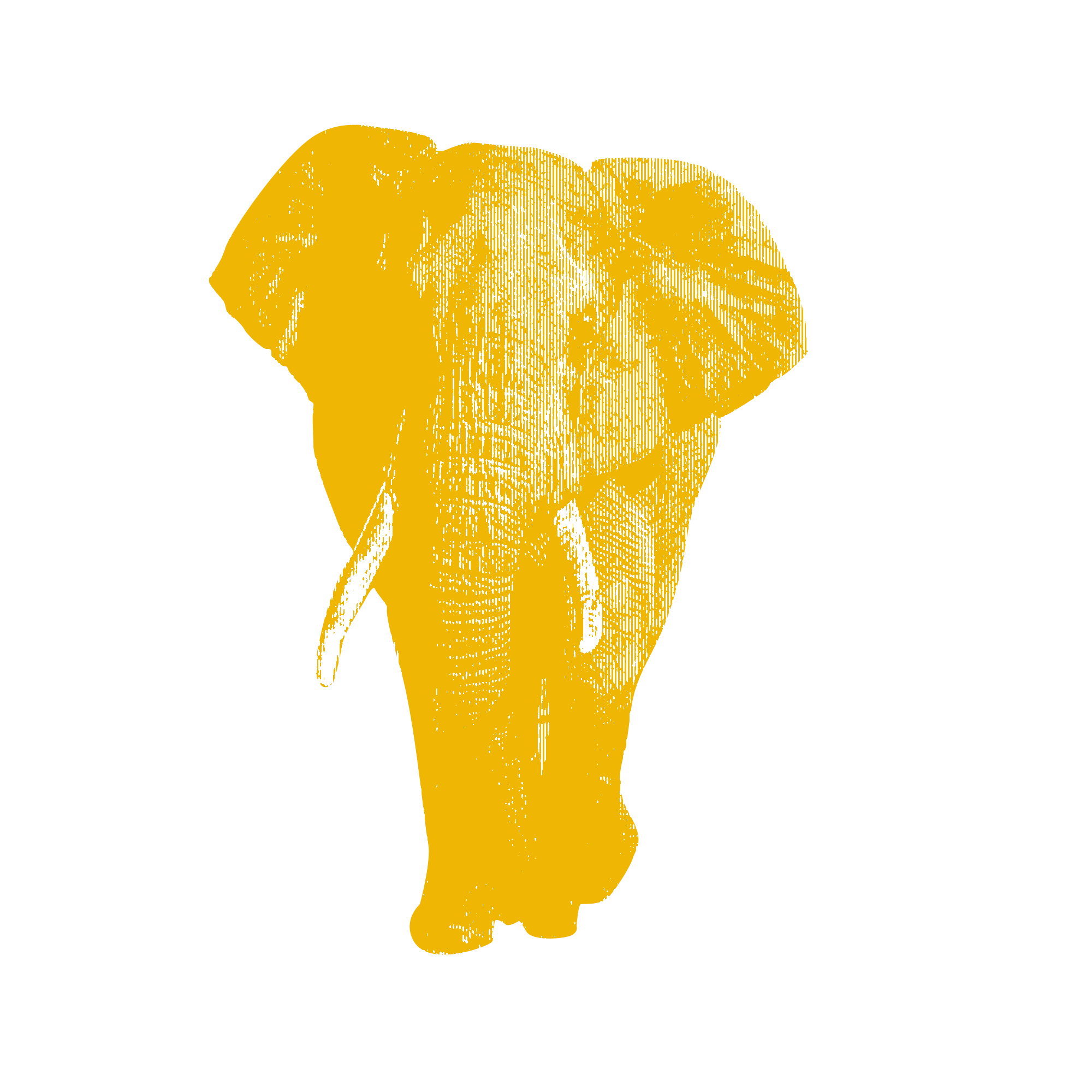 Issue
Environment and Climate Change
Environment and Climate Change

Governance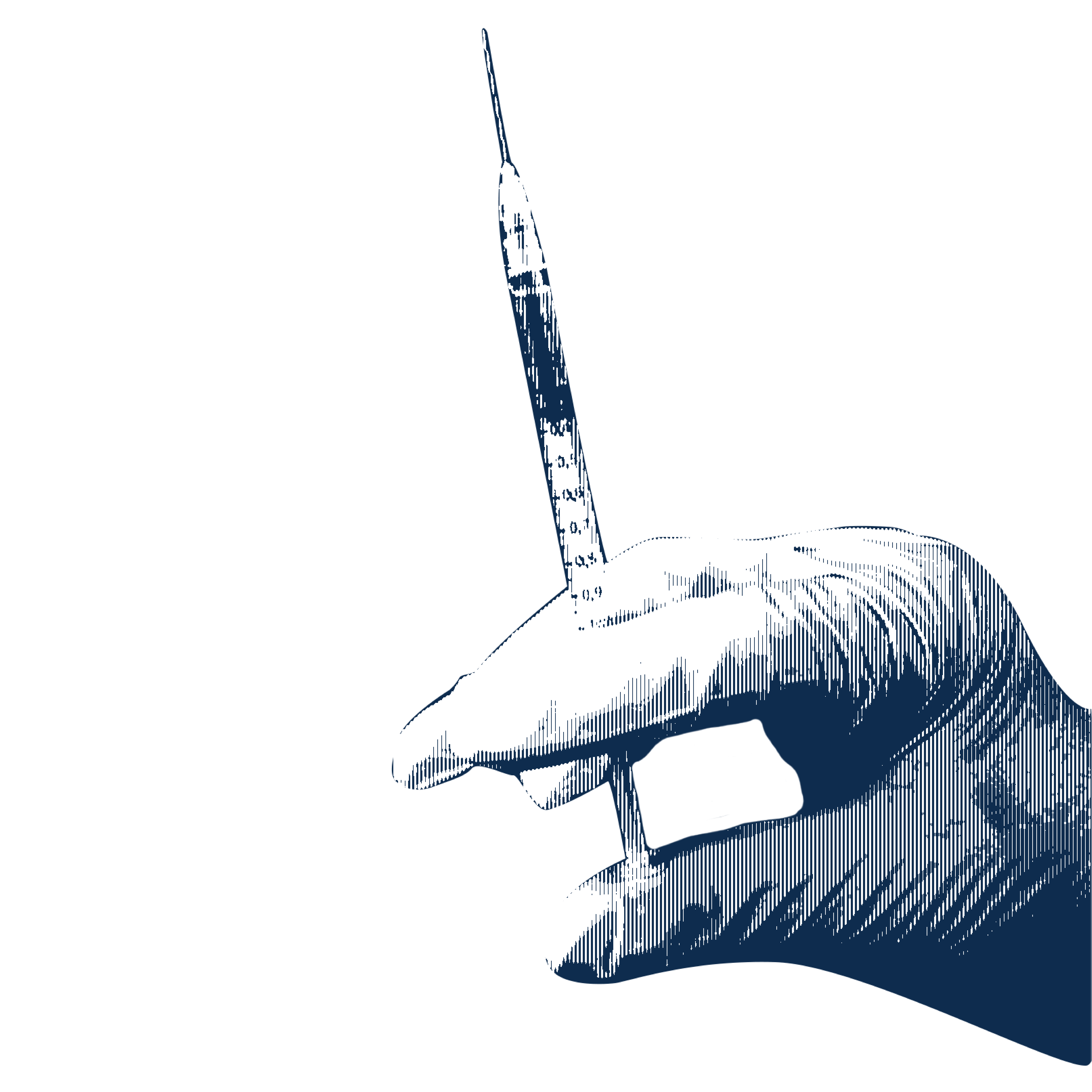 Health