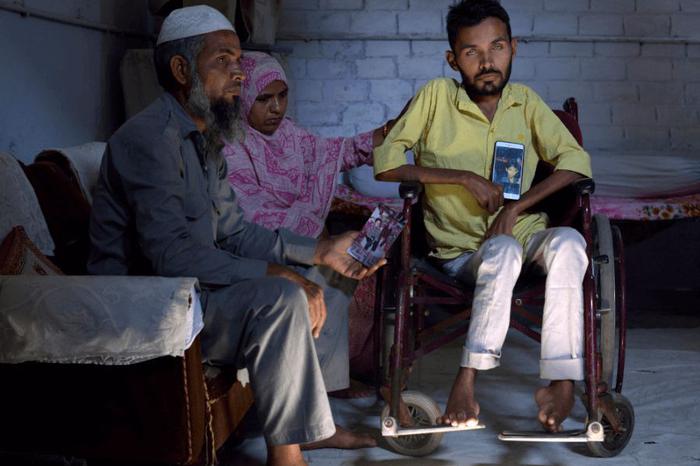 As a gesture of protest, hundreds of Bhopal Gas Tragedy survivors formed a human chain on Sunday, 1st December, 2019, the eve of the event that occurred on December 2-3, 1984. Thirty five years ago, a toxic gas leak at the Union Carbide India Limited (UCIL) pesticide plant in Bhopal, Madhya Pradesh led to the death of 3,787 people. The immediate effects of the disaster included coughing, severe eye irritation and a feeling of suffocation, burning in the respiratory tract, breathlessness, stomach pains and vomiting. Long-term effects include severe neurological and psychological disorders, as well as deformation of bodies, and lung and corneal damage.
The human cost of the after-effects of the disaster has been captured by an independent social documentary photographer and short story writer, Rohit Jain, who is based in New Delhi. His photo stories are a form of activism, focusing on human and life development. He is a grantee of Pulitzer Center on Crisis Reporting, and has previously worked with Indian English Daily Hindustan Times.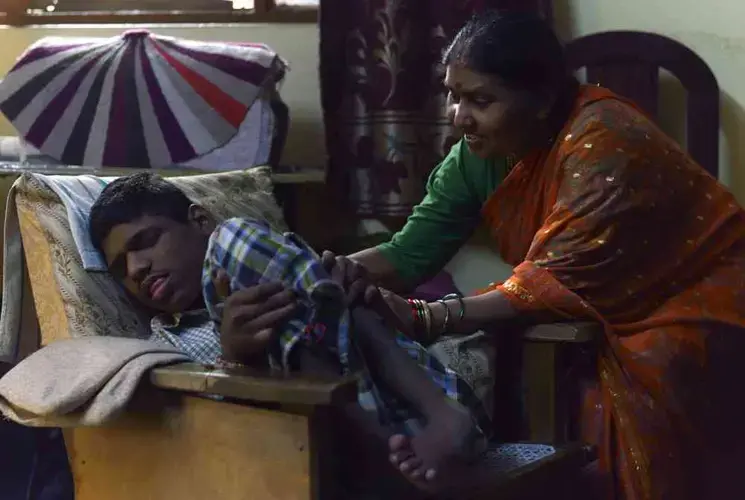 Curated by Method Art Space in collaboration with G5A, this particular photo series is termed "Aftermath", and is a heart-wrenching showcase of the life of individuals living the repercussions of the disaster. Method believes that art is always evolving; so it stands to reason that the institutions that house contemporary art should evolve as well.
Adding fresh colour to the fabric of the eclectic city of Mumbai, Method aims to elevate the game for artists breaking traditional definitions of 'fine art'. Contemporary, street, modern and, at times, even classic art that embodies boldness of form and freedom from the norm, finds a home at Method.
The art world can be decidedly hard to navigate for emerging artists who are transitioning from the underground to the mainstream. Committed to their art form, and gifted with an innate skill set that warrants future greatness, these creative souls often struggle to find suitable support and spaces to show their unusual works. At the other end of the spectrum are enthusiastic buyers, with a genuine appreciation for creativity, who need nothing more than a nudge in the right direction. Method balances the two with élan — playing on the fringe leftfield and curating cutting-edge exhibitions that appeal to art aficionados and the art-curious alike.
RELATED ISSUES