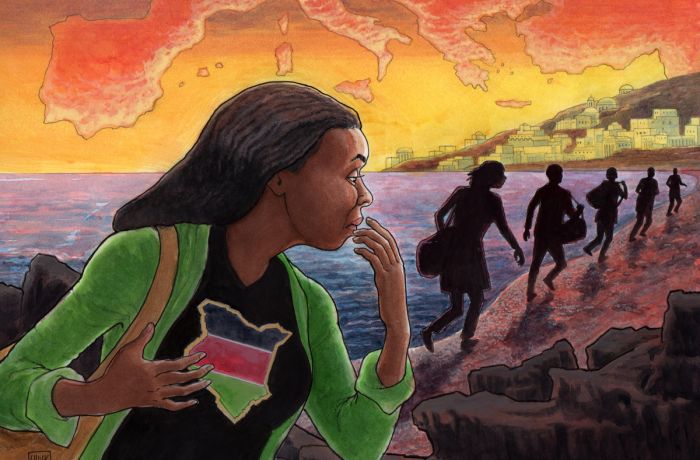 Global Press Journal turns the mic on its reporters and editors to give listeners insider accounts of what it takes to tell unique, untold stories from around the world.

In this episode, Wairimu Michengi, the regional editor of Global Press Journal Africa, talks about her recent series on Kenyan migrants in Europe, which explores the struggles Kenyans face as immigrants in Europe.

Michengi is one of the Pulitzer Center's 2015 Persephone Miel fellows.
RELATED ISSUES