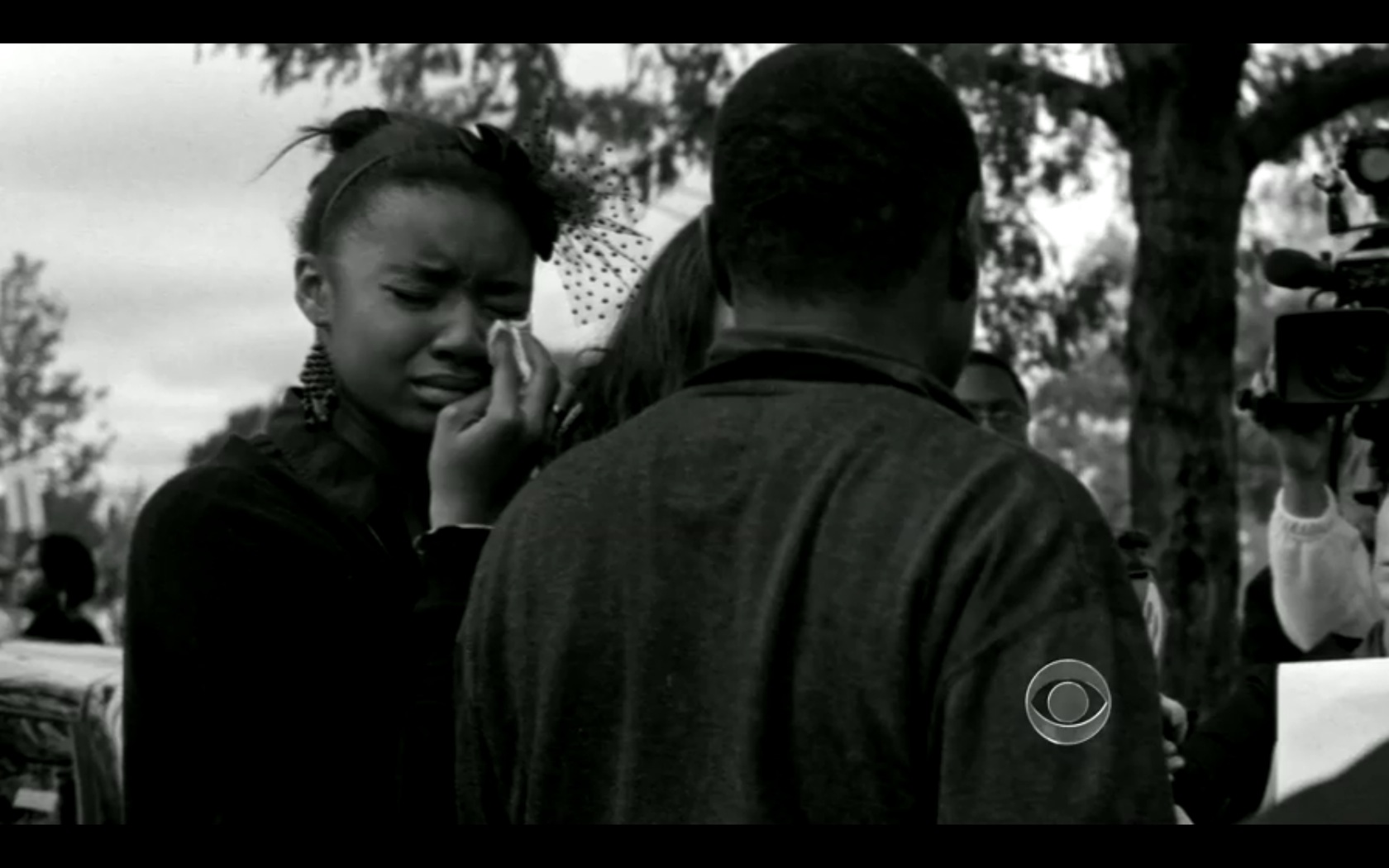 For the last six years, Carlos Ortiz has photographed Chicago's carnage, bringing the city's murderous gang violence into sharp focus. Ortiz grew up in Chicago and was so affected by the young people dying around him he decided to document the death toll.
The vivid, often horrifying photos are included in his project "Too Young to Die."
"If people don't look like you, then, you know, you always say, 'That always happens to those people,'" he says. Ortiz says he's trying to put a face on the victims.
So far, Ortiz has taken more than 20,000 images. He monitors police scanners at night and arrives alongside the officers.
He often follows families through each painful step. In one image, a woman tries to mop away her nephew's blood.
The city's 506 murder victims made for national headlines in 2012, but Ortiz points out that some 2,000 people were wounded by guns last year, as well.
Ortiz has been taking pictures of Ondelee Perteet for two years. Perteet was 14 when he was shot in the face by a 15-year-old during a fight in 2009. The bullet damaged his spinal cord. His mother, Deetreena Perteet, has been his full-time caregiver.
"My life became his life," she says. "My life was supporting him, keeping him inspired, letting him know he can still go on."
Perteet has made significant progress. He's expected to graduate from high school in May.
Ortiz says he's struck by the tragedy of Ondelee's situation.
"But what I am more struck by is his resilience," he adds. "You know, he is teaching me how to think about living."
These are the stories Carlos Ortiz has brought out of the shadows. Stories of real people with real wounds — frozen in time, forever in the city's memory.
RELATED ISSUES

Women

Children and Youth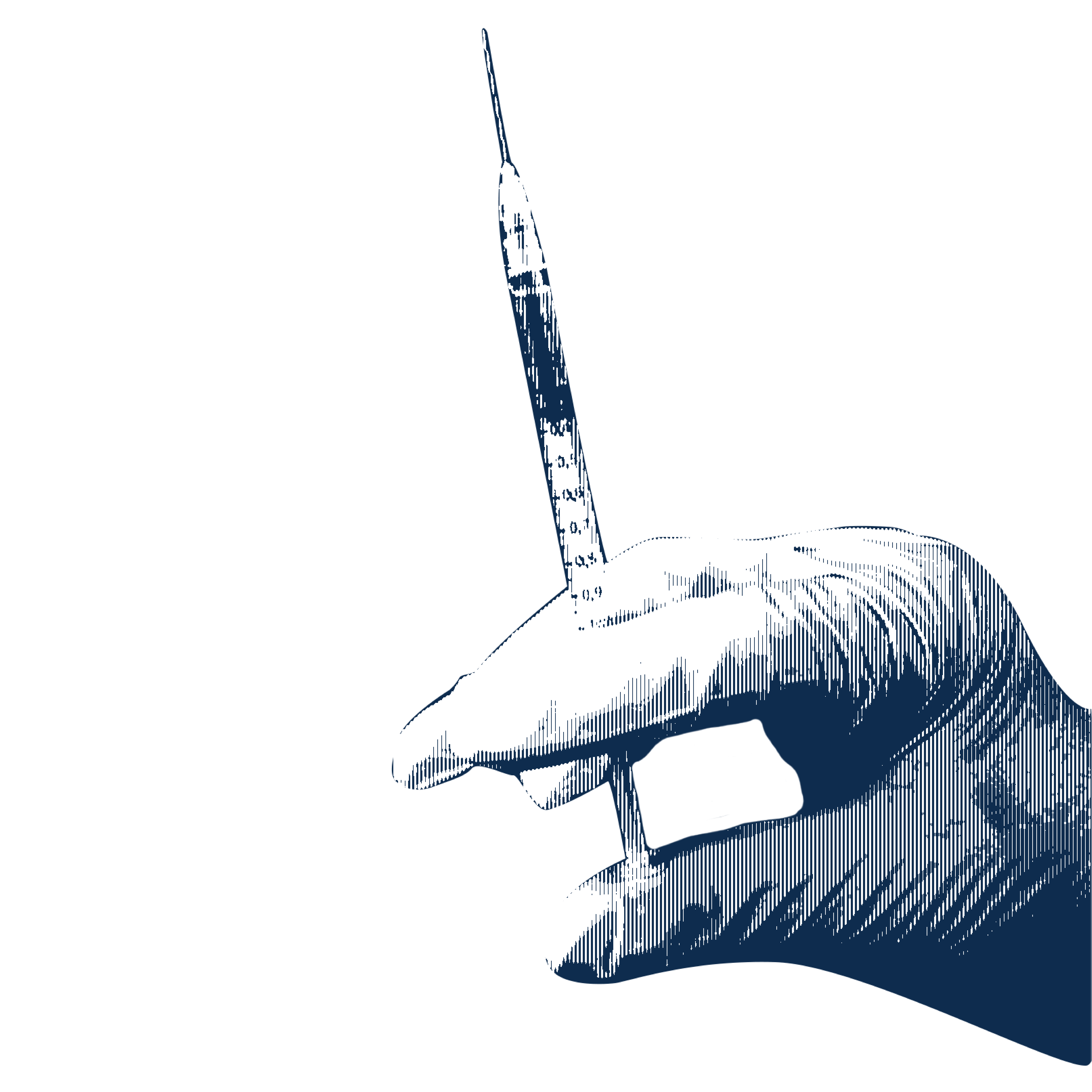 Health