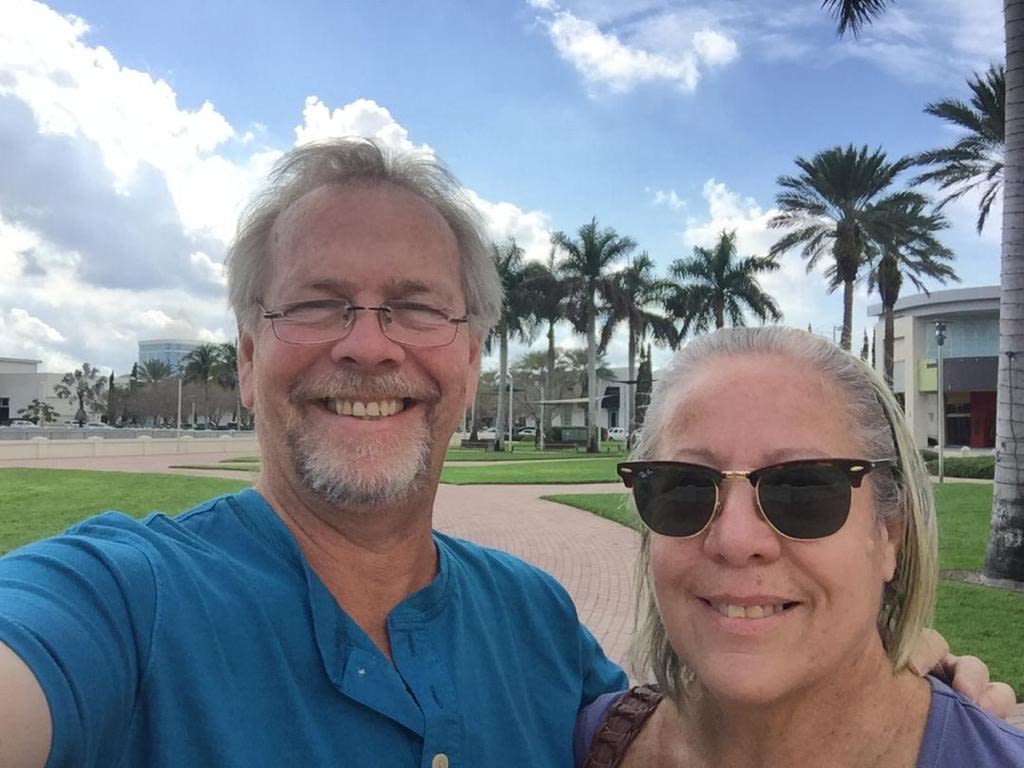 Paulino hadn't felt well for the past five days and had a fever for a day and a half by the time Venezuela declared a mandatory quarantine. It was March 15, 2020. He didn't think what he had was serious. He had followed all the proper preventative measures days before the quarantine was declared.
"I can't risk your mom catching what I have," he had told Andrea when they spoke about the new coronavirus illness. Mireya, Andrea's mom, is asthmatic. According to the early studies of the virus, patients with existing respiratory issues faced a higher risk of death.
In the WhatsApp group of Paulino's family and friends, they urged him to go to the doctor. One of Paulino's cousins is a doctor in Spain and she insisted that he go to the hospital. "Find out if it is coronavirus," warned Andrea from Madrid. Paulino didn't want to worry anyone. He called his insurance and an ambulance arrived to tend to him. It was a simple visit, just to evaluate what he was feeling. "It could be a cold," the doctor told him. The doctor suggested that he rest. It seemed like there was no need for concern.
The insurance's ambulance was the second one to go into the neighborhood that week. Days before, a group of Department of Health officials went in search of a family that had flown in from Spain on an Iberia flight. The government said that the first people with COVID-19 in Venezuela had arrived on that plane. In Spain, the number of cases was growing exponentially. Health centers filled up with people needing medical attention. Between the 15th and 16th of March, the number of deaths grew from 16 to 152 in one day. Madrid was at the cusp of becoming the new epicenter of the pandemic after Wuhan, China, and the Lombardy region of Italy. Mireya and Paulino didn't know their traveling neighbors, they only knew that they lived in a different part of the neighborhood.
Continue reading this story in Spanish here.