Iran Cedeño shares his grief with documentary filmmaker Kyle Cristello.
These photos taken from the film "Unfinished Business," directed and produced by Cristello, capture different moments in which Iran's family reminisces and mourns the passing of their patriarch, Bolivar Cedeño.
Bolivar spent his final days with his family during the COVID-19 pandemic in Ossining, New York, before passing away on July 13, 2020. He was buried at St. Raymond's Cemetery in the Bronx, New York.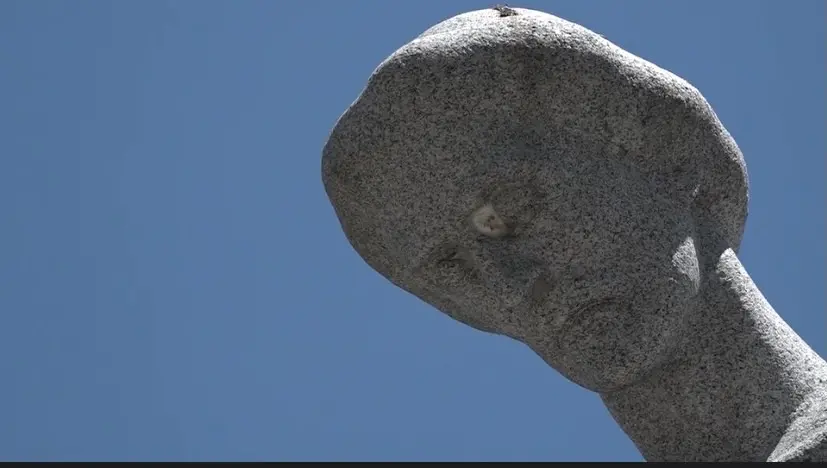 A statue in St. Raymond's Cemetery in the Bronx, New York, where Iran Cedeño visits the grave of his father, Bolivar.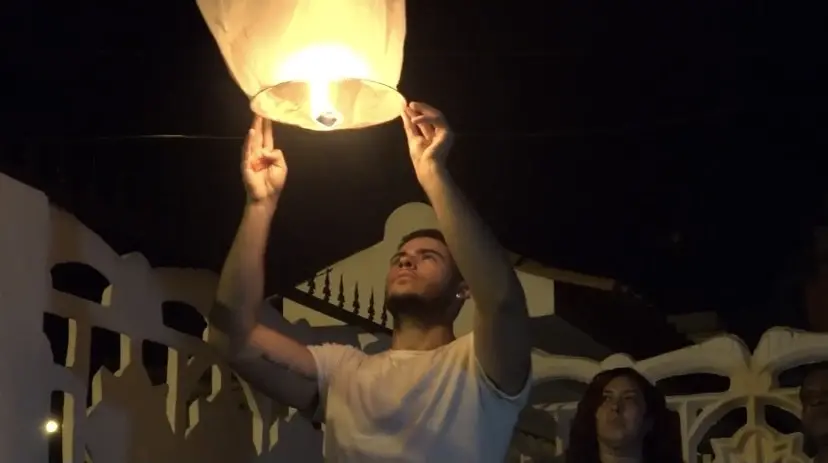 Iran prepares to release the lantern that was lit in honor of his father, Bolivar Cedeño on July 13, 2021 in Santo Domingo, Dominican Republic.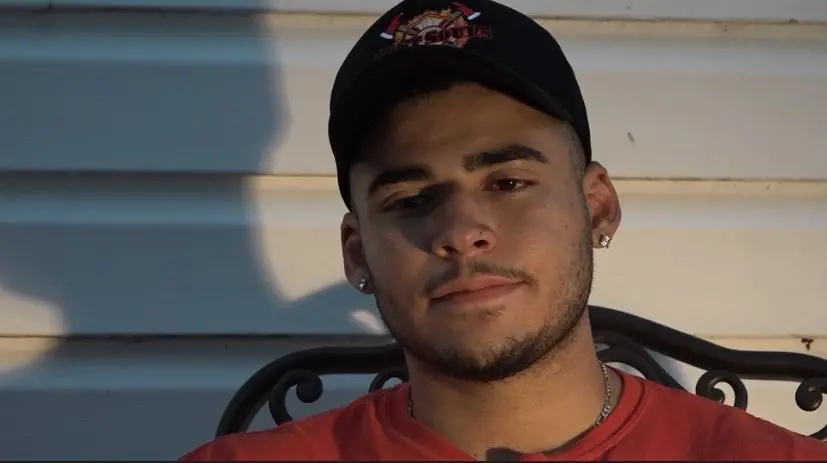 Iran Cedeño recalls his father's dream for them to travel together to the Dominican Republic, his home country.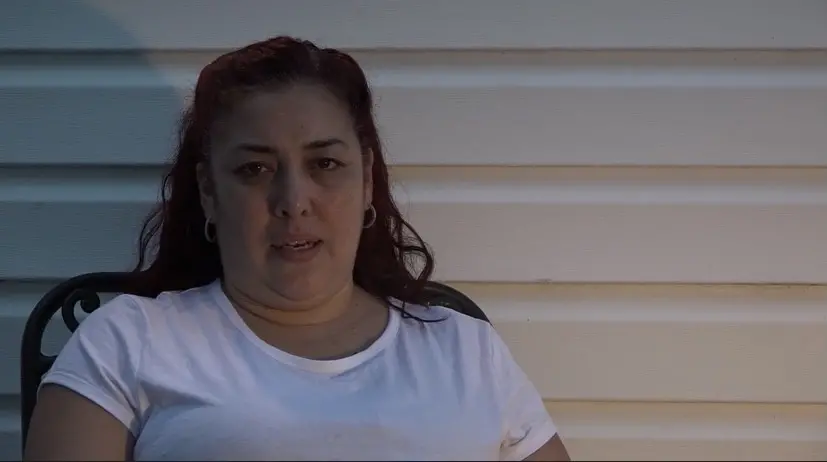 Ivette Cedeño, Bolivar's wife, reminisces about Bolivar's role in the family.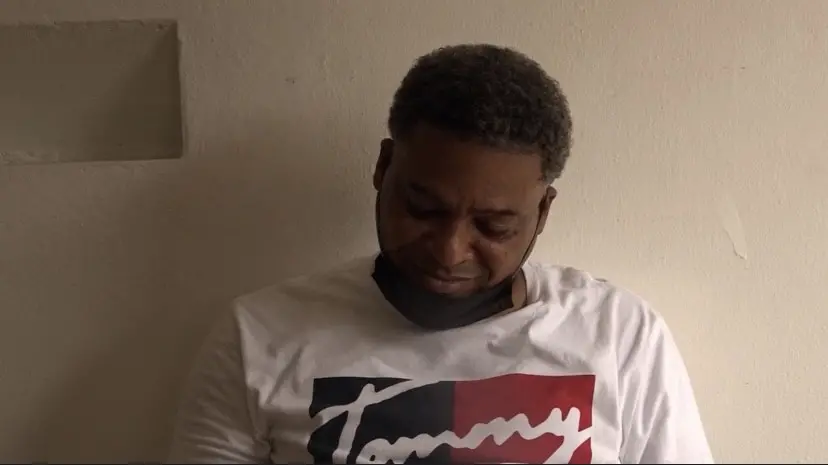 Taiendo Cedeño, Bolivar's cousin, recalls first hearing about Bolivar's death.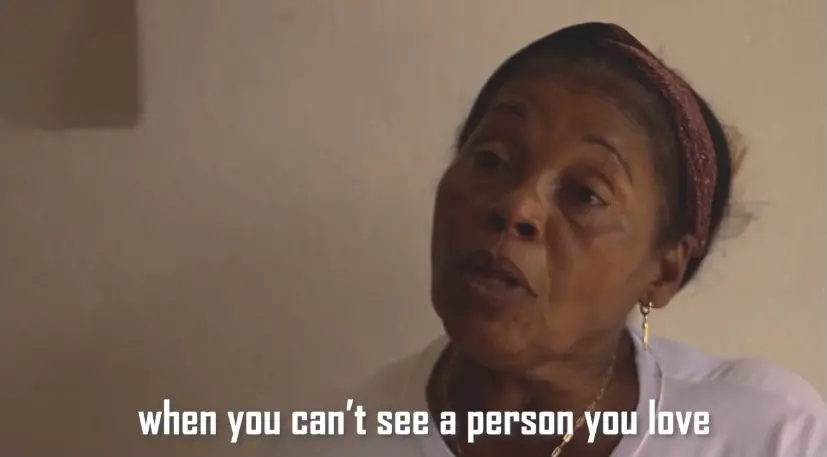 Morena Franco, Bolivar's aunt, explains why she could not travel to the United States to be with Bolivar in his final moments.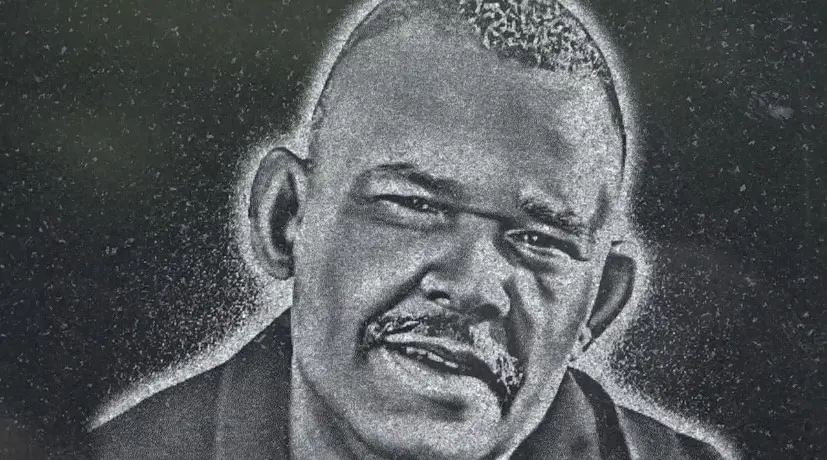 An image of Bolivar Cedeño engraved onto his tombstone.
RELATED ISSUES