In the week leading up to Chile's 2013 Presidential elections, the photographer Jon Lowenstein and his brother, the writer and Fulbright scholar Jeff Kelly Lowenstein, are documenting this unique, historic period. Forty years ago, General Augusto Pinochet and his military overthrew President Salvador Allende; today, even after the Chilean transition to democracy and Pinochet's death, tensions remain.

The Lowensteins, sponsored by the Pulitzer Center for Crisis Reporting, are exploring the ways in which the country has recently begun to confront its past more publicly, from the monuments and parks that commemorate the thousands who were murdered during the Pinochet years to the national-television broadcasts of formerly banned footage of the coup d'état. Nevertheless, for many Chileans, the attention now given to these events is still met with raw emotion. Jeff recounts an interview with one Chilean this week:

Ana Gonzalez, a feisty eighty-seven-year-old, survived many detentions and the disappearances of her husband, two of her sons, and a pregnant daughter-in-law. Gonzalez pays tribute to her murdered relatives by continuing to wage a joyful struggle for justice: "When you take this path of liberation … you know that you can die at any moment … but forgetting is death. Because of that, memory is essential."

Check back in throughout the next two weeks for additional coverage.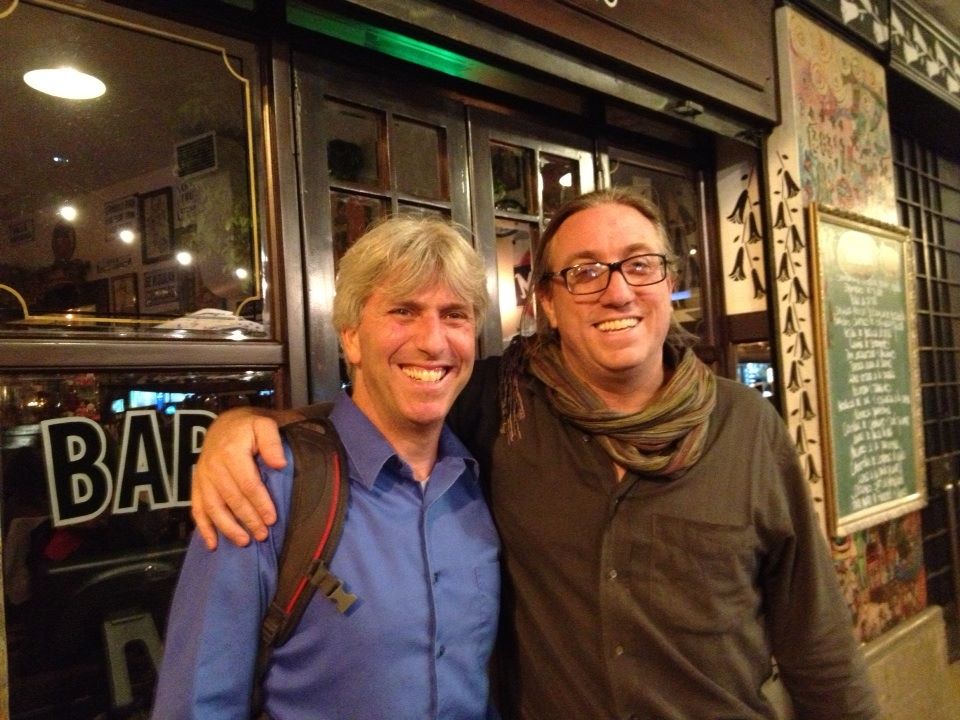 Jeff Kelly Lowenstein and Jon Lowenstein looked into Chile's past, present and future 40 years after...
RELATED ISSUES

Governance

Issue
Conflict and Peace Building
Conflict and Peace Building