Hundreds of millions of people gather marine life threatened by changing seas. But the Indonesian village of Sampela depends so thoroughly on troubled coral reefs that climate change and shifting sea chemistry eventually could make it challenging to find food.

This slideshow is from "Sea Change," an in-depth multimedia series on ocean acidification and climate change produced by The Seattle Times. See the full presentation of articles, pictures, graphics and video.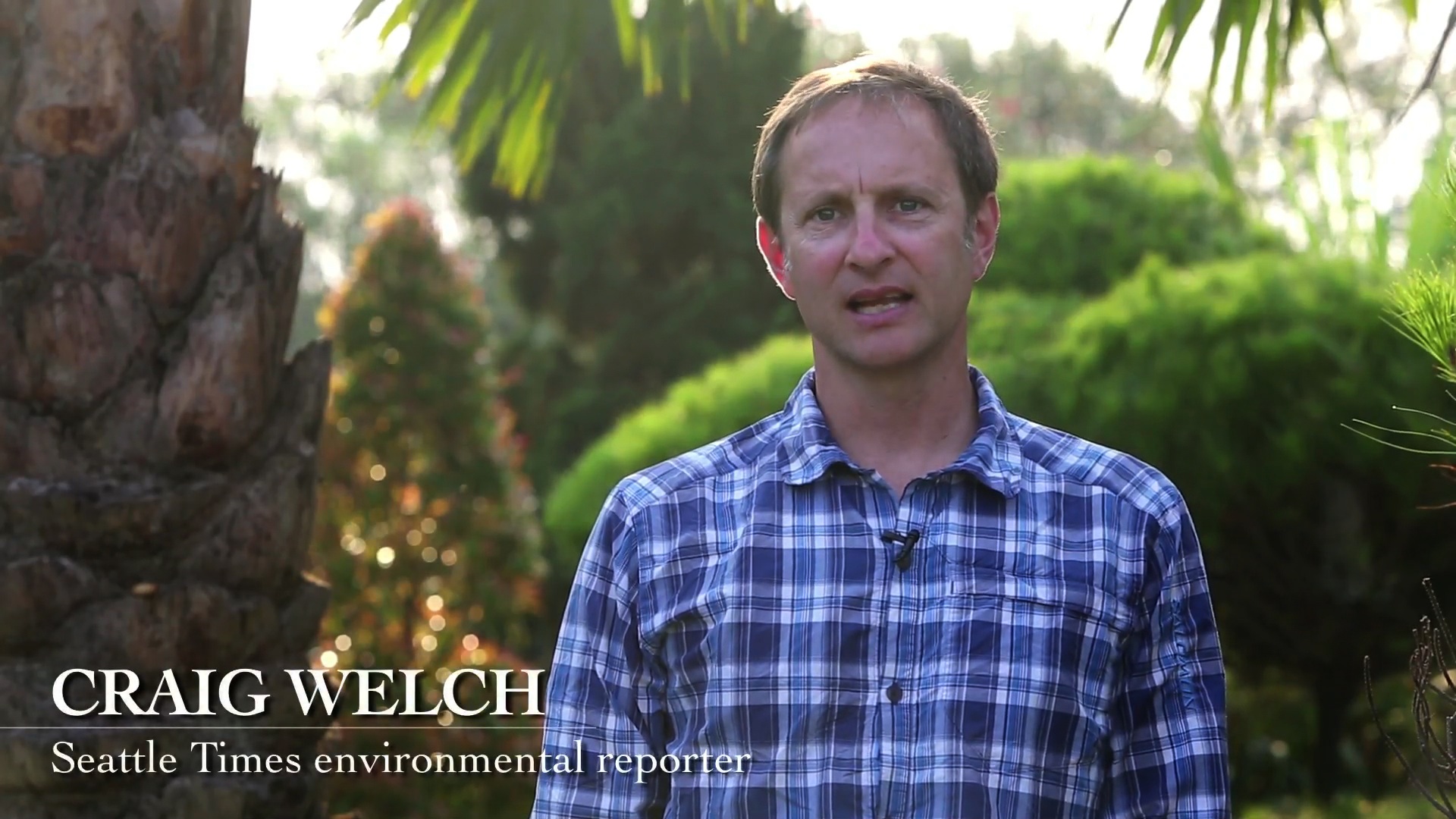 Craig Welch takes us to Indonesia as he reports on island villages where the people are so dependent...
RELATED ISSUES