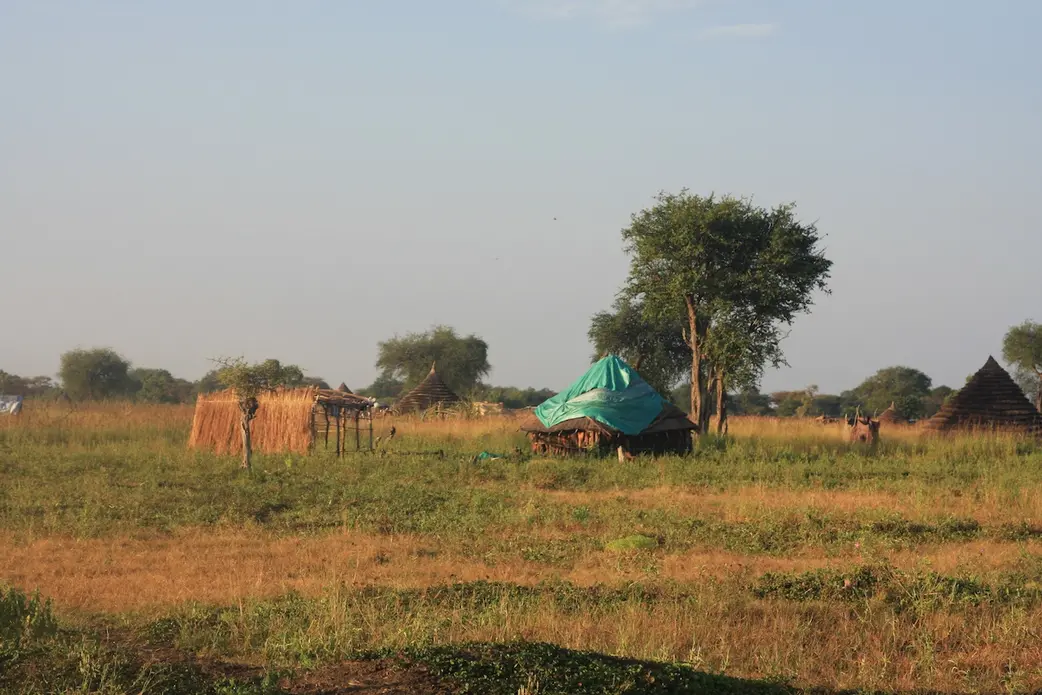 A couple of mangy looking cats, a bleating baby goat, a handful of frogs and the waking call of a rooster. These were my morning companions in a compound of tents and tukuls where I was staying in Agok. I went for a walk during that time of the morning that I love to be awake for here -- between 6 and 7.30, before the heat of the sun begins to hit and progressively sap everyone's energy until sunset.

Along the road, a few women were walking with bundles of wood and hessian bags on their heads. In the area where yesterday's soccer match was held, a few young boys tried out the moves they saw the teenage players display. And at the water pump a couple of little girls were jumping up and down to get the lever working. This was clearly not central Juba. No electricity grid in sight.

The contrast between the capital and its outskirts grew clearer as the day progressed. What should be a 40-minute drive from Agok to Abyei took two hours due to the poor condition of the road. And this, apparently, was a good day. The rain earlier in the week made for a four-hour journey for those game enough to risk getting bogged. The dirt road – currently Abyei's only transport route to the rest of the south, was constructed in 2006. In the intervening four years, no repairs have been made. In fact, with the exception of a small UN outpost part way along the road, and a couple of faded humanitarian signs advertising the site of a "quick impact" project, there's no sign of any development along the road whatsoever.
RELATED ISSUES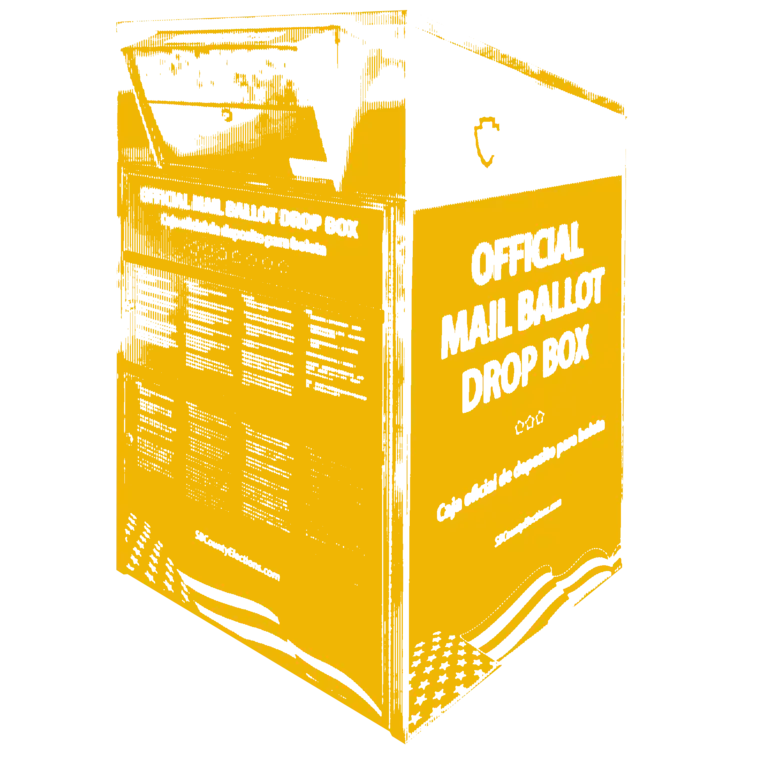 Governance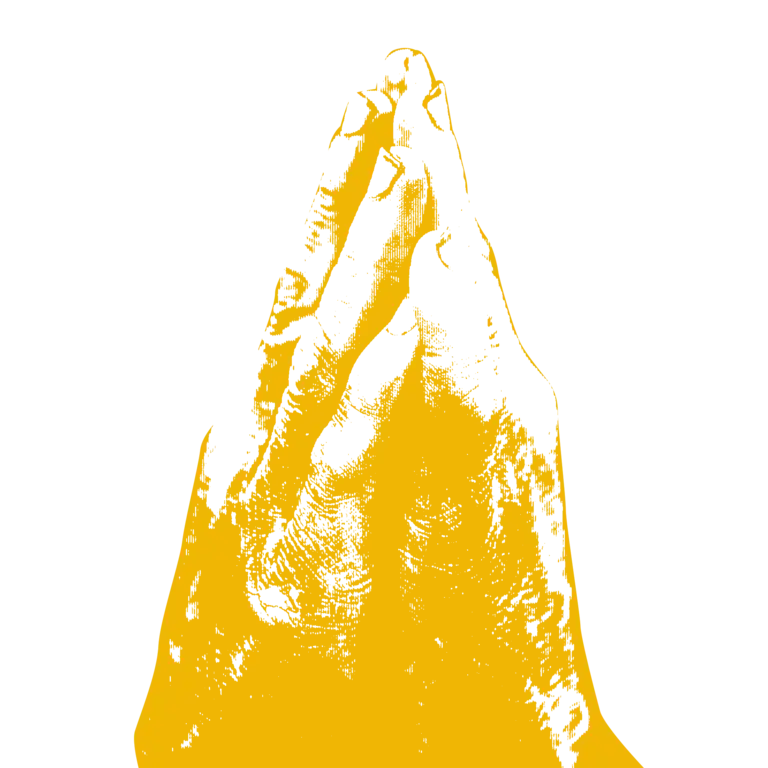 Religion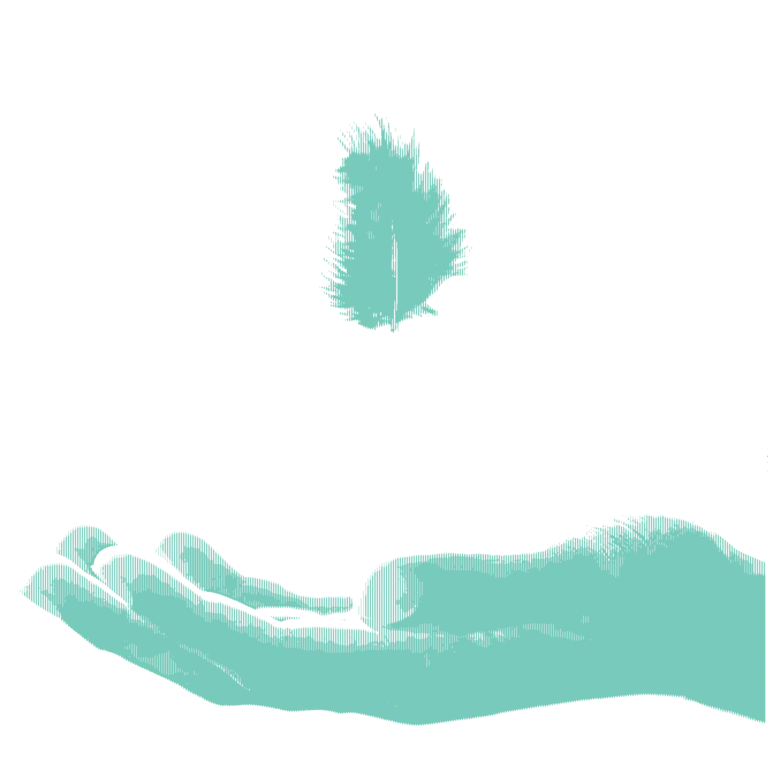 Issue
Conflict and Peace Building
Conflict and Peace Building