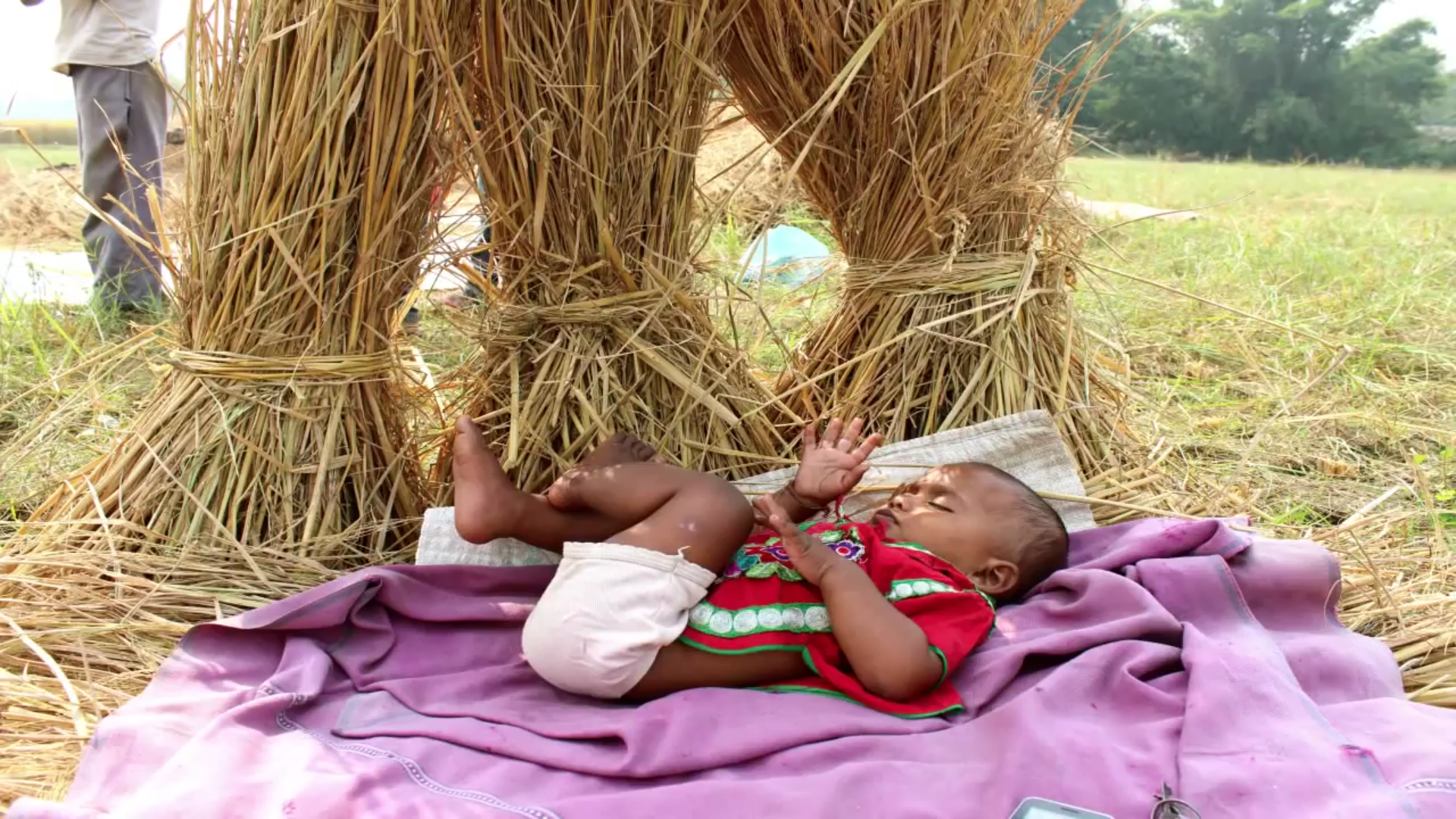 In a new podcast produced in collaboration with the food and agriculture team at the Chicago Council on Global Affairs, Pulitzer grantee Roger Thurow tells stories about hunger and its effects on families and communities.
Thurow, who has authored three books on the topic of hunger, draws stories from a wealth of reporting on the subject. His Pulitzer project and book, "1,000 Days: To Save Women, Children and the World," follows small groups of women and their children in four parts of the world—the U.S., India, Uganda, and Guatemala—through the 1,000-day period when the health of the mother is paramount and when the infant and young child begins crucial cognitive and physical development.
Each 10-minute podcast delves into the lives and experiences of people Thurow has met during his travels, from stories of malnutrition and its social costs to crop innovations that provide families with much-needed nutrients.
New episodes are released every two weeks. You can listen to them here.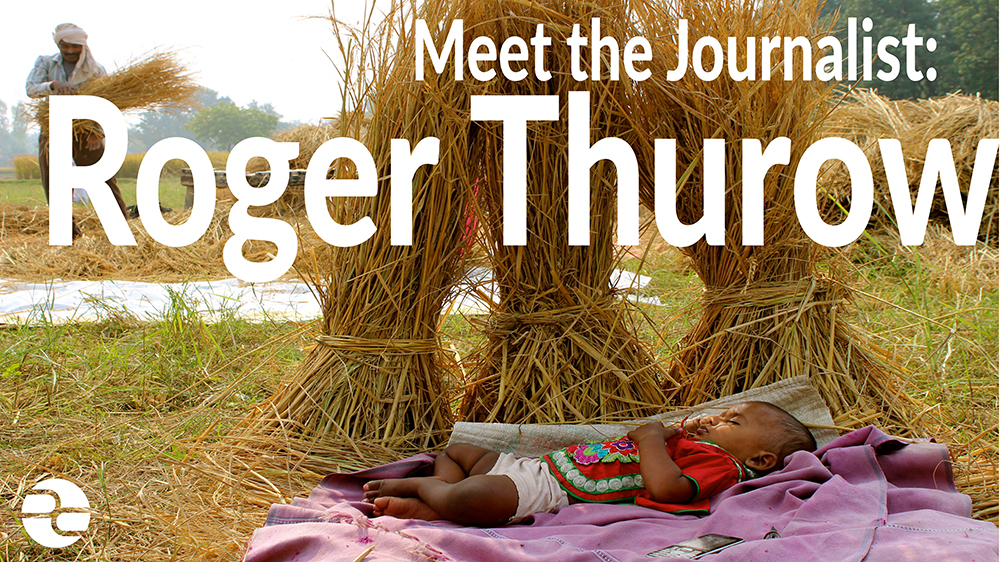 Roger Thurow discusses his third book, The First 1,000 Days: A Crucial Time for Mothers and Children...