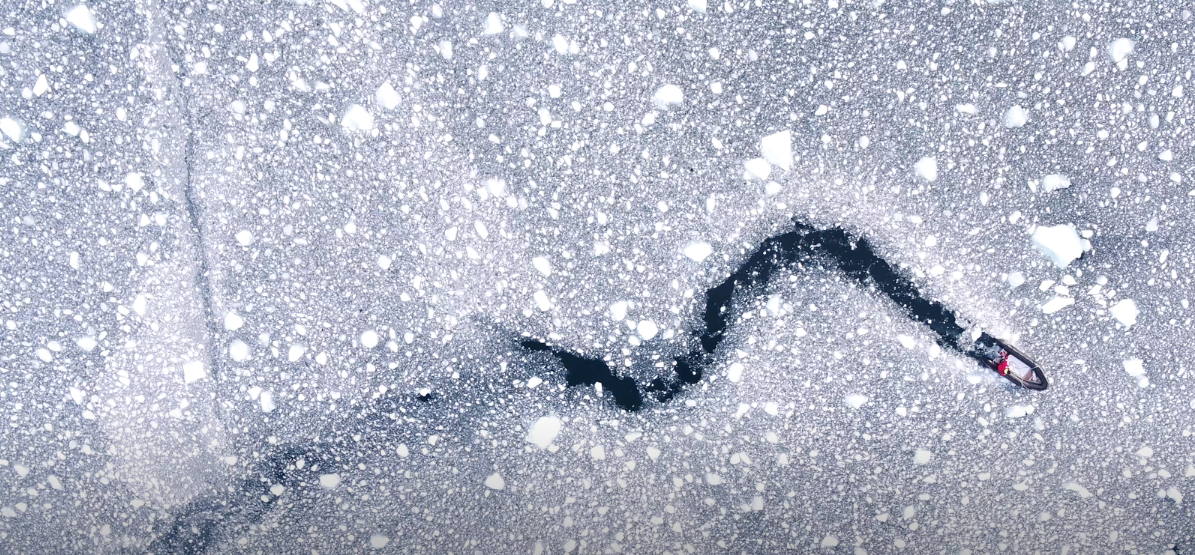 Next week's issue of The New York Times Magazine is an unusual one. It's dedicated to a single long story, by writer-at-large Nathaniel Rich, about the ten-year period from 1979 to 1989, the decisive decade when humanity settled the science of climate change and came surprisingly close to finding a solution. The world was ready to act. But we failed to do what was necessary to avoid a catastrophe. Rich's story is a gripping narrative that reads like a historical whodunit.
Accompanied by a series of stunning photos from around the world by George Steinmetz, "Losing Earth" will forever alter the way you understand the history and the politics of climate change.
This special issue goes online on Wednesday, Aug 1. R.S.V.P. here to join us at The Times Center for a conversation with Rich, Steinmetz and Jake Silverstein, editor-in-chief of the magazine, about this landmark story.
RELATED ISSUES