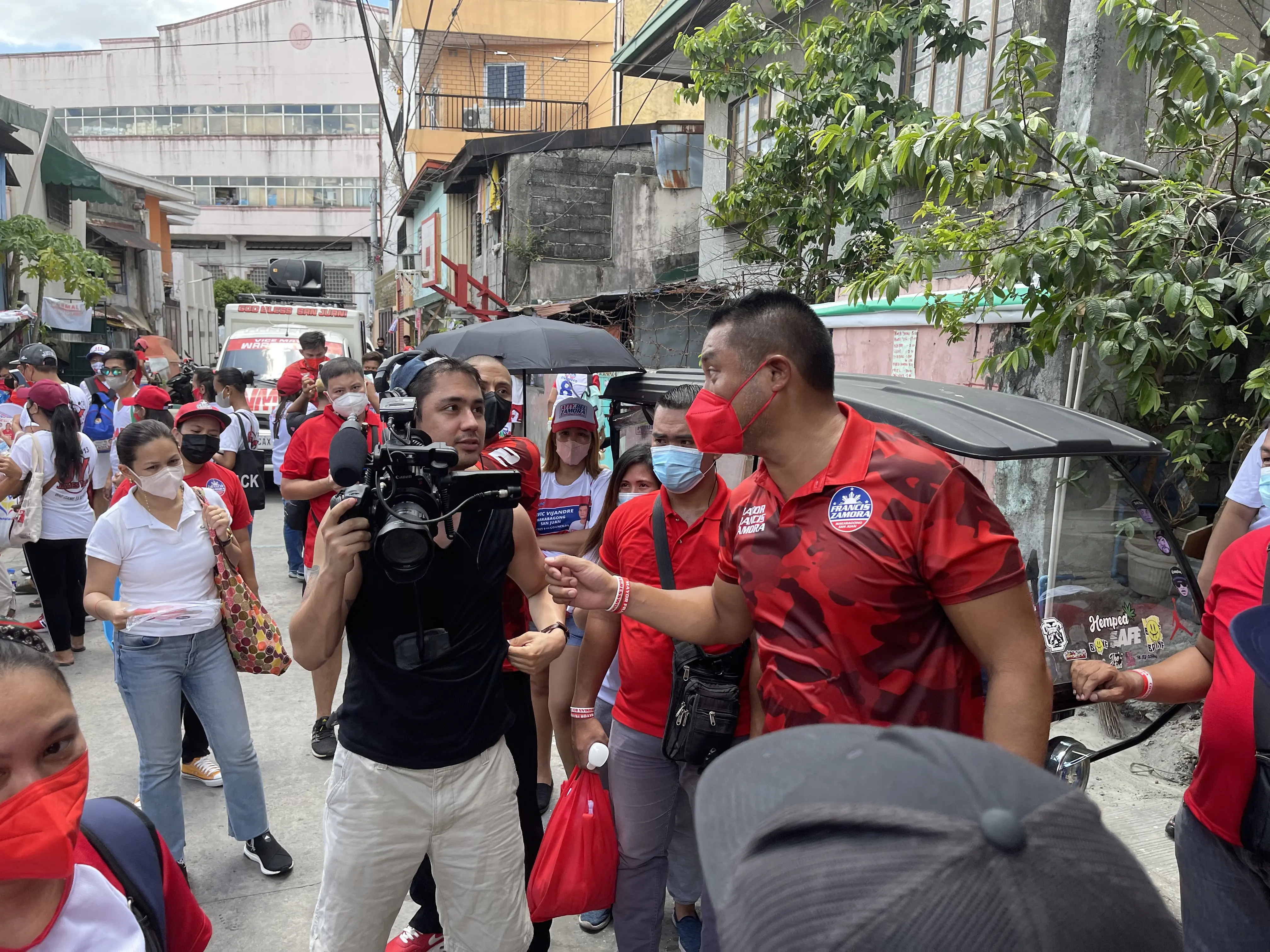 We are en route to the Philippine province of Nueva Vizcaya, some six hours to the north of Manila. Our story has evolved quickly.
We came to the Philippines to cover the election: We visited the headquarters of the Marcos campaign, spoke with Philippine journalists and scholars, and covered local political rallies. As always, Mike has been the stand-in for our audience: our film's mechanism for interrogating the issues at stake in this election.
But now, our story has become much more personal in nature. In exploring the history of his motherland, Mike has also been forced to reckon with his own history.
Through conversations with family members, he has learned things about his deceased father that he never knew—that the man was an anti-Marcos activist, a writer, a leader. Mike's relationship with his father is complicated, as perhaps all such relationships are. Learning this new information has had a visible impact on him.
We will continue to explore the legacy and impact of Ferdinand and Bongbong Marcos in this country through a series of questions: Who defines history? How does a country reconcile itself with a legacy of dictatorship? Will the son be like his father? What does it mean to come to terms with the past?
Yet, as we report, this story seems to draw us to ask these same questions of Mike and his father. We will see where this line of thought takes us when we reach Santa Fe, Nueva Vizcaya: the ancestral home of Mike's family.
RELATED ISSUES

Governance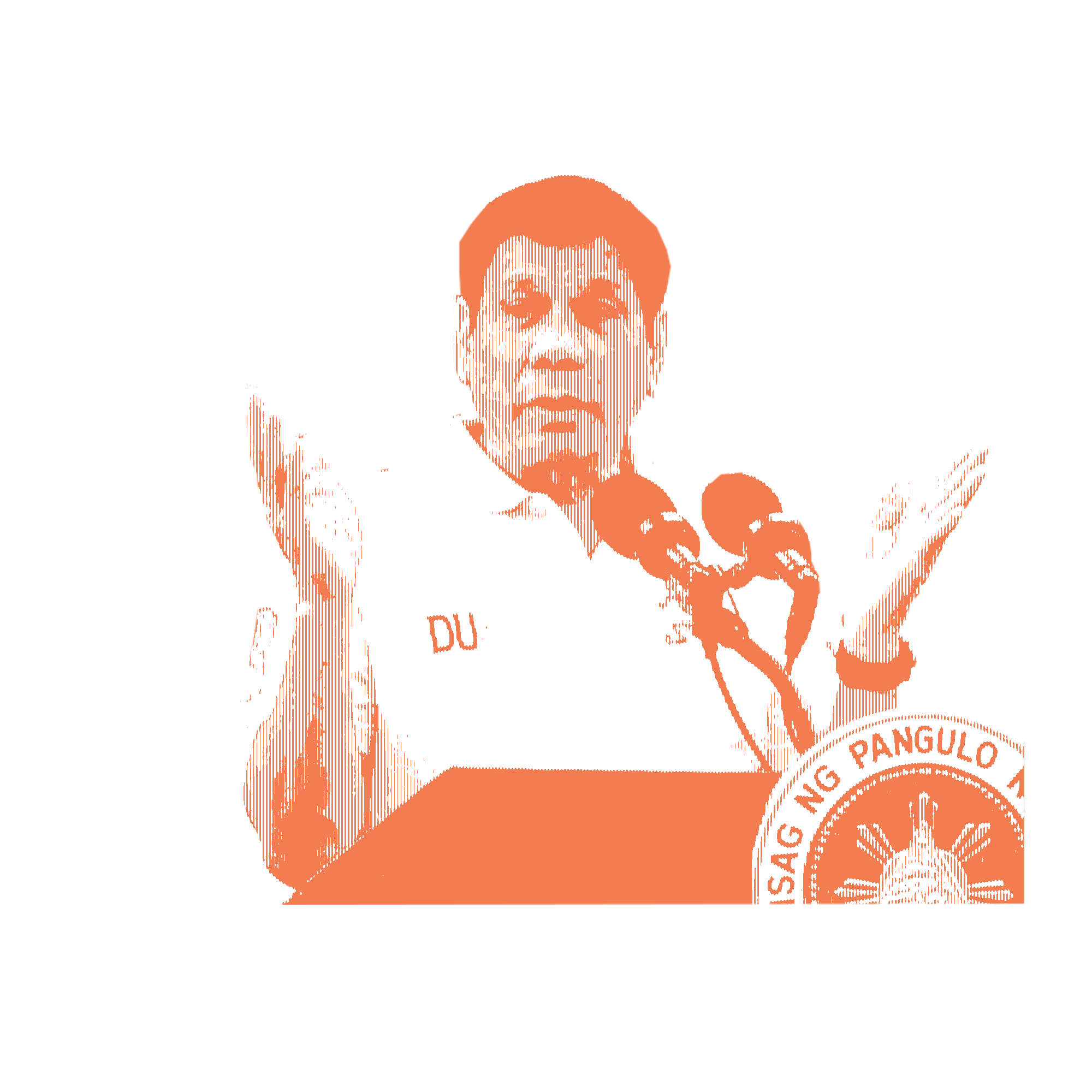 Issue
The New Authoritarians
The New Authoritarians