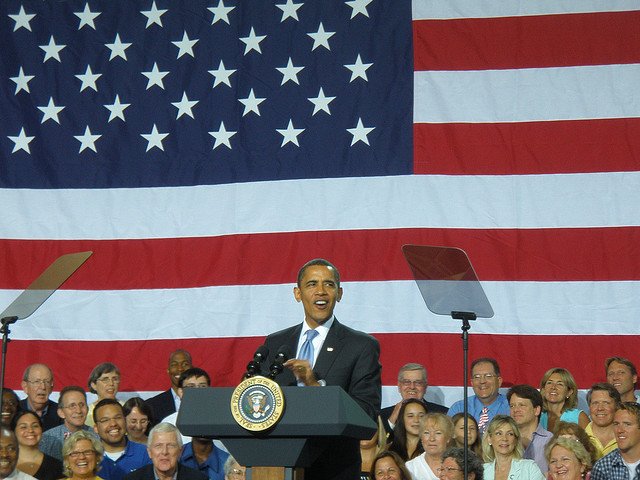 Fifty-two years ago, President John F. Kennedy gave a pivotal speech at American University's commencement. He called for an agreement with the Soviet Union on nuclear testing — even though the two Cold War rivals couldn't agree on much else.

Veteran journalist Marvin Kalb covered that speech. He is interviewed on public radio's Kojo Nnamdi Show about the parallels with President Obama's speech on the same campus promoting a new nuclear deal — this time with Iran.

Kalb is Senior Adviser to the Pulitzer Center; Edward R. Murrow Professor Emeritus at the Kennedy School of Government, Harvard University; former CBS Moscow Correspondent and former host of Meet The Press; His 14th book, "Imperial Gamble: Putin, Ukraine, and the New Cold War," comes out in September.

Listen to the full segment from the Kojo Nnamdi Show.
RELATED ISSUES