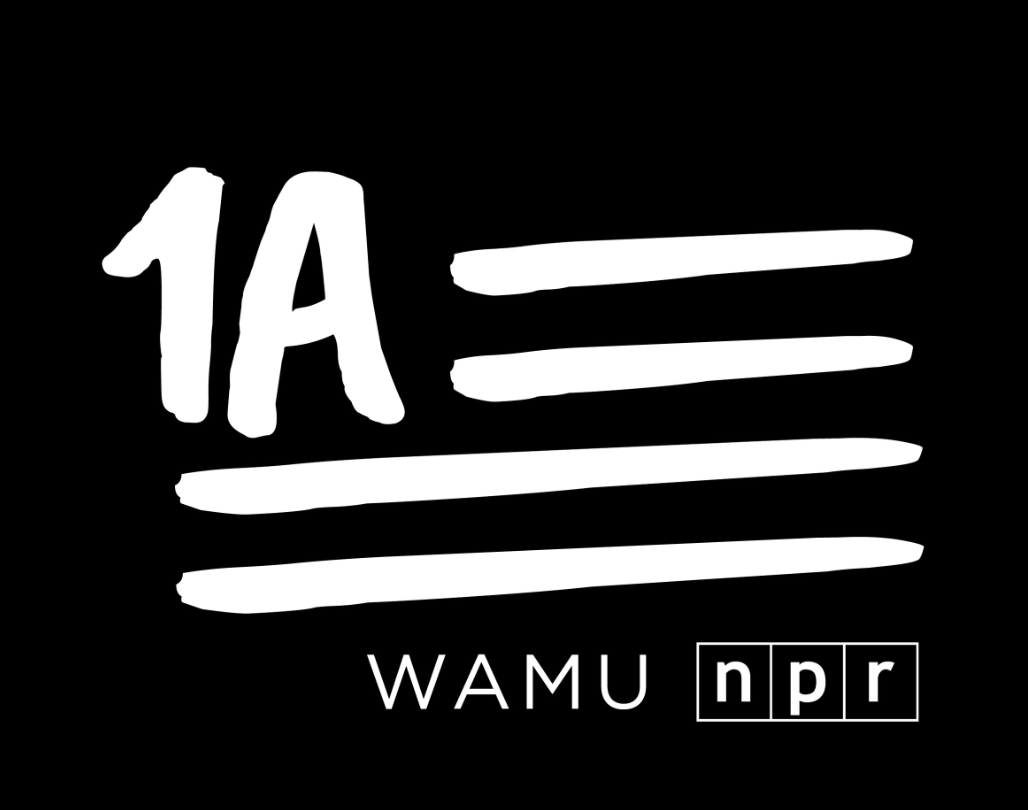 Please note: Nick Schifrin discusses his PBS NewsHour series at 01:19:37.
The House impeachment inquiry into President Donald Trump is underway, and we have learned a lot.
Yesterday Congress released text messages that detail a top U.S. diplomat's concerns about a possible quid pro quo between President Trump and the president of Ukraine. And President Trump openly urged China to investigate Joe Biden.
Meanwhile, gas bombs & street protests also played a prominent role in the world's biggest stories this week.
For its 70th anniversary, China's Communist party wanted the world to see one thing – Hong Kongers made sure they saw something else. And the plight of Iraqis goes from bad to worse.
For the domestic hour, we spoke to Peter Baker, the chief White House correspondent at The New York Times; NPR Congressional Correspondent Susan Davis; and Fernando Pizarro, the Washington correspondent for Univision.
For the international hour, we spoke with Nick Schifrin, foreign affairs and defense correspondent for the PBS NewsHour; Nadia Bilbassy, the Washington bureau chief for Al Arabiya; and Lara Seligman, Pentagon correspondent for Foreign Policy magazine.
Like what you hear? Find more of our programs online.
RELATED ISSUES
RELATED INITIATIVES