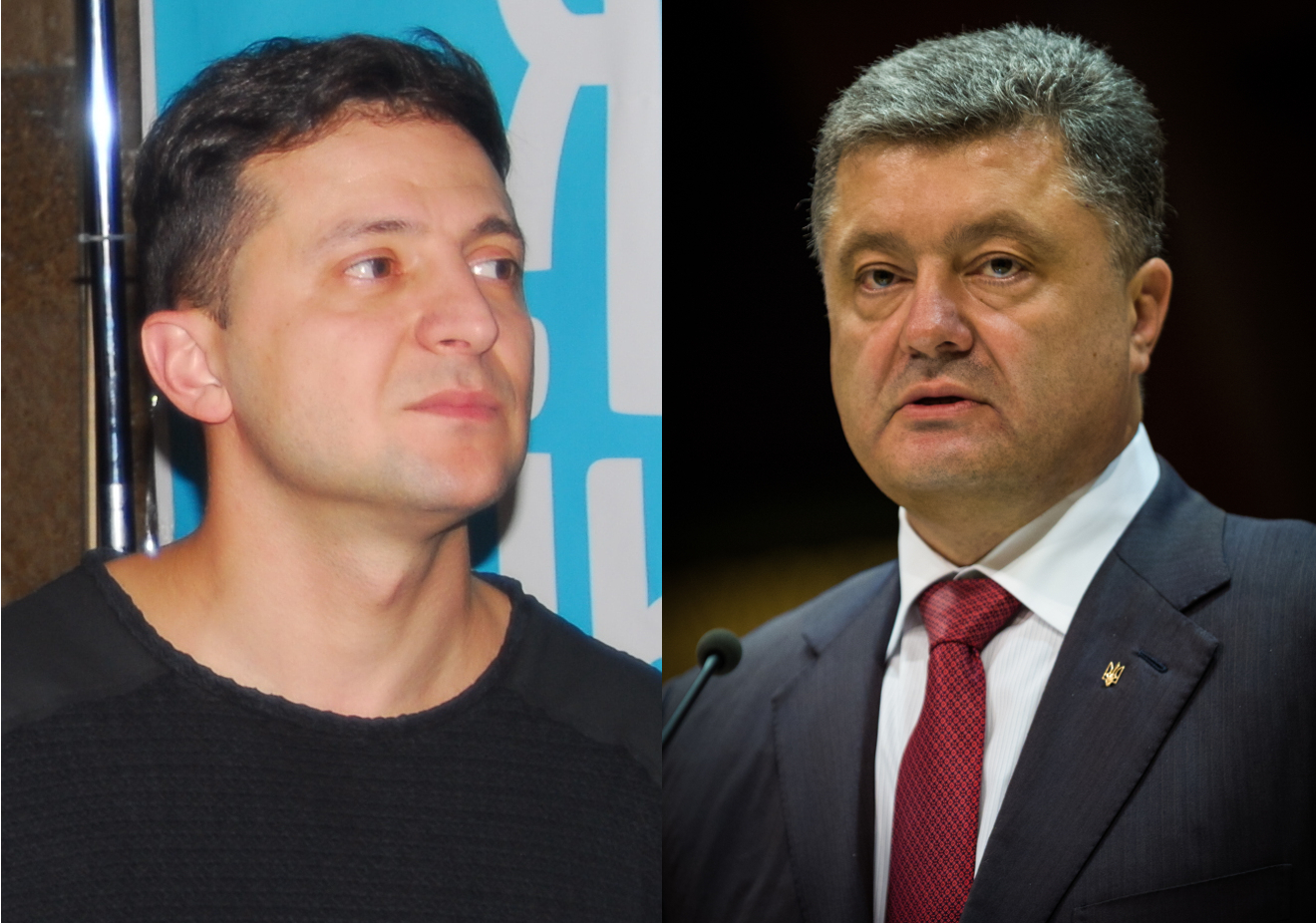 The new president of Ukraine will be a man best known for playing the president of Ukraine in a popular television series, according to early tallies of votes from Monday's election. 
Volodymyr Zelensky is a comedic actor with no government or military experience who will now preside over a country in conflict with Russia. Zelensky beat the incumbent President Petro Poroshenko in what exit polls suggest was a landslide. 
Zelenksy made checking the power of the country's elite a cornerstone of his campaign and has vowed to push back against Russian influence in the former Soviet state. This election saw Russian accounts seeking to spread fake news across social media sites pushed underground, with Ukrainians exercising more skepticism over such propaganda. 
Nina Jankowicz, a Global Fellow at the Wilson Center's Kennan Institute and Pulitzer Center grantee, said there could be lessons in the election for the 2020 midterms in the U.S. She joined The Takeaway from Kyiv to discuss the election results and explain what Zelensky has promised to accomplish with his mandate. 
Don't have time to listen right now? Subscribe to The Takeaway podcast via iTunes, TuneIn, Stitcher, or wherever you get your podcasts to take this segment with you on the go.
RELATED ISSUES
RELATED INITIATIVES