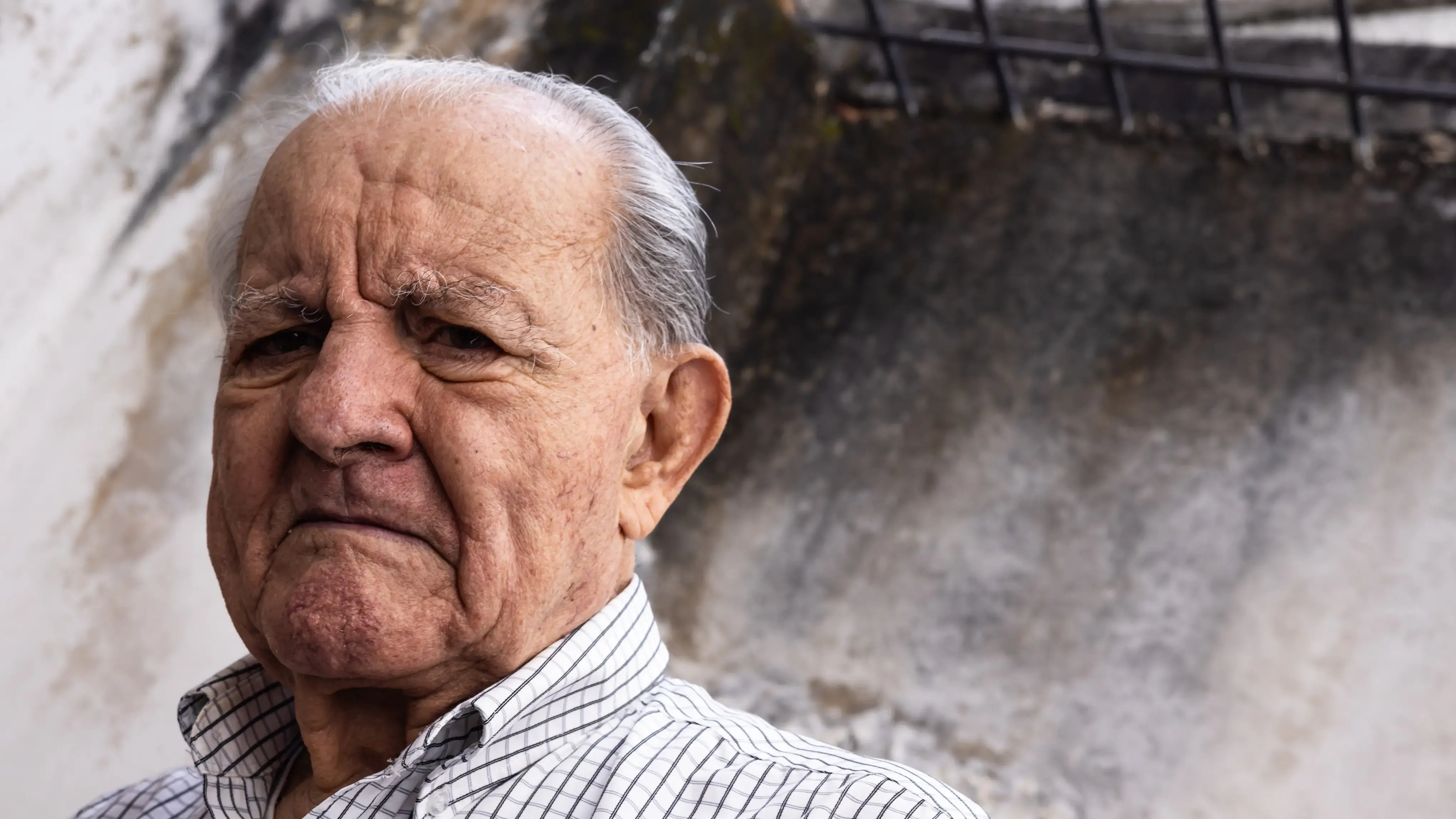 This story was originally published in Spanish. To read the original report in full, click here.
---
The Venezuelan government does not publish data on the incidence of Alzheimer's disease. There are no public centers available to diagnose or treat Alzheimer's patients, nor are there facilities to house these patients and provide them with multidisciplinary care. Without a national policy in place, families are left to bear the full financial burden of the disease, making it a catastrophic situation. The impact of Alzheimer's is not only economic but also takes a toll on the mental health of those affected. Informal caregivers receive no support or resources from the government, often leading them to abandon their own lives and careers to care for their loved ones. Economic inequality significantly impacts the quality of life for those with Alzheimer's.
According to The Lancet, the number of Alzheimer's patients worldwide is expected to increase from 57.4 million in 2019 to 152.8 million by 2050. In a country facing a complex humanitarian emergency like Venezuela, the abandonment of both patients and caregivers is the norm. Prodavinci has identified several private centers posing as care facilities, but they are actually houses without the necessary infrastructure or personnel to properly care for Alzheimer's patients. The cost to admit a patient in these centers ranges from $400 to $3000 per month, whereas the average monthly salary in Venezuela was $126.5 by September 2022, according to the Venezuelan Finance Observatory.
The question remains: Who will care for these patients and who will support their caregivers?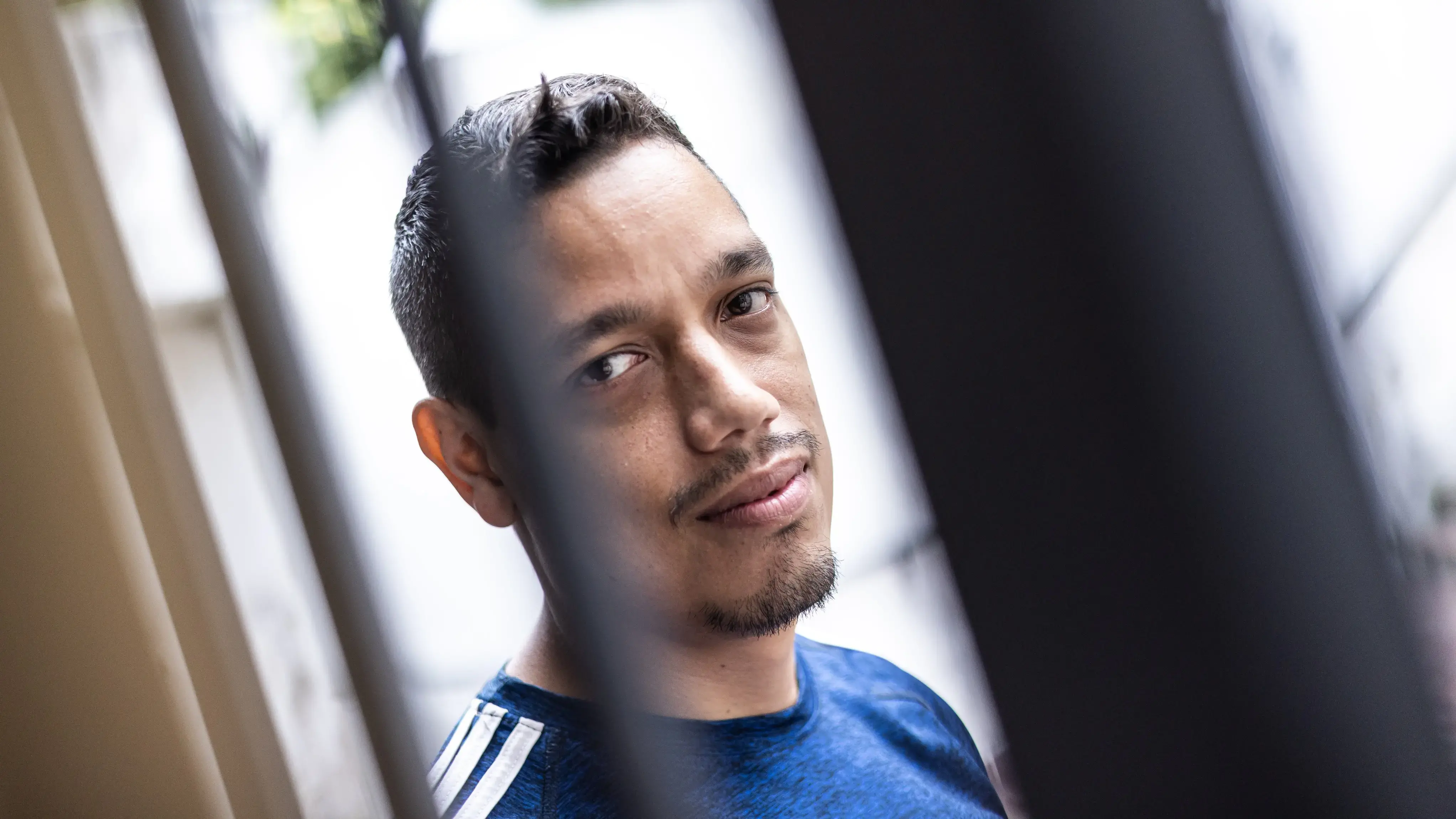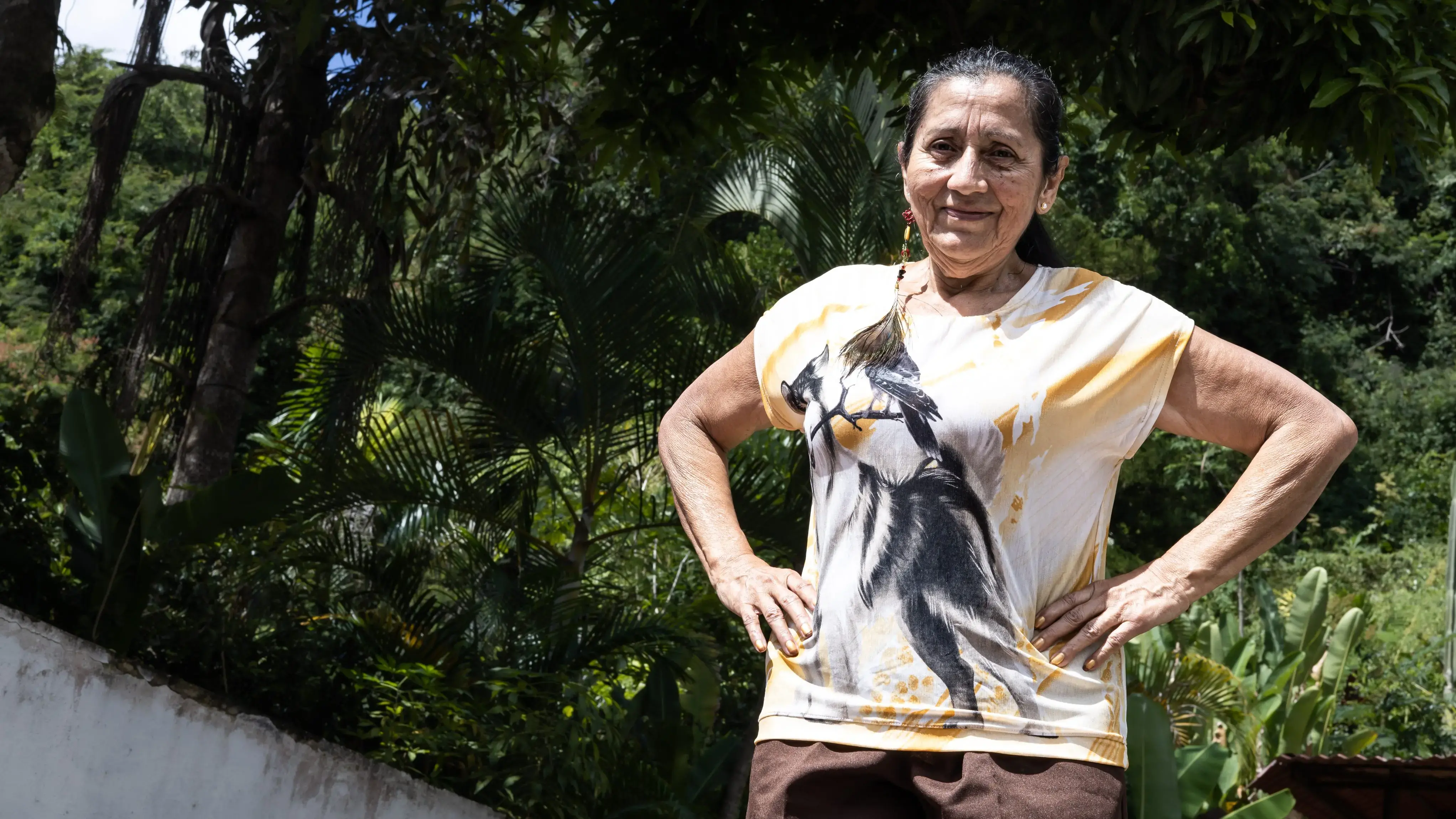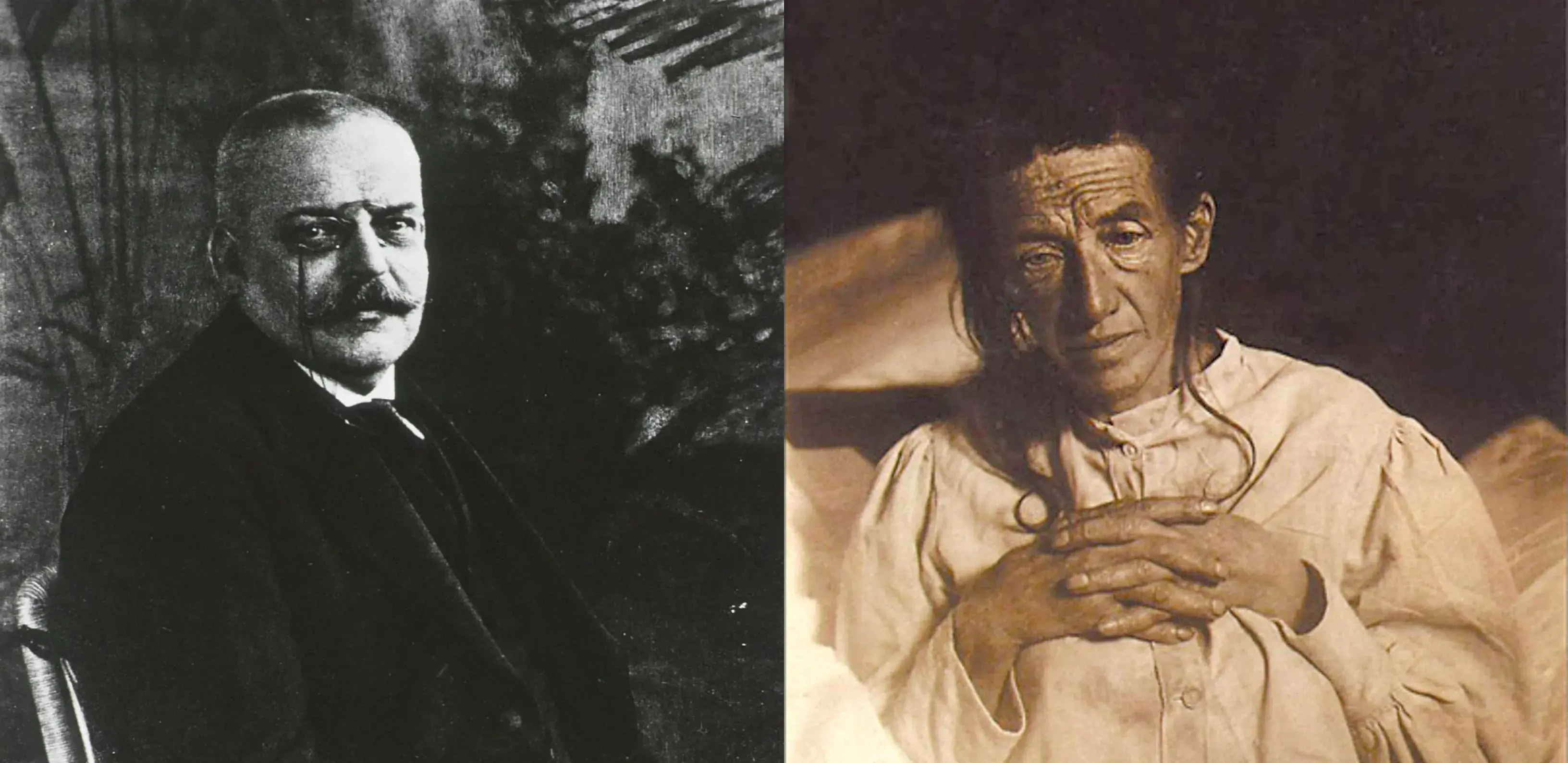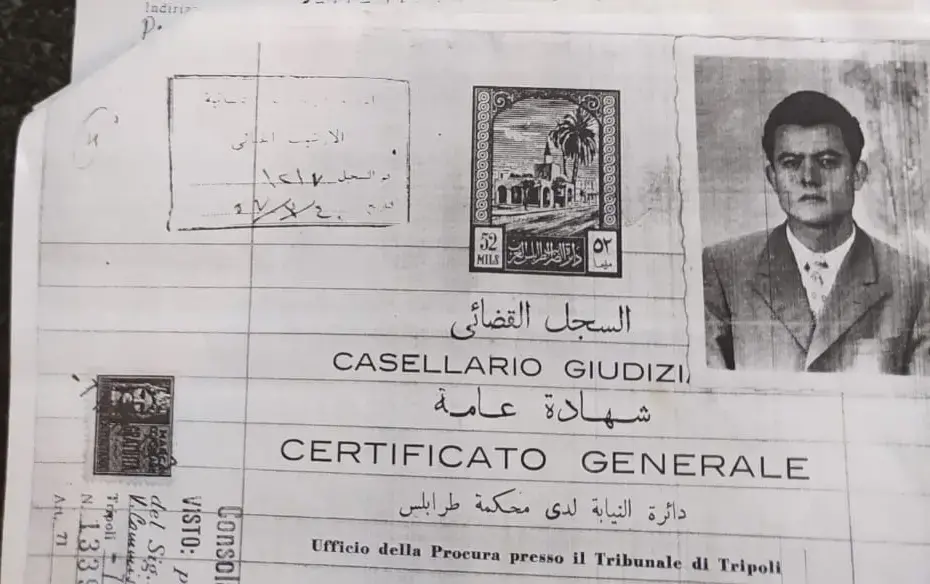 RELATED ISSUES

COVID-19

Governance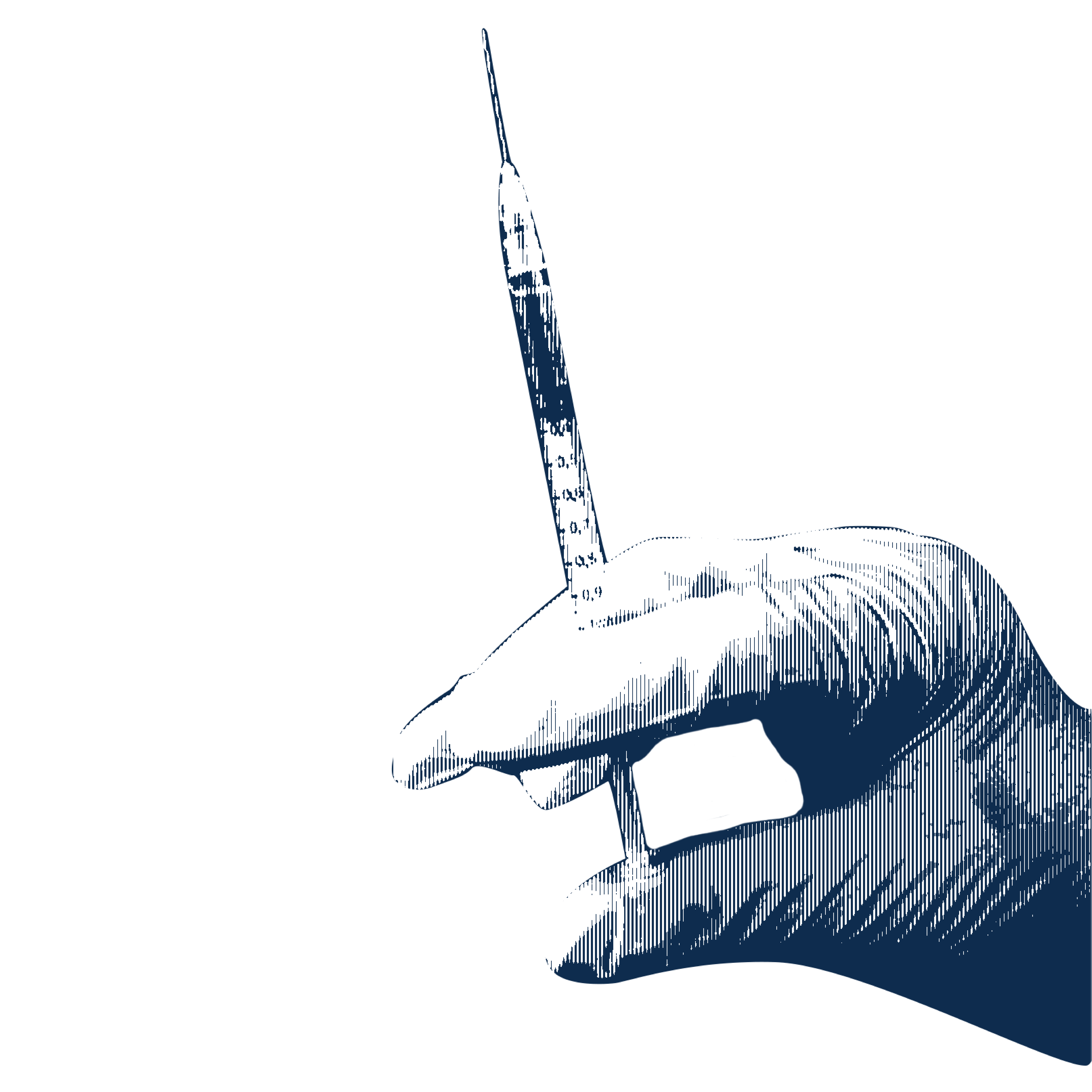 Health
RELATED INITIATIVES