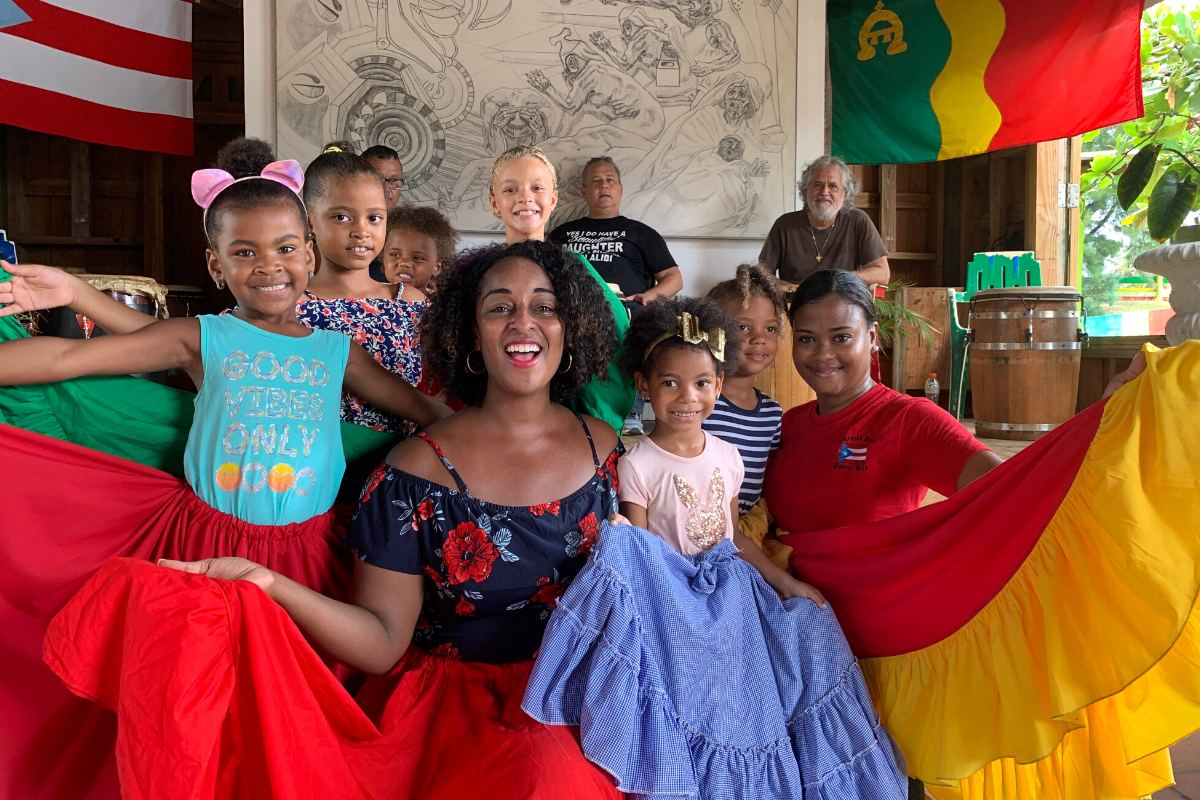 In Puerto Rico, the island's residents can choose "Puerto Rican" on the census to describe their Hispanic origin, but when it comes to race, it's a different story. While the island has a rich African history, over 75% of Puerto Ricans identified as white in the 2010 census.
Journalist Natasha S. Alford joins LatinoUSA to take us through her reporting of Afro-Puerto Ricans and the census. She explains what factors have led to the undercount of the island's black residents, how incorrect data could affect Afro-Puerto Rican communities, and how activists are battling to change that.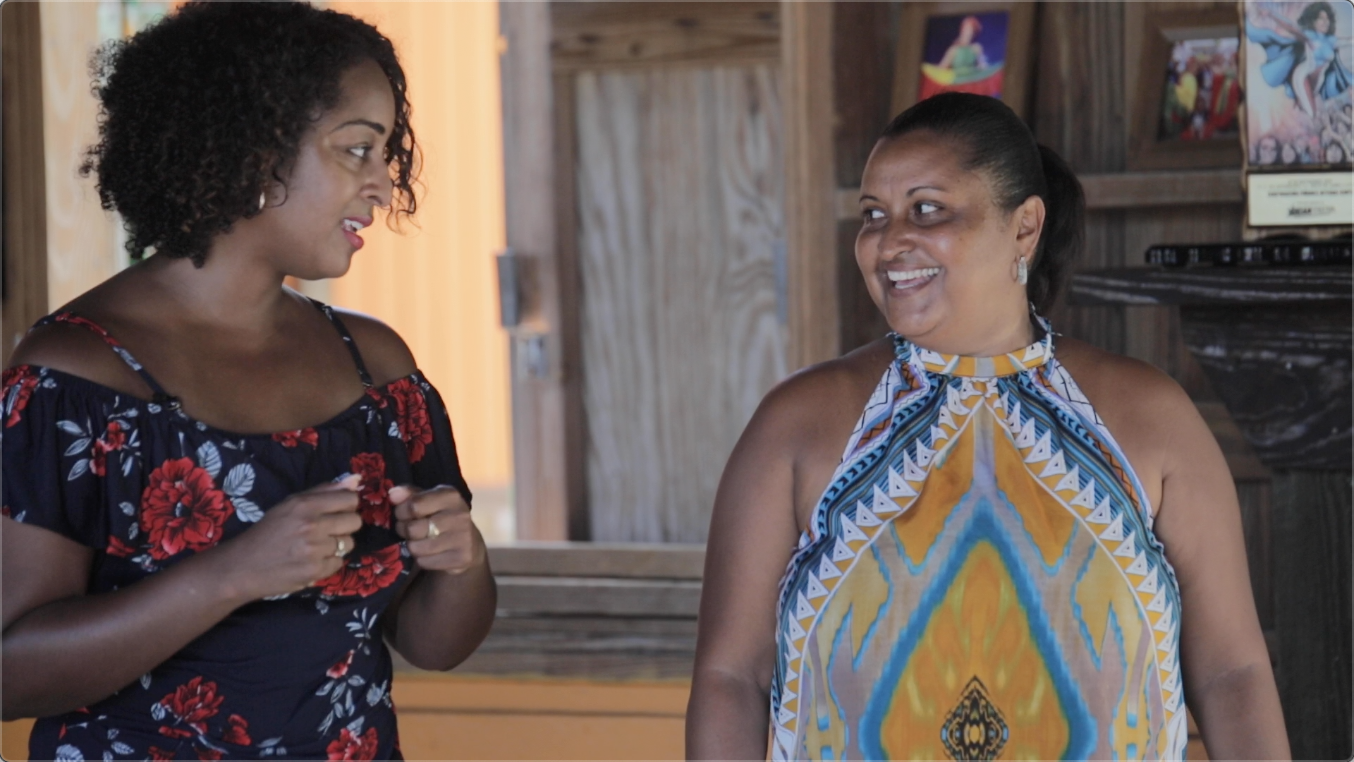 This project documents the impact of the hurricanes and political unrest on Afro-Latino communities...
RELATED ISSUES

Governance

Criminal Justice

Racial Justice