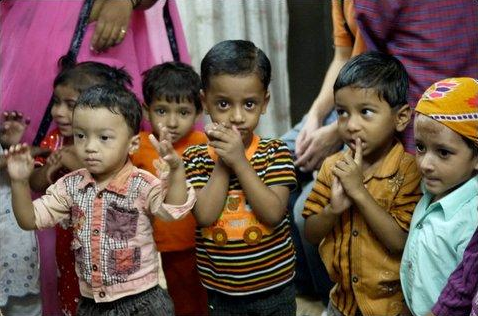 Mismanagement of tuberculosis in Mumbai has led to the emergence of India's first known cases of a totally drug-resistant form of the disease, say doctors.

Researchers in Mumbai have identified 12 patients with a virulent strain of tuberculosis that seems to be resistant to all known treatments. The cases of so-called totally drug-resistant tuberculosis (TDR-TB) have been detected in the city in the past 3 months. Worldwide, the only other episodes of TDR-TB reported were in Iran in 2009 and Italy in 2007.

"Basically, it is a failure of public health, and that has to be accepted in this country," said Zarir F Udwadia, who has been treating the patients at the P D Hinduja National Hospital and Medical Research Centre, and who, along with colleagues, described four of the cases in a letter published online in Clinical Infectious Diseases. "The public doctors and private doctors are equally to blame," he said. The city's health officials reject these charges. "State TB care and health care in Mumbai is excellent," Anil Bandiwadekar, the Executive Health Officer of the Public Health Department of the Municipal Corporation of Greater Mumbai, the city's governing body told The Lancet.

Government health officials attribute the problems with drug-resistant tuberculosis to the city's unregulated private doctors who prescribe inappropriate drugs. Privately, some senior officials acknowledge that much of the public have a negative perception of government-run health facilities, due to long waiting periods, rude treatment, and the stigma associated with tuberculosis. The result is that many infected people avoid the government tuberculosis programme and seek relief from private doctors, only some of whom have medical training. The government says that it is considering regulating tuberculosis drugs, but it has not yet taken action.

Mumbai would seem to be a prime breeding ground for drug-resistant infections. The city, home to more than 12 million people, is beset by poverty, overcrowding, and harsh living conditions.

Udwadia says that although the DOTS (Directly Observed Therapy, Short Course) programme has generally been successful for people with normal tuberculosis who do access it, for those with drug-resistant tuberculosis, it causes more than 8 months of delay as people are forced to go through standard treatments before they are diagnosed. All the time, they are generating further resistance.

Presently, there are only 171 people enrolled in the DOTS-plus programme that has been in effect in Mumbai since 2010 to treat drug-resistant tuberculosis, according to the office of Bandiwadekar. Tuberculosis was estimated to have accounted for at least 15% of the deaths in Mumbai in 2010.

India has one of the world's highest burdens of drug-resistant tuberculosis, (around 100 000 people), according to WHO. The failure of the government to provide treatment for all of these patients is due to the cost—about US$4000 per patient, a high cost for India, which spends only $45 per head on health care. Udwadia says that the government passes its actions off as "health policy real politik," which in effect means it ignores most of the patients with drug-resistant tuberculosis. "They have become the untouchables of the Indian medical system," he said.

In fact, health centres and hospitals could be a contributor to the growth in resistance, said Nerges Mistry, the director of the Foundation for Medical Research in Mumbai. There is "poor infection control at most of these settings," said Mistry, and people with resistant tuberculosis could well be infecting patients with a regular tuberculosis infection. A 5-year study done by the Foundation with the Wellcome Trust found that most patients were resistant to two or three of the first-line drugs, and some to all four. The city could have as many as 3500 cases of multidrug-resistant tuberculosis (MDR-TB) each year, but lacks the laboratory infrastructure in the public system to identify and confirm the diagnosis, said Mistry.

Meanwhile, the patients with TDR-TB are walking the streets. Udwadia says that isolation is not practical due to cost and lack of hospital beds. He notes that four of the patients come from Dharavi, a notorious Mumbai slum with a population of 2·5 million people.

So far, three of the TDR-TB patients have died, one of them after lung surgery. One of the patients has passed on her infection to her daughter. Udwadia is trying any treatment he thinks might work. This includes a double-dose isoniazid, the harsh antibiotic linezolid, the anti-leprosy drug clofazamine, the anti-psychotic drug thioridazine, and meropenem and clavunate, which reportedly had some effect on tuberculosis in mice. "We are clutching at straws here," he admits.

Paul Nunn from WHO's Stop TB Partnership told The Lancet: "Until recently, care for MDR-TB was not available in the public sector in India. Thus those with MDR-TB were forced in to the private sector where availability of anti-TB drugs is effectively unregulated and care is uncoordinated and unsupervised…This [new] problem was predictable, and indeed was predicted."
RELATED ISSUES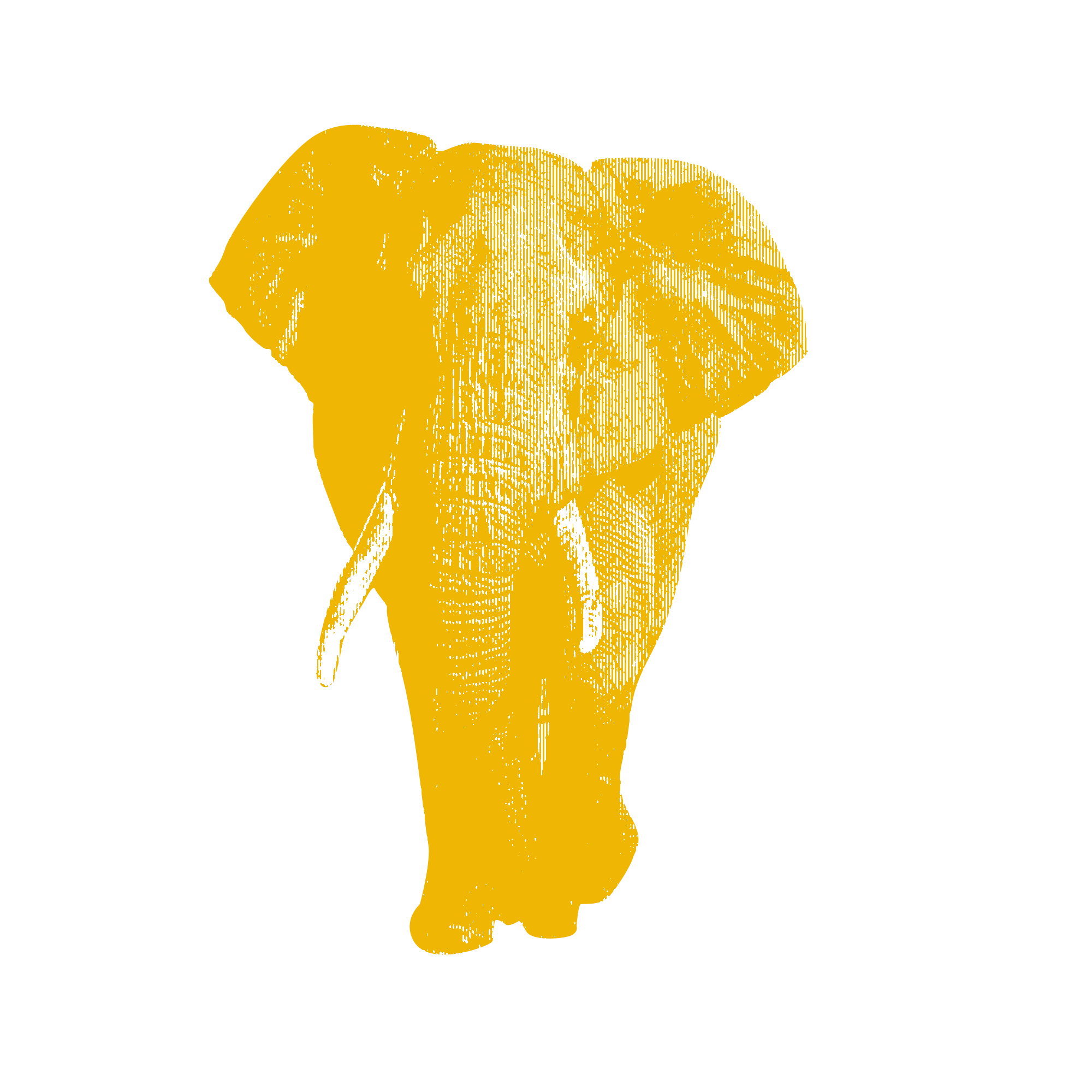 Issue
Environment and Climate Change
Environment and Climate Change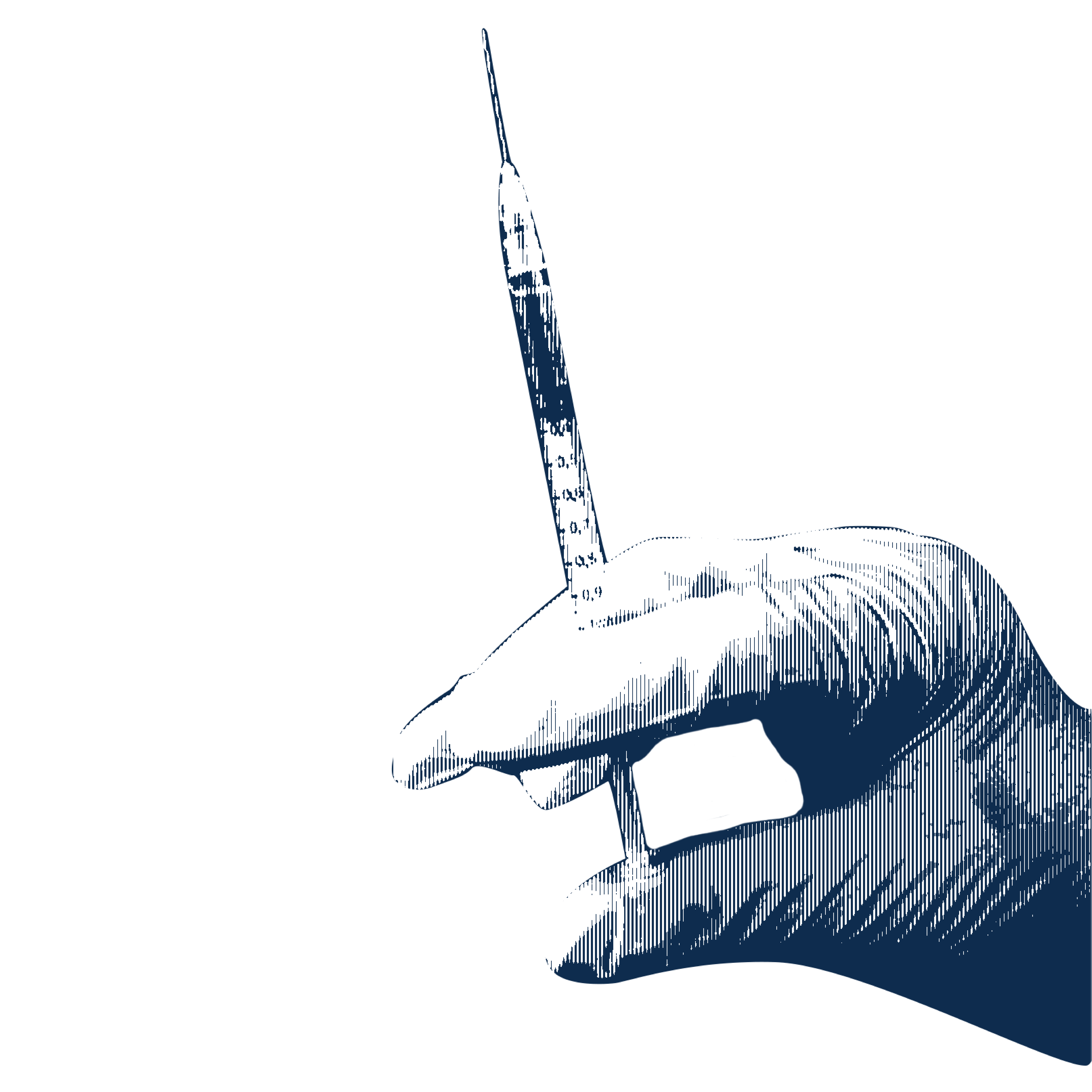 Health