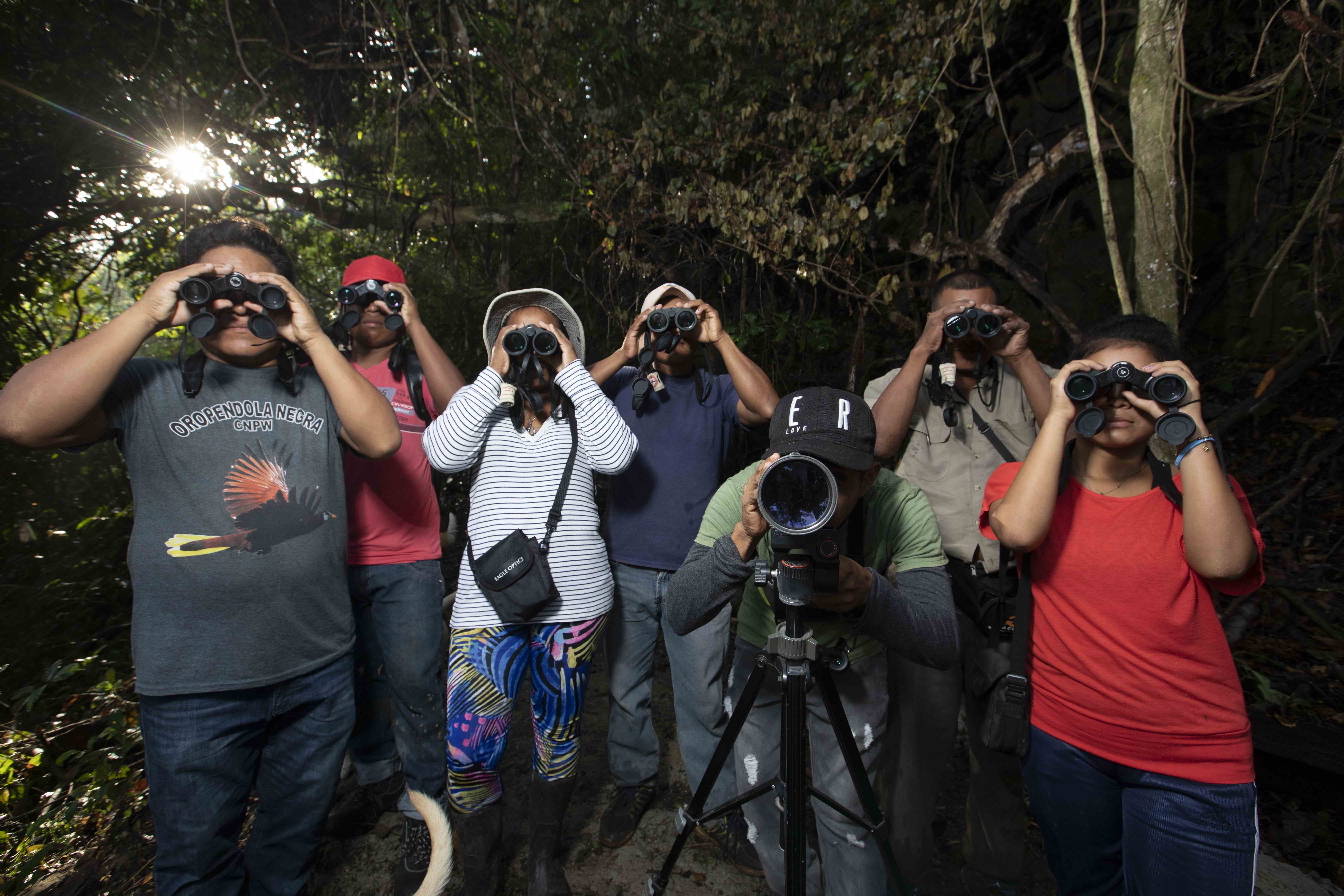 The Darién Gap between Panama and Colombia has long been known as an impregnable stretch of rainforest, rivers and swamps inhabited by indigenous peoples as well as guerrillas, drug traffickers and paramilitaries. Today the area is undergoing steady deforestation.
In Panama, some of the Darién's indigenous communities are working to reverse this situation. Mappers, a drone pilot, a lawyer, bird-watchers, a journalist and reforesters are carrying out ambitious projects to stop the degradation.
View a multimedia special with footage from the Darién Gap here.
Support for this reporting was made possible by the Rainforest Journalism Fund, in association with the Pulitzer Center.
RELATED ISSUES

Issue
Indigenous Communities
Indigenous Communities

Issue
Land and Property Rights
Land and Property Rights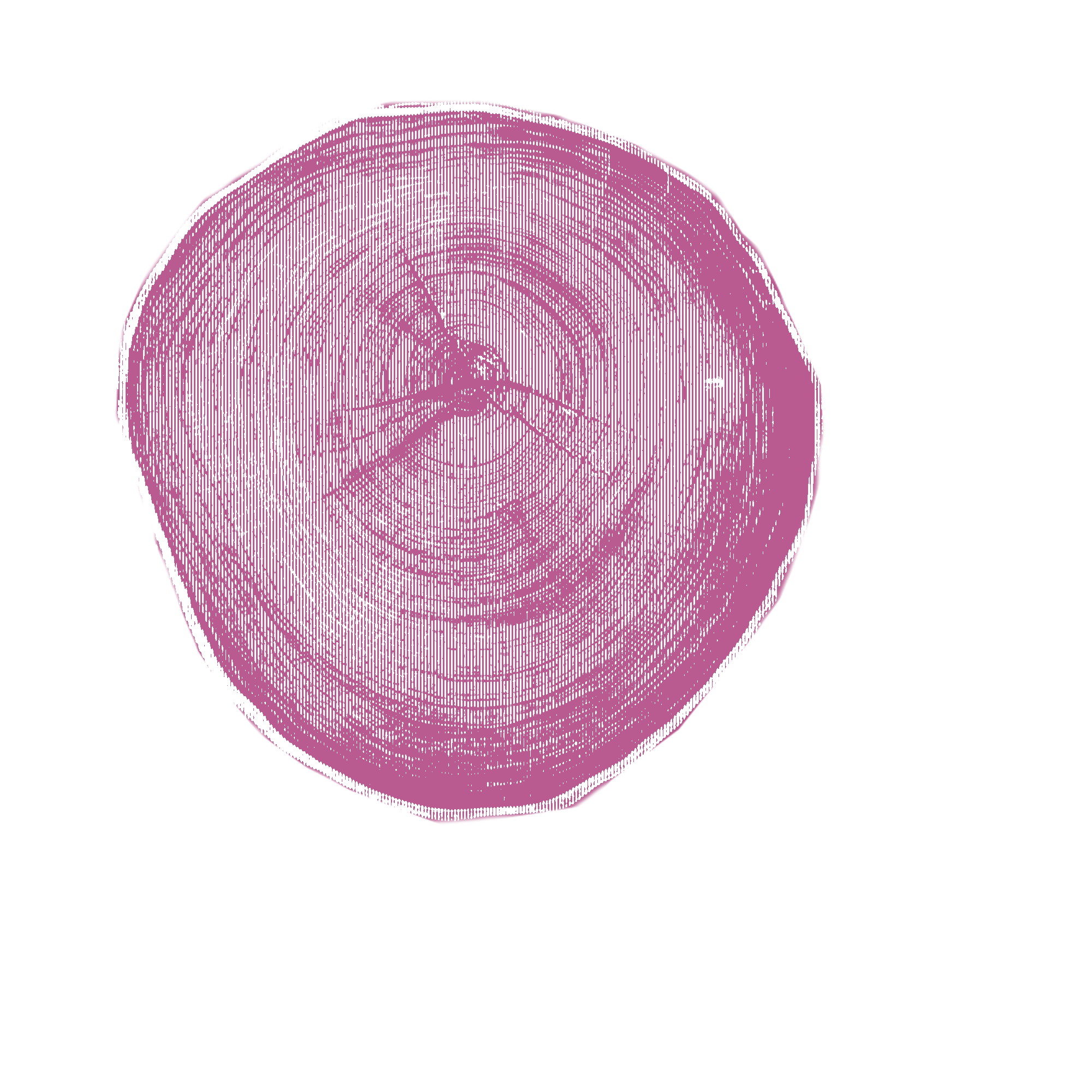 Rainforests