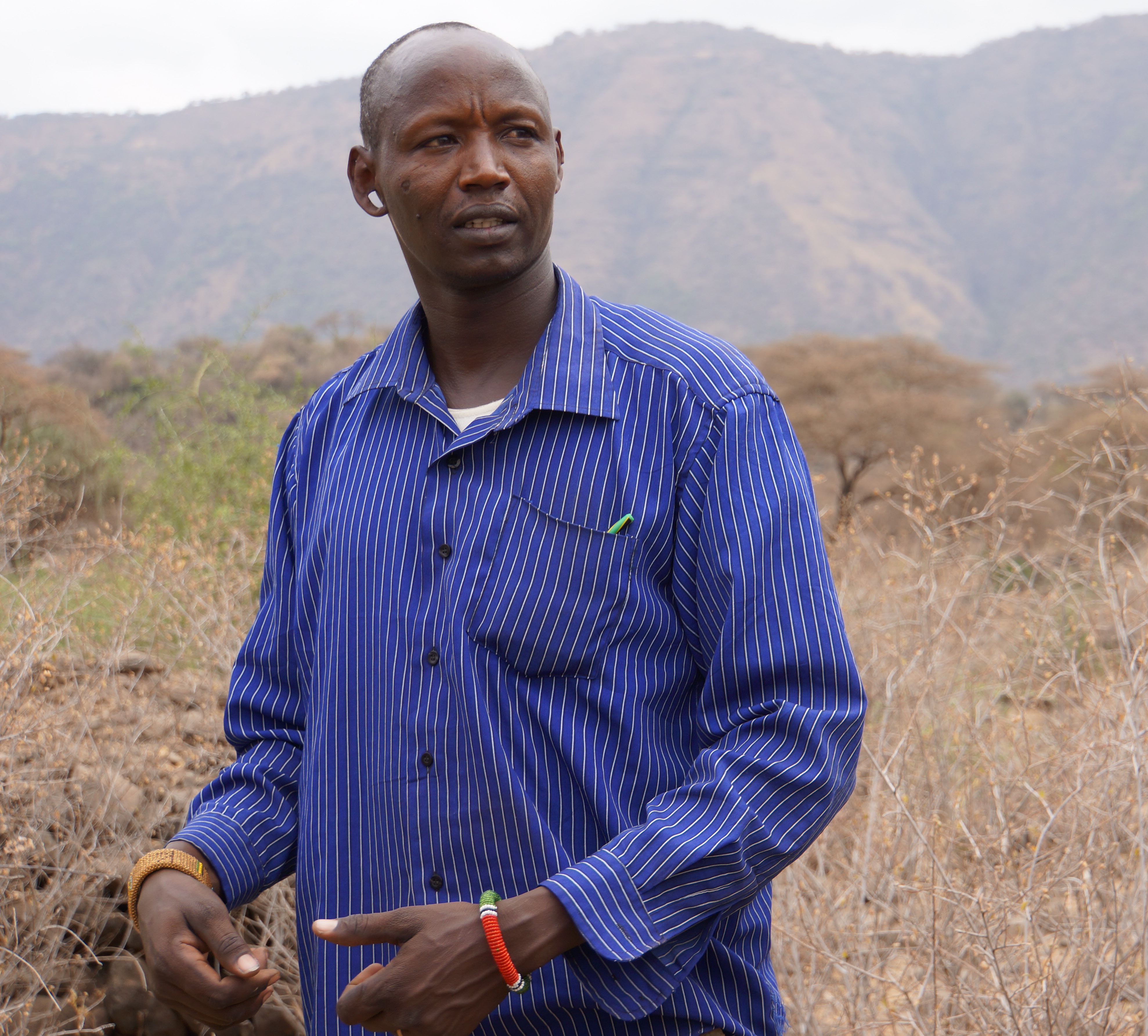 ENGARUKA, Tanzania — The Africa I've seen is much like the rest of the world in that everyone seems to be on the phone.

From the stick huts in rural villages to the skyscrapers in major cities, you see people holding mobile phones to their ears.

I often ask Africans how the mobile has changed their lives. My favorite response came from a Maasai man I met in Arusha, Tanzania. When a lion is stalking a foot trail, he said, we used to send a runner to warn neighboring villages.

"Now, we just call them on the phone," he said.

Engaruka is an exception. It's one of a few Tanzanian villages that are so remote they are beyond the reach of the phone networks.

Local people who were helping me set up a visit to Engaruka tried repeatedly to call someone in the village. Courtesy demanded it. It's rude to just show up expecting villagers to talk to you, a stranger.

But we never got through to the village leaders. So we took our chances and drove there.

Big risk. The drive, a little more than 100 kilometers from Arusha, took almost four hours each way. The Land Rover tilted and rattled in the ruts to the point I feared it would tip over or fall apart.

It's the dry season, so dust flew in thick clouds. We stopped at the first village beyond the paved road and bought a red plaid Maasi sheet to cover me from the dust. The others had been smart enough to bring covers in the first place.

Finally, we reached Engaruka where we found the village executive officer, Konio Ndoika, sitting under a tree with other Maasai men.

He ushered us into the tallest building in the village which stood a bit over a standard story tall. Its clad roof and exterior walls were clad in corrugated tin. Ndoika pulled a small wooden bench in front of his desk.

Four of us sat cheek-by-jowl on the little bench while he took his chair behind the desk. He did not smile.

Our translator explained who we were and said we had come to the village to ask about food. A study done a few years ago had found severe hunger in the village which was in the grip of a drought at the time. We wanted to know whether things had improved. Were villagers still skipping meals? How many recent times had they gone for 24 hours without eating?

He listened for several minutes. He thought for a while.

Then he said we were welcome. And he designated a guide to introduce us around.

We were welcomed at every one of the mud and stick houses we approached.

At the last house, a man named Thomas Saitoti-o asked me, "When are you coming back?"
RELATED ISSUES