Russian troops have been shelling Kyiv for almost four weeks now as the key port city of Odessa came under attack for the first time. This as the U.N. estimates more than a quarter of the country's residents have now been displaced amid warnings from the Kremlin that bilateral relations between Russia and the U.S. are on the brink of collapse. Jane Ferguson reports.
---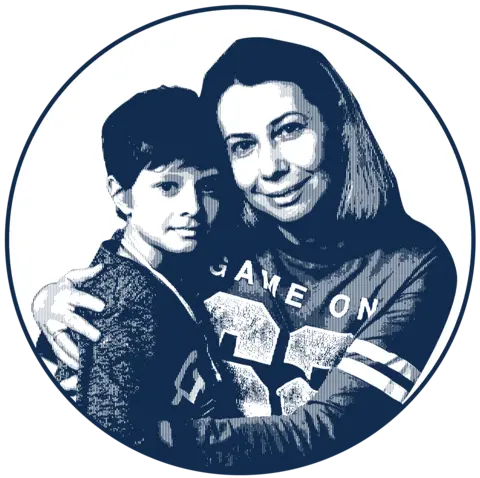 As a nonprofit journalism organization, we depend on your support to fund coverage of global conflicts. Help us continue funding the hard costs of in-depth coverage of the Ukraine invasion—including travel, hostile environment safety training, and the increased security expenses that arise from reporting in war zones.
---
Read the Full Transcript
Judy Woodruff: Russian forces are stalled in many regions of Ukraine, and are resorting to an evermore punishing campaign of bombardment against several major cities, all this as a Kremlin spokesman said the prospects for a peaceful resolution have grown dimmer.
Meantime, around 10 million Ukrainians have now been displaced, either within their country or seeking refuge outside it. In Washington, President Biden issued a stark warning for American companies, utilities, and other concerns to watch for the possibility of an increased threat of cyberattack by Russia.
From Southwestern Ukraine, Jane Ferguson again leads our coverage.
Jane Ferguson: This is all that remains of the normally bustling shopping center in Kyiv hours after Russian forces shelled it, mangled steel, piles of debris, and the burned-out shells of vehicles. The bodies of the dead lie covered.
Valentina Timofeevna, Kyiv Resident (through translator): It is hard for me to speak because my child used to work here. She was at work just yesterday.
Jane Ferguson: Drone footage captured the scale of the destruction.
Mykola Medinskiy, Military Chaplain (through translator): We don't have any strategic military objects here, as the Russians say.
Jane Ferguson: Russian troops have been shelling Kyiv for almost four weeks now as they try to surround the capital city, one residential building after another destroyed, leaving peoples' homes shattered.
Arina Peliceva, Building Resident (through translator): When your home is hit by a fragment of something, when your windows are blown out, you are left without a place to live, you don't know how to go on living. You don't know whether to stay here or flee.
Jane Ferguson: Kyiv's mayor imposed a new day-and-a-half-long curfew beginning tonight, in anticipation of more shelling. Further east, Russian forces attacked a chemical plant on the outskirts of Sumy, triggering an ammonia leak that took hours to contain. Residents nearby were ordered to shelter in place to avoid exposure.
In Ukraine's south, Russian forces also continue to strike all they can. For the first time today, the key port city of Odessa came under attack, these residential buildings on the outskirts completely gutted. And in Mykolaiv, where dozens were killed this weekend after Russia bombed a military base, residents and emergency workers cleared the rubble of the first strike in the city center since the invasion began.
Russia's strategy in this war to try to grab control of major urban centers continues, which is why most of the fighting in this country is happening on the outskirts of major cities. In the occupied city of Kherson, hundreds ran for cover as Russian soldiers fired at protesters. Images of the injured emerged on social media.
A senior U.S. defense official said today the increase in Russian shelling may come from new ships deployed to the Black Sea. Russian forces have not yet captured major population centers, but the U.S. believes they still occupy Kherson, Melitopol, and Berdyansk.
Ukrainian President Volodymyr Zelenskyy played now well familiar sound of air raid sirens during his address today, reminding the world what it's like here for millions of Ukrainians every day.
Volodymyr Zelenskyy, Ukrainian President (through translator): This was just 20 seconds of sirens, while we are listening to it for hours, days and weeks. Ukrainians are living with the sound of this siren, working, going to sleep, treating injured, giving birth, and dying.
Jane Ferguson: The United Nations' migration agency now estimates more than 3.5 million people have fled the country, and nearly 6.5 million people have been displaced within Ukraine. Combined, that is one-fourth of the country's population.
Humanitarian groups are still unable to reach many heavily bombarded areas where the most desperate are. Both sides hinted last week at progress in diplomatic talks, but after another round today, Kremlin spokesman Dmitry Peskov dashed hopes for a solution anytime soon.
Dmitry Peskov, Spokesman for Vladimir Putin (through translator): The degree of progress at the talks is probably not as high as we would want to see it. In order to talk about a meeting of the two presidents, first, it's necessary to do the homework. So far, significant movement has not been achieved.
Jane Ferguson: This was also a grim day for the future of Russian-American relations. After President Biden last week called President Putin a war criminal, the Kremlin summoned U.S. Ambassador to Russia John Sullivan, warning, the comments have pushed bilateral relations to the brink of collapse.
For the "PBS NewsHour," I'm Jane Ferguson in Mykolaiv, Ukraine.
Judy Woodruff: Thank you Jane.
Watch the full episode.
RELATED ISSUES

Issue
Conflict and Peace Building
Conflict and Peace Building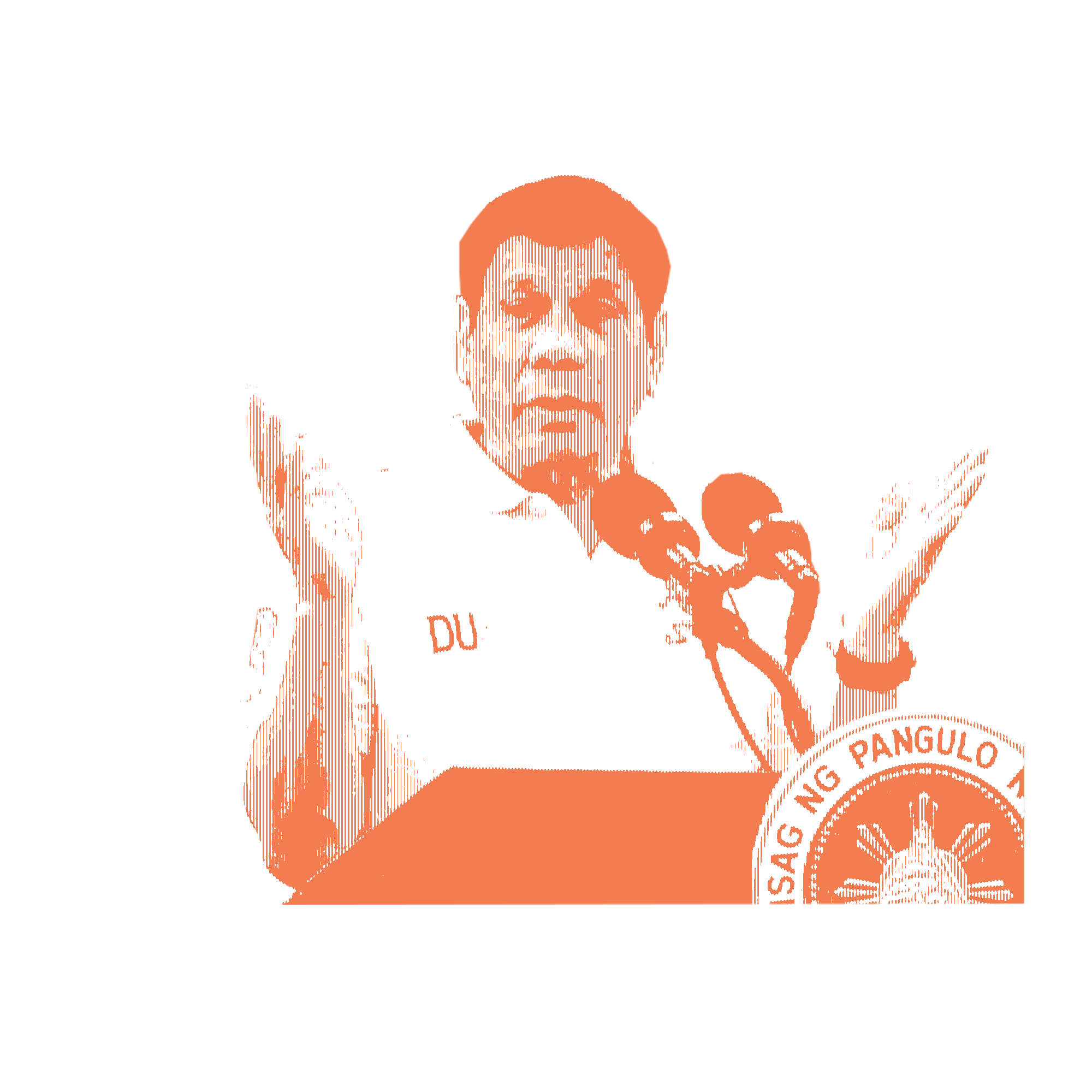 Issue
The New Authoritarians
The New Authoritarians
RELATED INITIATIVES