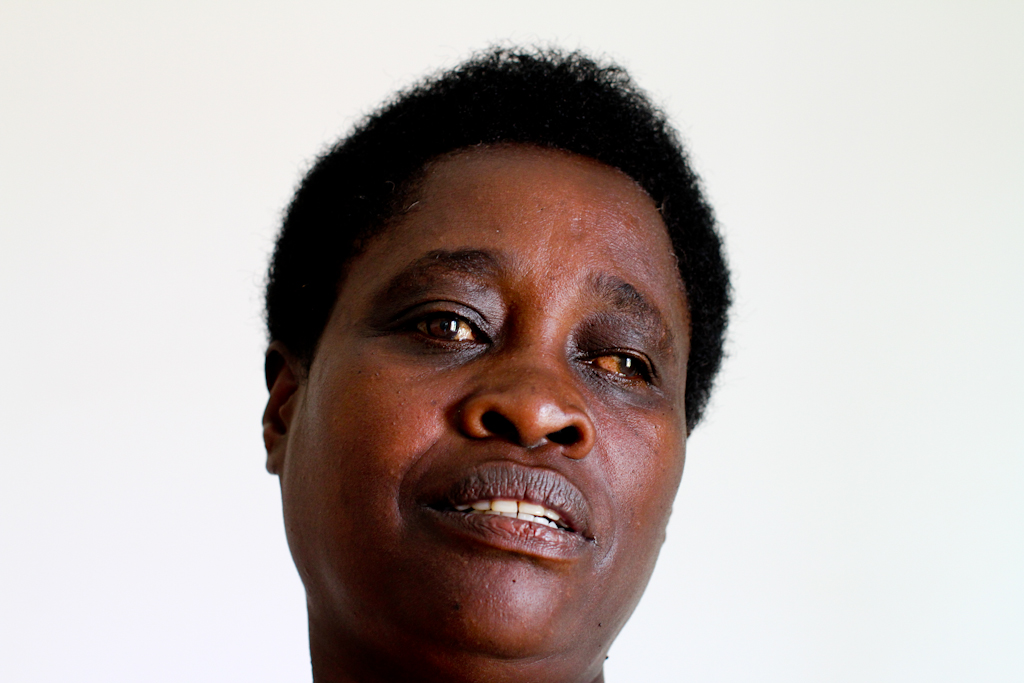 Beatrice and Patriot are two survivors of the 1994 Rwandan genocide.
The Interahamwe militia killed her husband and her small child in Nyamata. Since then she can no longer hear the children crying.
Patriot lost his whole family in the violence of those months. Now his girlfriend is Hutu, a sign of the reconciliation process underway in the country.
To read the full article (in Italian), go to East.eu.
RELATED ISSUES