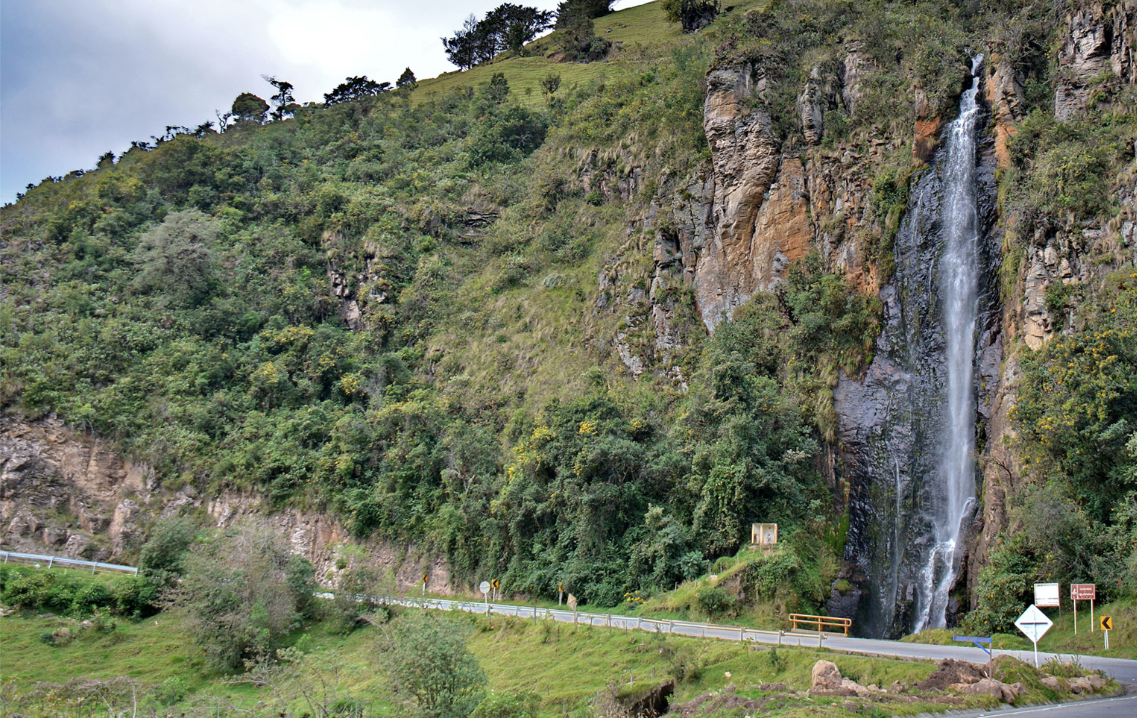 The Colombian Massif is a crucial region for Colombia's survival, providing 70 percent of the country's drinking water. Nevertheless, the area faces grave threats from deforestation, mining, and illicit crops. For six days, a team from El País (Cali) immersed itself in the Massif to demonstrate not only the risks confronting the region, but also the striking beauty of the place that gives the whole of Colombia water to drink. 
This multi-part, multimedia piece was published in the Spanish Language publication El País (Cali). See the full presentation in Spanish here.
Support for this reporting was made possible by the Rainforest Journalism Fund, in association with the Pulitzer Center.
RELATED ISSUES

Issue
Conflict and Peace Building
Conflict and Peace Building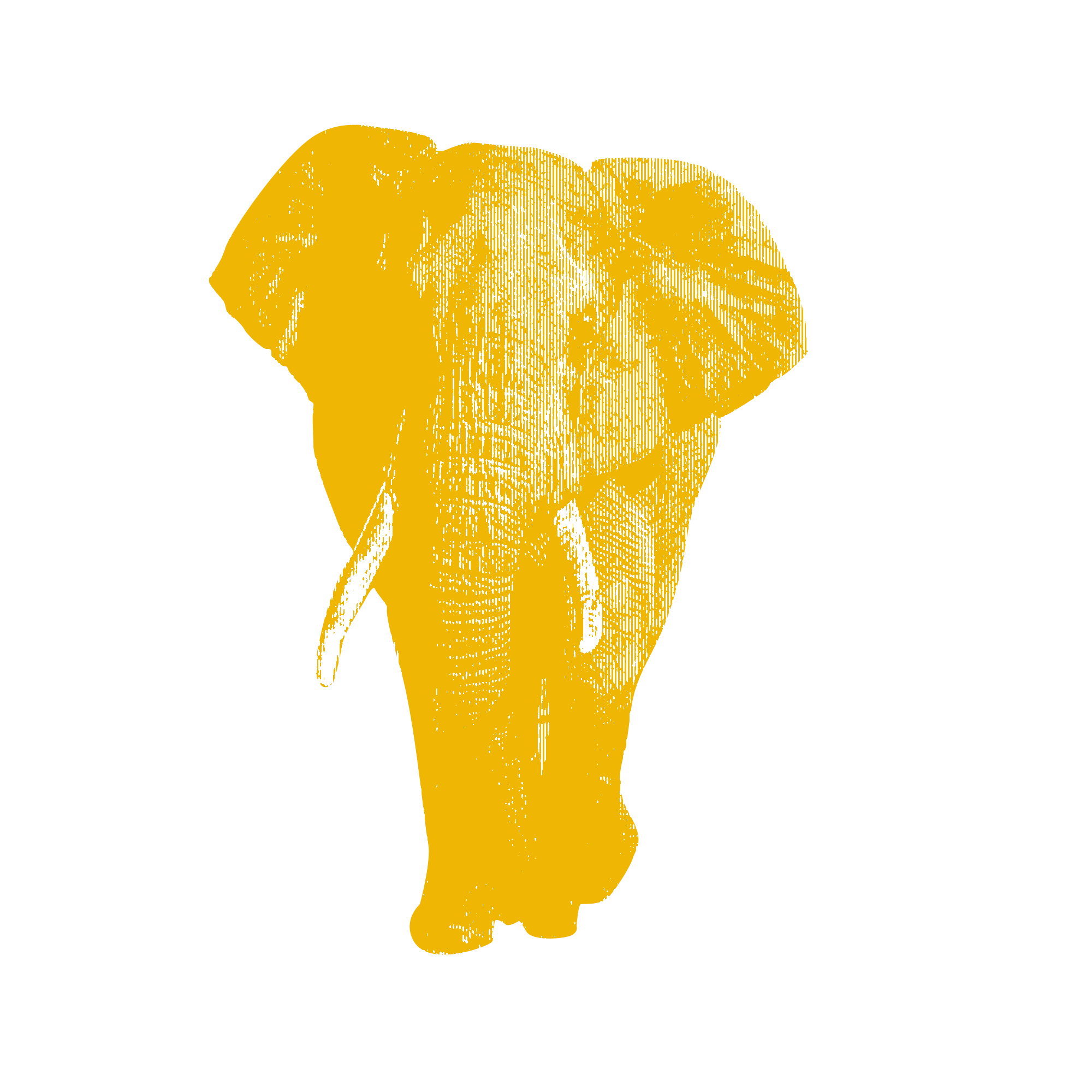 Issue
Environment and Climate Change
Environment and Climate Change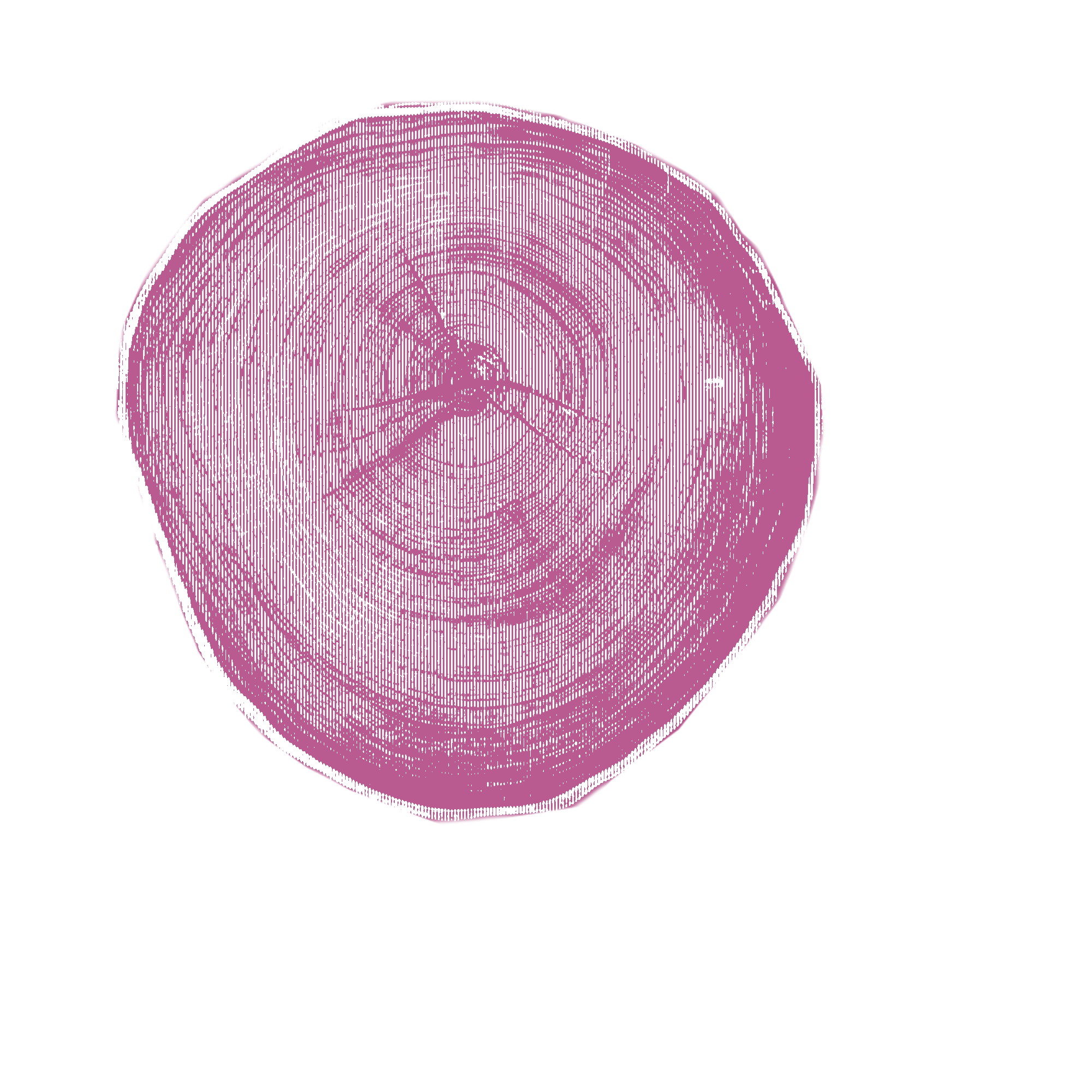 Rainforests