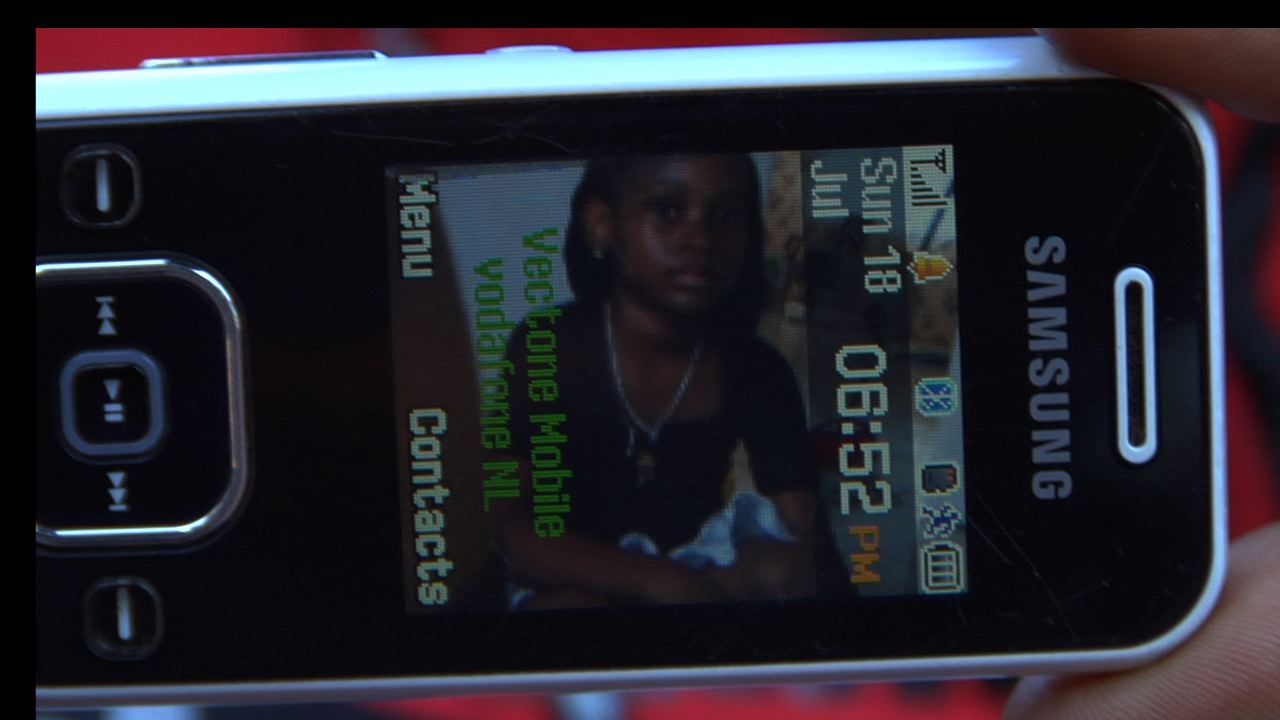 In a country noted for its virulent and violent anti-gay culture the struggle of Jamaica's LBGT community goes on.
Director Micah Fink narrates a slideshow of images as he describes the making of The Abominable Crime.
The film will screen June 25, 2013, at Frameline37, the San Francisco International LGBT Film Festival.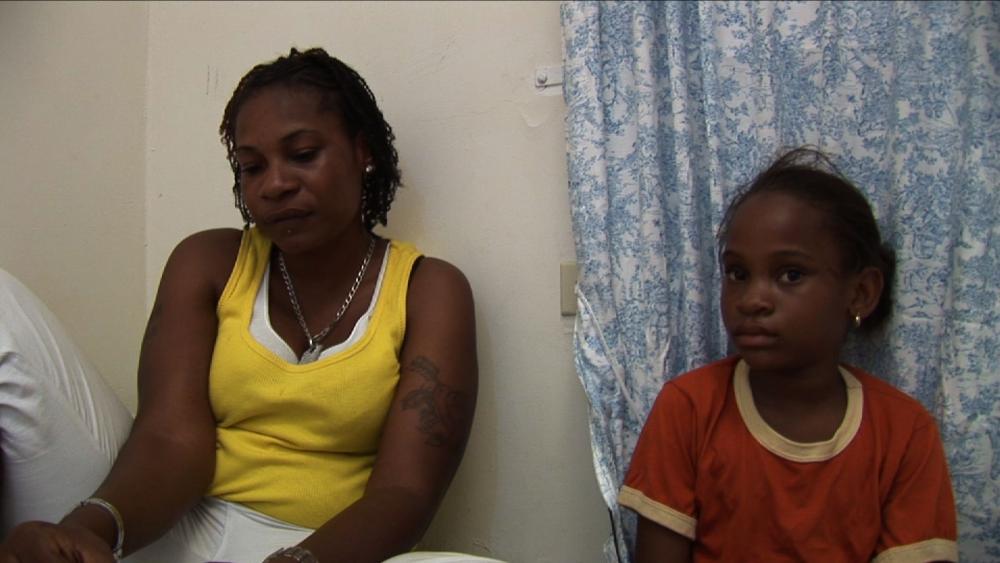 "The Abominable Crime," filmmaker Micah Fink's Pulitzer Center-supported documentary exploring...
RELATED ISSUES

Religion

LGBTQIA Rights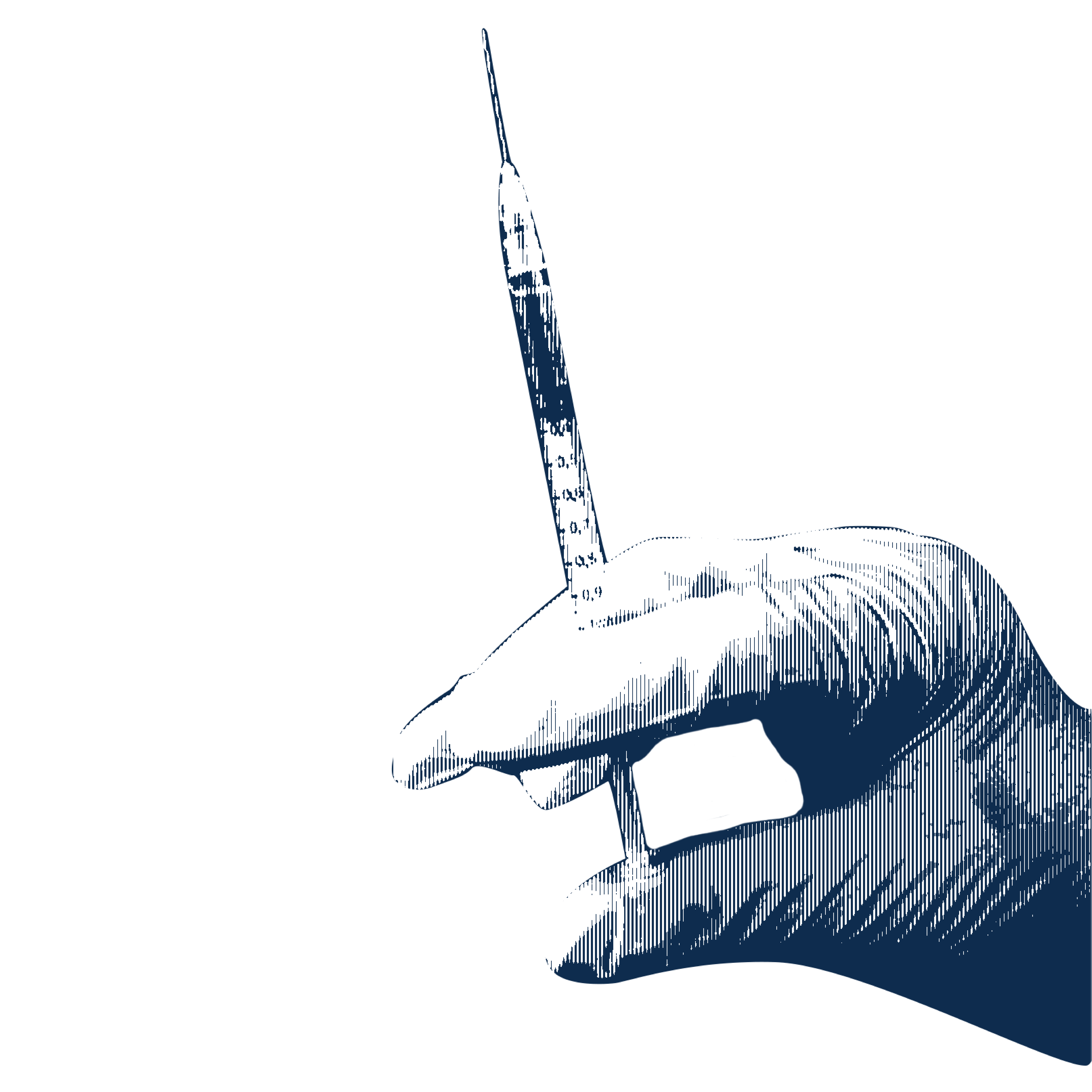 Health