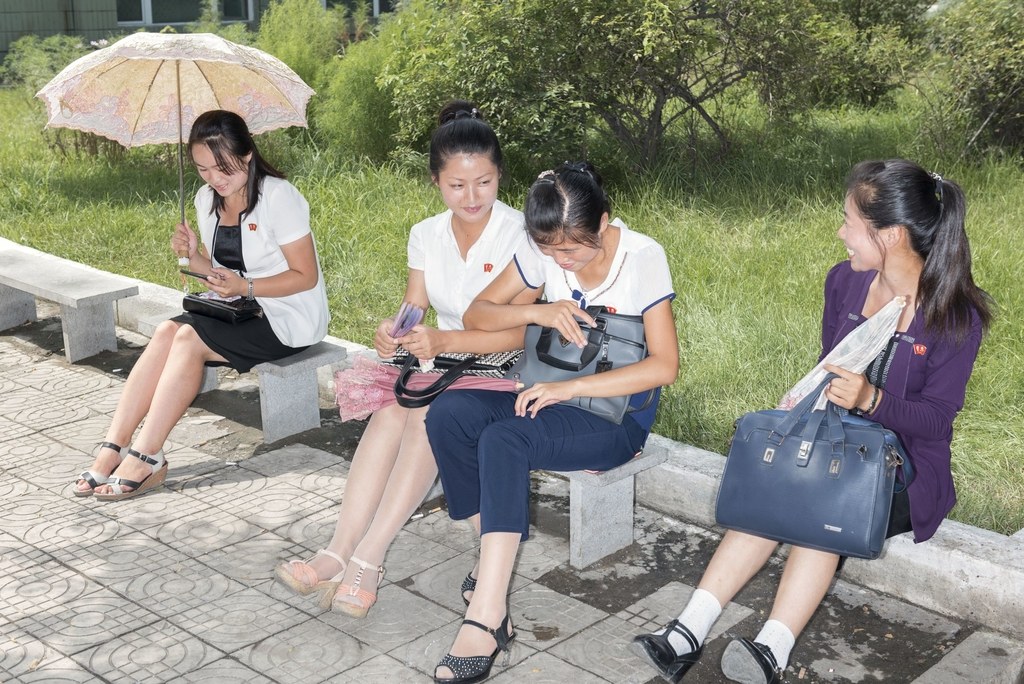 Things aren't getting better between North Korea and the rest of the world. The United Nations imposed another round of sanctions this week. In response, North Korea said it would "sink" Japan using nuclear weapons and reduce the United States to "ashes and darkness."
Evan Osnos is a staff writer at The New Yorker and not too long ago, he took a trip to North Korea. He wrote about that visit in "The Risk of Nuclear War with North Korea."
Marketplace host Kai Ryssdal talked to him about the growth and development in North Korea's capital, the country's black market economy, and the current relationship between North Korea and the U.S.
RELATED ISSUES