These graphic memoirs are part of Report Card, a Mission Local project supported by the Pulitzer Center on Crisis Reporting and the Wallace House, where editor and reporter Sindya Bhanoo is a Knight-Wallace Reporting Fellow. The project utilizes illustration and audio to highlight the unseen hurdles that students in underserved communities are facing this year.
Lily is a high school student at City Arts and Tech High School in San Francisco's Excelsior neighborhood.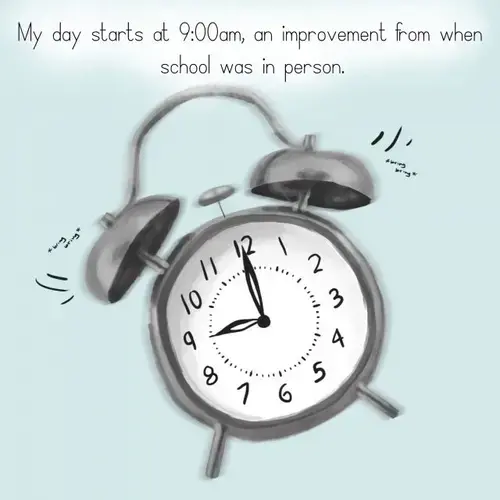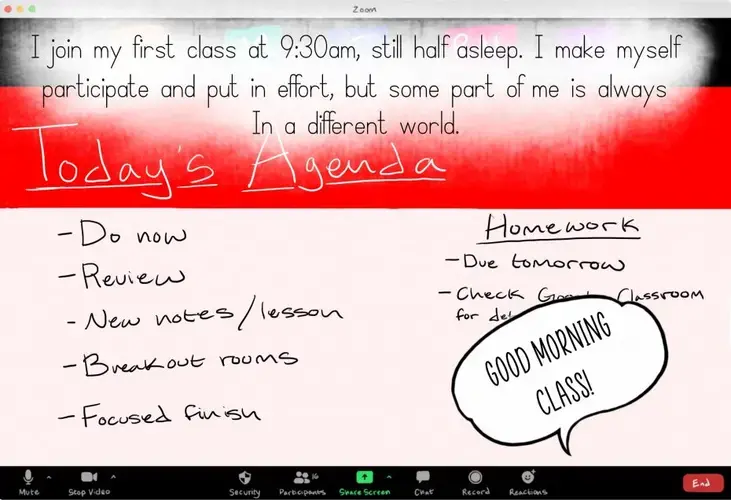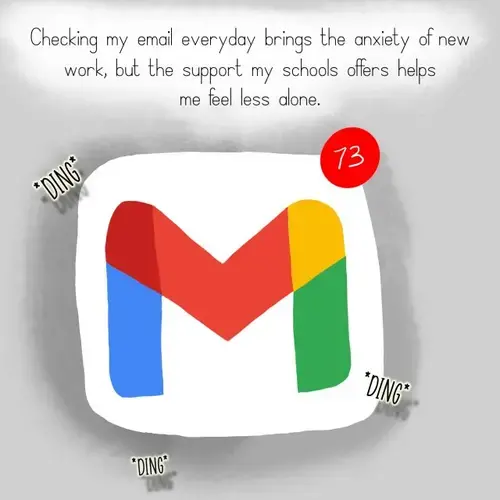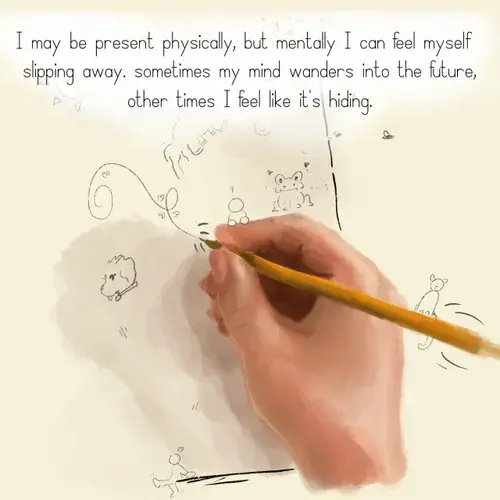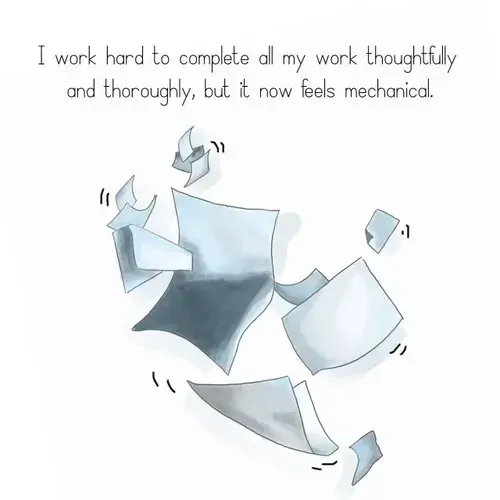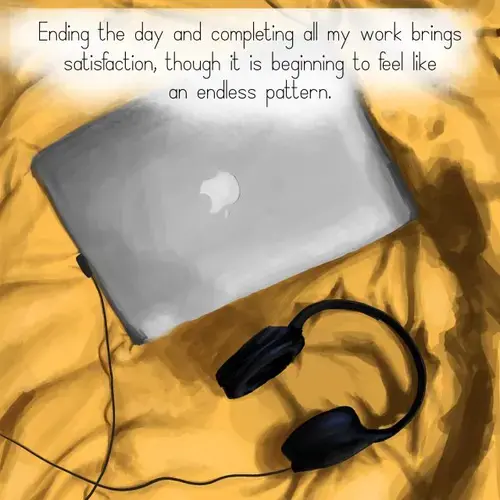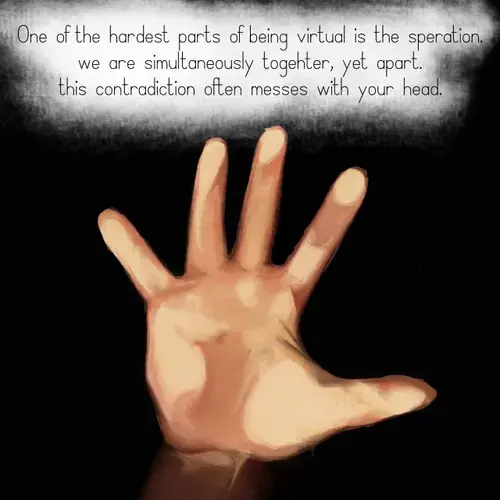 ---
COVID-19 Update: The connection between local and global issues–the Pulitzer Center's long standing mantra–has, sadly, never been more evident. We are uniquely positioned to serve the journalists, news media organizations, schools, and universities we partner with by continuing to advance our core mission: enabling great journalism and education about underreported and systemic issues that resonate now–and continue to have relevance in times ahead. We believe that this is a moment for decisive action. Learn more about the steps we are taking.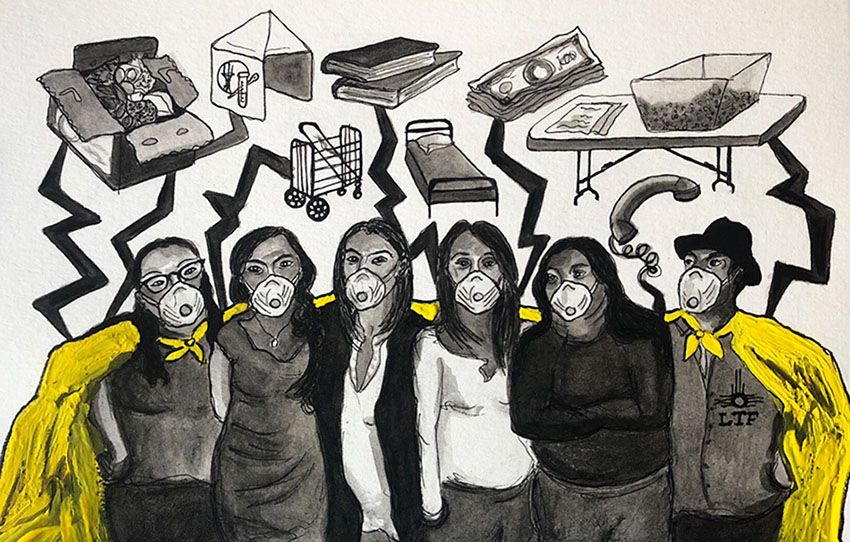 This unit was created by Ena Dallas, an Art and Theater teacher at Oakland Technical High School in...