Ali Farka Touré and other Malian artists drew inspiration from the Niger, a sinuous waterway that has supported life for thousands of years. Now that Al Qaeda is gone, the music has returned. While traveling on assignment through Mali in January and February 2014, I took a break from war reportage to spend four days at the Festival on the Niger, an annual event that brings some of Mali's most famous musicians, including Salif Keita, to the bustling river town of Ségou.
Throngs of fans from around the world and a floodlit barge on the river provided a glimpse of cosmopolitan Mali—a poor but dynamic Sahel country with one of the world's great musical heritages. But the Niger also reveals itself in more timeless images—a lone fisherman casting his net at sunset, and the view from the Pink Dune near Gao, virtually unchanged since the Emperor Askia Mohammed ruled this region in the early 16th century.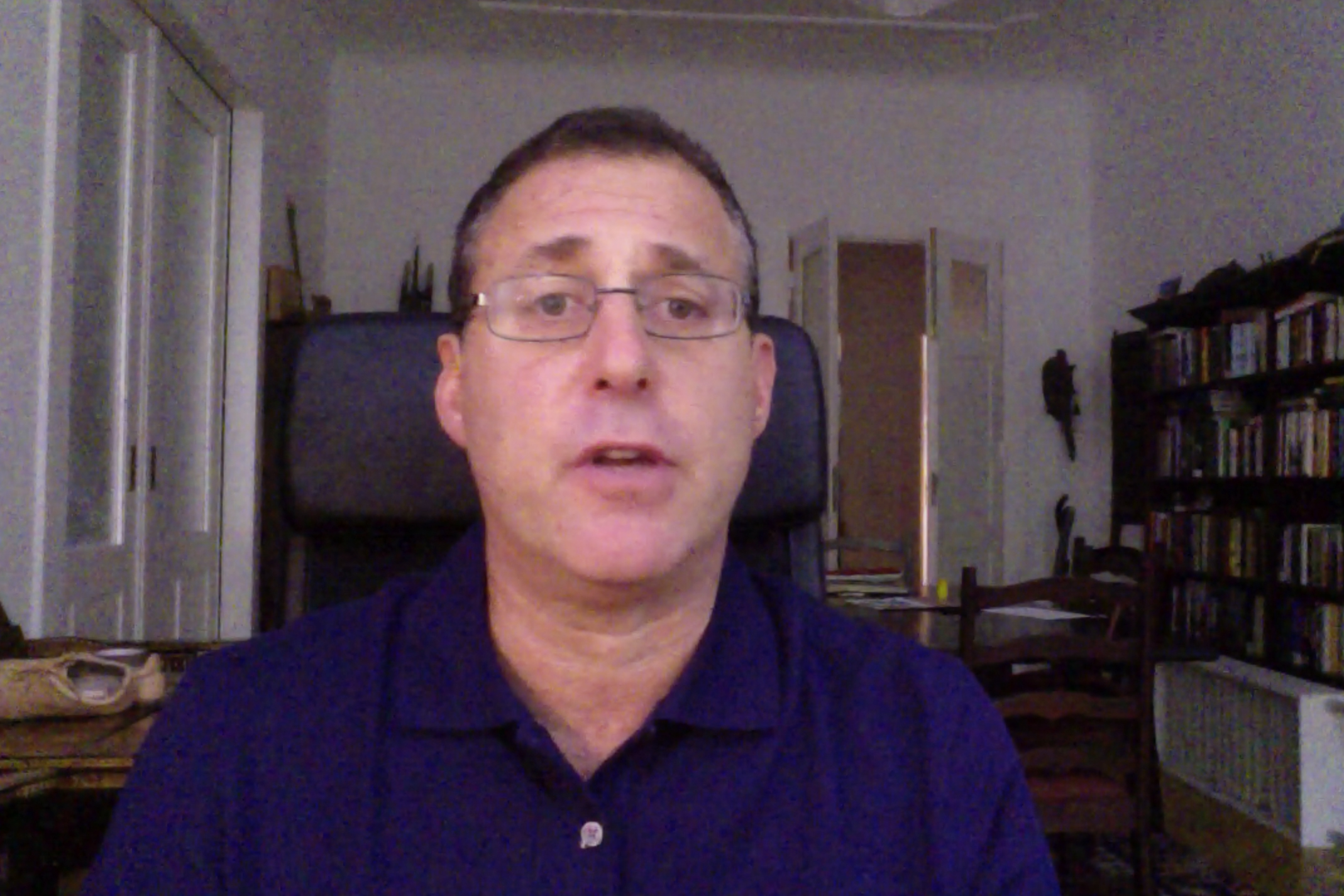 Former Newsweek correspondent, now a freelance magazine writer and author, Joshua Hammer talks about...
RELATED ISSUES