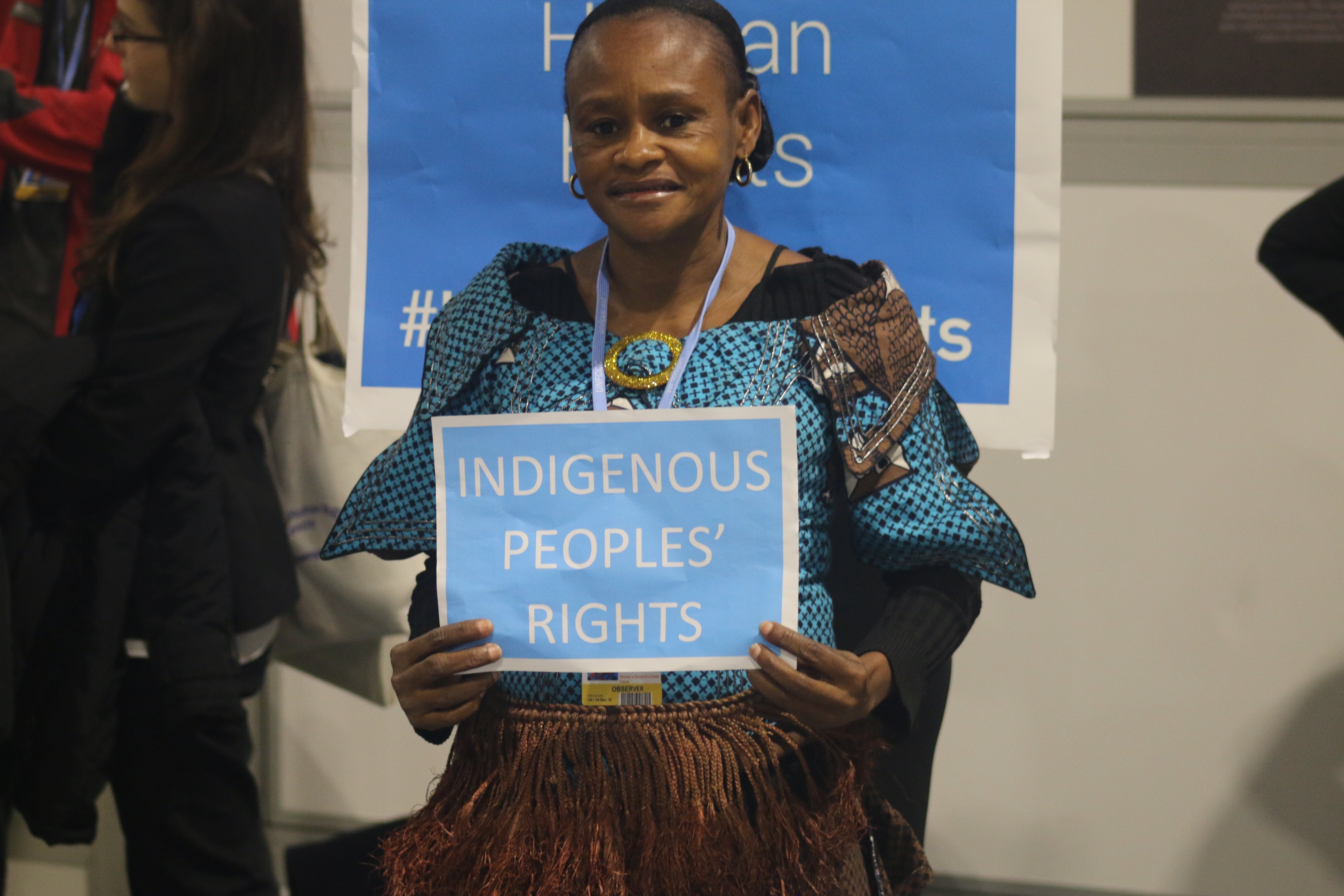 Up to 10.3 million hectares of land has been acquired by investors from individuals, communities and governments in the 11 Nile basin countries since 2000. That is according to Land Matrix, a global and independent land monitoring initiative.
Apart from private investors, Land Matrix data shows that several countries outside of Africa such as Austria, Belgium, Brazil, China, Norway, Saudi Arabia, UK and USA have acquired chunks of land in Africa since 2000, as well as investors registered within Africa alias regional investors.
And there are several intentions of acquiring this land in the Nile basin: most are for growing food crops, non-food agro-commodities like tobacco, biofuels, livestock and timber plantation.
Although most of these are genuine land deals, they come with a cost on communities that originally owned the acquired land.
While at this year's UN climate change summit in Katowice Poland, Fredrick Mugira caught up with leaders of grassroot women groups in Democratic Republic of Congo and Uganda who have witnessed women members of their association bear the brunt of land grabs.
They said land grabs have adverse effects on the lives of rural women.
Landless and foodless slaves
Dorothee Lisenga, coordinator Coalition des Femmes Leaders por l'Environnement et le Development Durable (CFLEDD), a Congolese NGO that strives for the recognition of women's land and forest rights in the provinces of Equateur and Maindombe in DRC, says for the women she leads, land grabs mean, "slavery."
"Families have been turned into slaves working on investors' farms and mines on land that once belonged to them," says Lisenga.
She further narrated that "acquiring parts of our forests by Chinese investors to log trees and mine minerals, denied indigenous people farmland and food they were growing on their land."
According to Lisenga, women are the most affected because they must feed their children with whatever means that is possible – in this case they are doing it the tough way.
Most members of the CFLEDD organisation are pygmy women. Congolese pigmies live forest-based hunter-gatherer livelihoods and culture in DRC forests, the world's second largest forest.
Citing research by her CFLEDD, Lisenga says 70 per cent of women in DRC do not have access to land and forest titles.
Most land deals in the Equator region of DRC where CFLEDD organisation operates involve tree logging, mining and growing of food crops according the statistics from Land Matrix.
The land-grabbing, agricultural investment and land reform in DRC study by Chris Huggins, researcher on land and natural resources rights in Sub-Saharan Africa identified USA, Germany, Belgium, France and South Africa and China as some of the main investing countries in the DRC.
Democratic republic of Congo says the study, remains one of the "top recipients of Foreign Direct (DDI) in Africa, due to its availability of natural resources such as hardwood forests and water resources."
Polygamy, family abandonment and early marriage
Costance Okollet, chairperson of Osukuru United Women Network based in Osukuru sub county, Tororo district of Uganda says 100 women out of the 1286 women that belong to her organisation are now facing untold suffering after their husbands sold their family land to Chinese investors.
Companies that recently acquired land in Tororo region include Guangzhou Dongsong Energy, a Chinese company mining phosphate there; Eastern mining company limited, a subsidiary of the Uganda based Madhivani group of companies; Simba Cement, a Kenyan cement manufacturing company, Electromax, a power producer and Building Energy S.p.A, a multinational company owning Tororo Solar Plant, consisting over 32,000 photovoltaic panels distributed over a 14 hectare site in Tororo district.
For some of the women whose family land was acquired by these companies, their husbands used the money they were paid to marry more women. The rest was spent on alcohol, according to Okollet.
"The women are now suffering a lot. Men got the money and forget families," narrates Okollet adding that, "so you find the women at home suffering with children with no food."
This does not only affect the women. It also affects the children's education.
"With no school fees, some dropped out of school. Some even got married early," she narrates.
This reporting project was made possible through the generous support of the Pulitzer Center on Crisis Reporting.
RELATED ISSUES