TARAWA ATOLL, Kiribati—They live their lives by the tides. Low tide is a time to travel to neighboring islets, walking or wading across intertidal channels that otherwise be passable only by boat. It's a time wade onto the reef or tidal flats to collect sand worms or shellfish. It's also the time to take advantage of the exposed beach commonly used as a toilet.

High tide washes away footprints or any other evidence that humans have left on the beach. It's the easiest time to launch fishing boats. The advancing ocean, only steps from homes, becomes the backyard playground for children, a place for all to bathe and escape the equatorial heat.

The Kiribati people, a maritime culture, are comfortable with the sea. They are accustomed to the rhythm of the tides.

And yet the highest tides, especially those that arrive with the full moon, can cause trouble—especially when accompanied by wind-driven waves. Those who live closest to the water's edge say troublesome tides come more often. All this is playing out long before this island nation has begun to experience the full brunt of the projected global rise in sea levels. It shows the vulnerability of the Kiribati people, carving out a life just a few feet from the sea.
RELATED ISSUES

Issue
Migration and Refugees
Migration and Refugees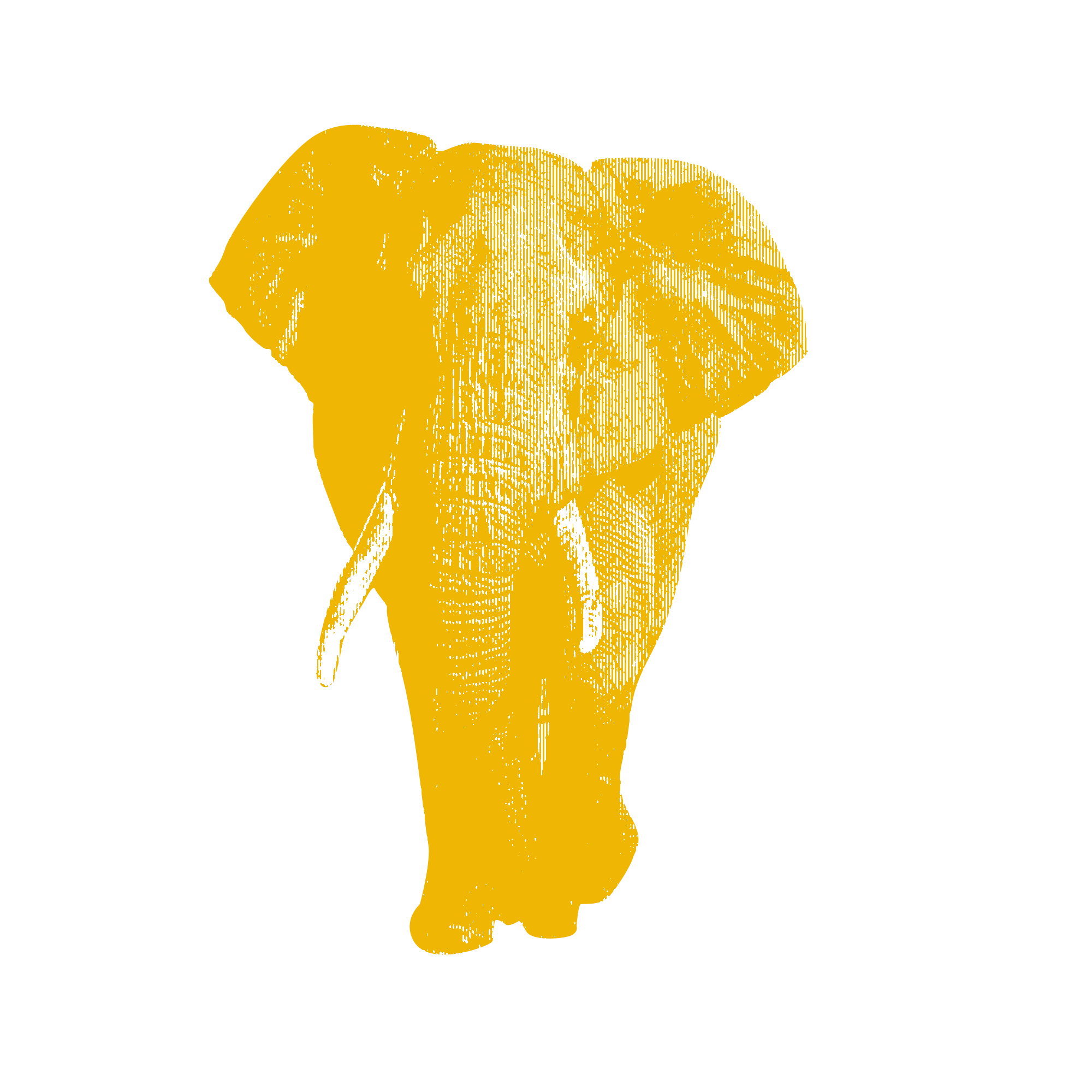 Issue
Environment and Climate Change
Environment and Climate Change