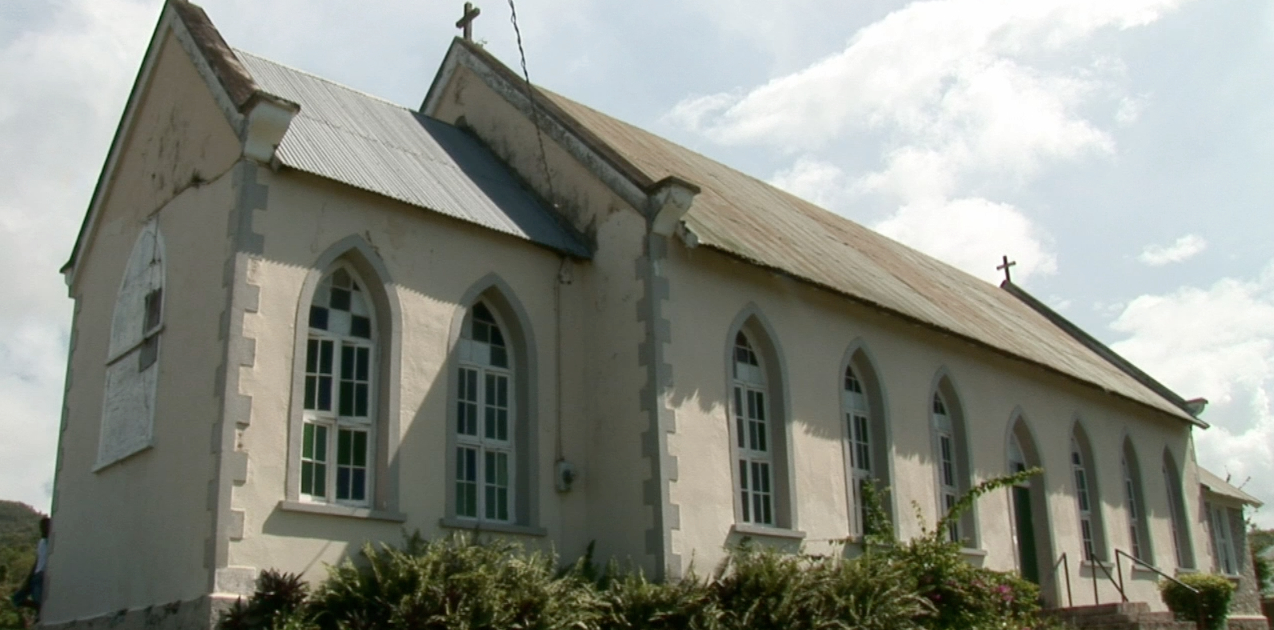 It takes just 15 minutes to set up an underground church.
Two boxes and a white sheet make up the pulpit. The altar is a card table. Folding chairs constitute the pews. Then Rev. Robert Griffin, a solidly built gay American minister in his mid-40s, unpacks a battered cardboard box; inside is a wooden chalice, two candle holders, a communion plate and a dog-eared copy of the King James Bible. Add a pianist warming up on an electric keyboard and suddenly an empty meeting room is transformed into the Kingston branch of the Sunshine Cathedral, Jamaica's only gay church.
"We call it church in a box," said Griffin, who travels to Jamaica once a month from Florida to hold services for Jamaica's gay community. He helped found this congregation five years ago after reading a Human Rights Watch report about institutionalized anti-gay violence in Jamaica.
"We were asked to come in to create a safe place for people — the gay and lesbian community — to come together and worship," he said, explaining that the Sunshine Cathedral, with 147 active members organized into four branches around the island, is now an affiliate of his home denomination, the Metropolitan Community Churches. This gay-friendly church, founded in Los Angeles in 1968 by an enterprising Pentecostal minister in response to being defrocked for being gay, today serves as a focal point for congregations emerging around the world.
"We have to operate underground because of the hostility towards the gay and lesbian community here in Jamaica," said Griffin, explaining that the location of this meeting is a closely held secret and that every service is arranged through word of mouth. "If it was known publicly where this congregation meets, I'm pretty sure there would be some type of violence toward the congregation."
Jamaica is a hostile place for gay men and women and homophobia is woven into the everyday fabric of society. To travel around Jamaica in a long-distance taxi or commuter vans is to be continuously assaulted by the throbbing lyrics of popular dancehall DJs calling for the killing of "battymen," as gay men are known here. Anti-gay attitudes are also embedded into the nation's criminal codes and anyone convicted of the "abominable crime of buggery," as anal sex is defined, can be sentenced to up to 10 years of hard labor. And while firm statistics detailing anti-gay assaults, beatings and murders are difficult to find — mostly because the police are as likely to harass a victim of a gay assault as they are to help — it seems that almost every member of Jamaica's gay community that I encountered had at least one, if not several, personal horror stories to relate.
In just one packed afternoon, I met one woman who was shot several times by a gunman who shouted out "de lesbian fi dead" (the lesbian must die), as he pulled the trigger. One man told me his best friend was murdered, chopped into pieces with a machete, and had the skin flayed from his face; he then went on to relate how another gay friend was locked up in his parent's house by a group of gunmen who then set the building on fire and burned him alive...
Continue reading this article at Global Post
RELATED ISSUES

Religion

LGBTQIA Rights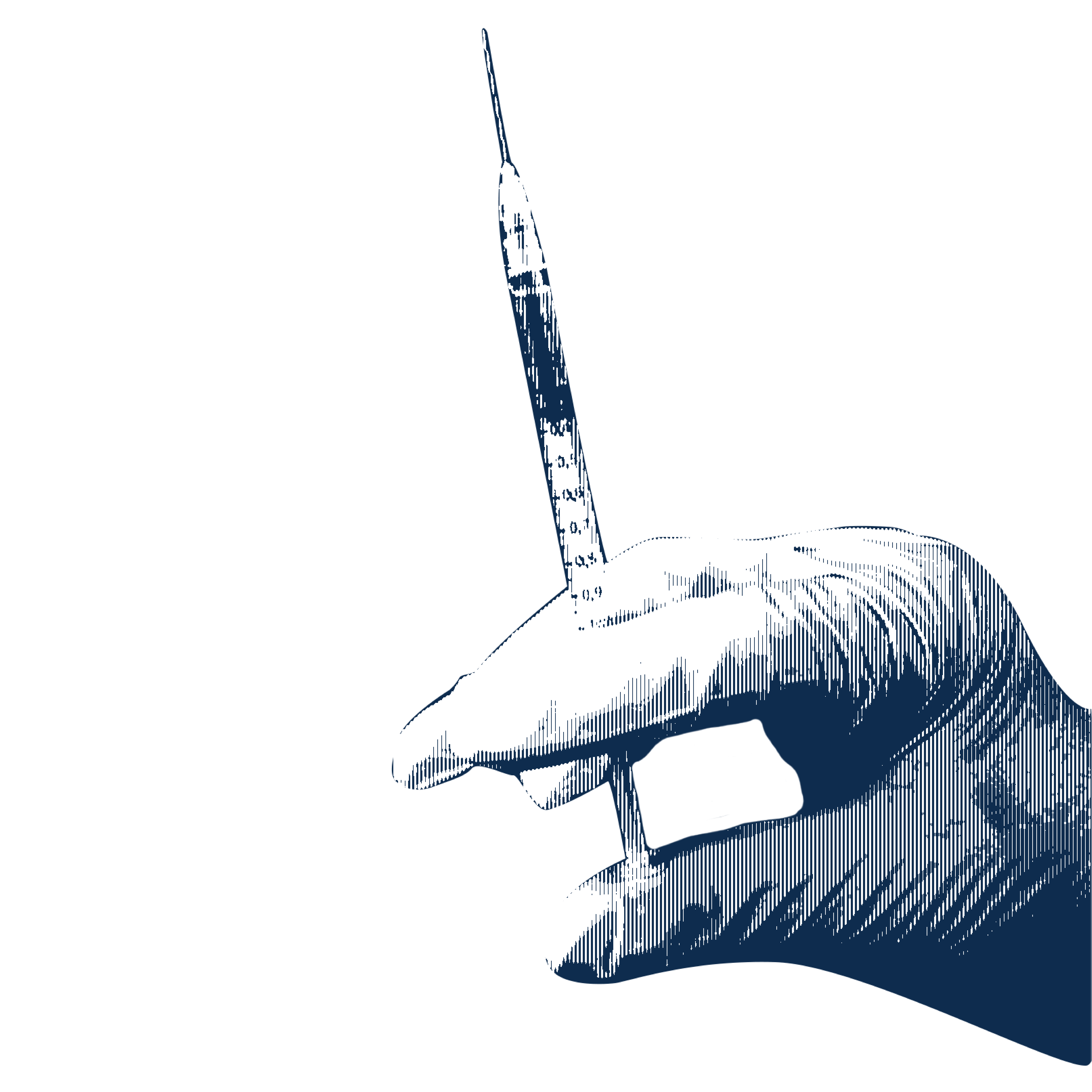 Health