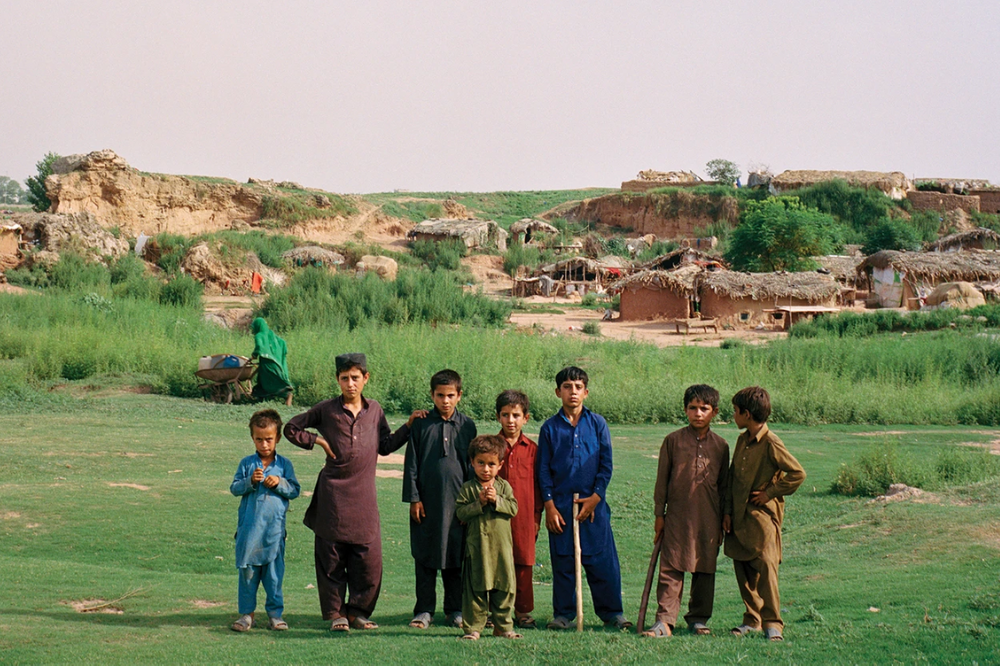 One morning in July 2018, on the outskirts of Islamabad, Pakistan, the sunrise flickered over the isolated I-12 settlement for Afghan refugees. Dust encircled dozens of children playing with old tire tubes; chickens clucked; and the call to prayer echoed, inviting everyone to pause from their duties. For these kids—and many other Afghan children—the I-12 settlement is the only home they have ever known.
Pakistan is host to one of the largest refugee populations in the world, most of whom hail from Afghanistan. Officially, there are 1.4 million registered Afghan refugees, but according to most estimates, there are up to 1 million more undocumented refugees and migrants. Many of the elders at the I-12 settlement have been in Pakistan since the Soviet invasion forced them from Afghanistan in 1979, giving birth to and raising new generations of Afghan refugees trapped in limbo in the country. Officially registered refugees receive temporary legal status, but they are prohibited from investing in property, purchasing vehicles or SIM cards, and attending public schools and universities.
Refugees live in persistent fear of being forcibly driven out of the country, as more than 600,000 were during the latter half of 2016. Though Imran Khan promised to grant citizenship to refugees when he became president of Pakistan in July 2018, his proposal has met with bureaucratic hurdles and the reality of ethnic discrimination. A year later, citizenship is off the table and refugees have merely been granted the right to open bank accounts.
Though peace talks are underway in Afghanistan, making it a perhaps more appealing place to live for refugees, the future appears tenuous for the children of I-12, who, at least in the immediate future, will continue to live out their childhood on the sidelines—neither from here, nor from there. Even if they do cross the porous border from Pakistan into Afghanistan, "home" remains a concept for the privileged, a luxury for now largely out of their grasp.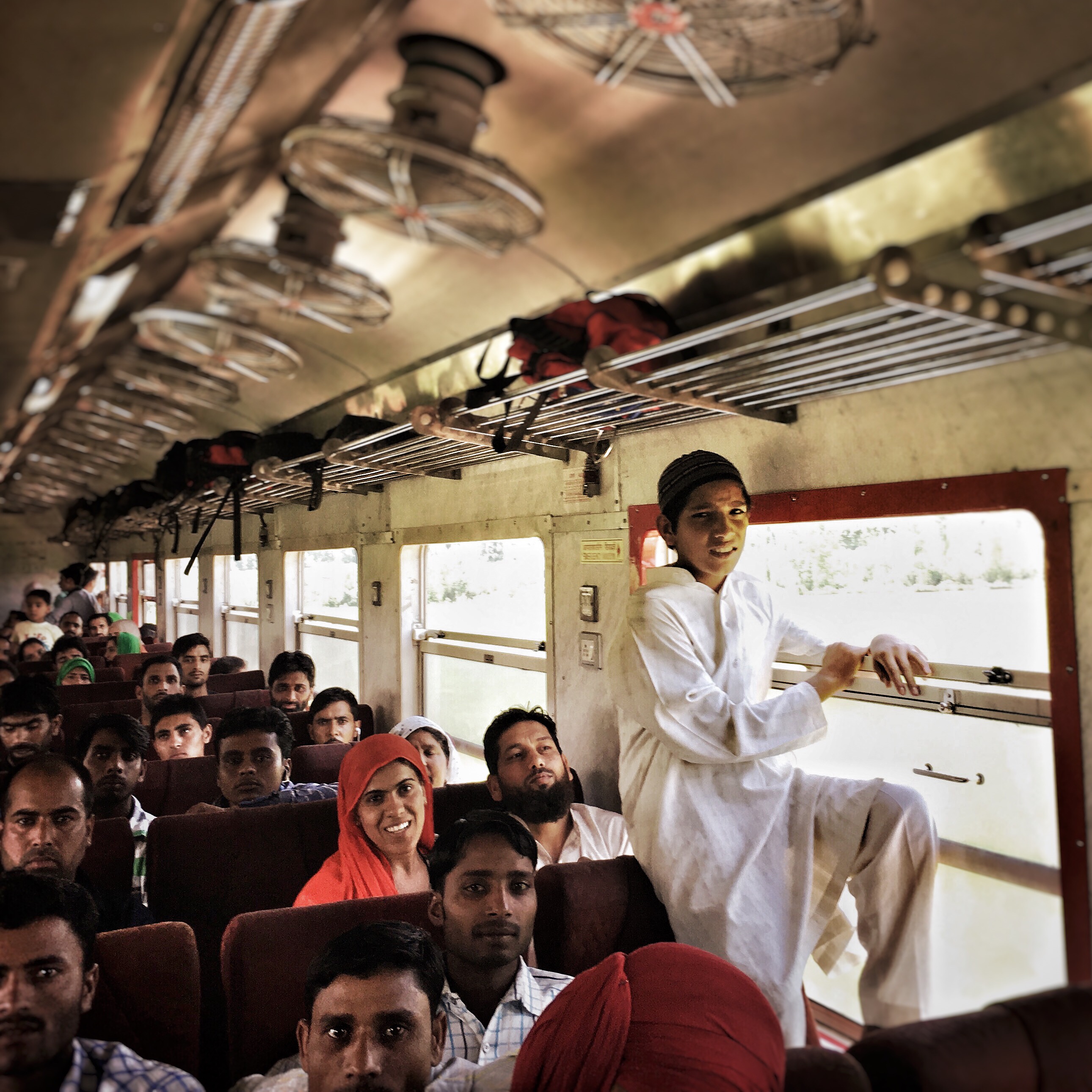 Since 2002, the Indian government has been constructing its first-ever rail line through its...
RELATED ISSUES

Issue
Migration and Refugees
Migration and Refugees

Women