M: Le Magazine du Monde published images of Japan's Disposable Workers, part of a larger series of reporting by photojournalist Shiho Fukada, on June 8, 2013.

Select the attachment below or click here to view the full PDF of Fukada's images and the accompanying article by Philippe Pons. (Text is in French.)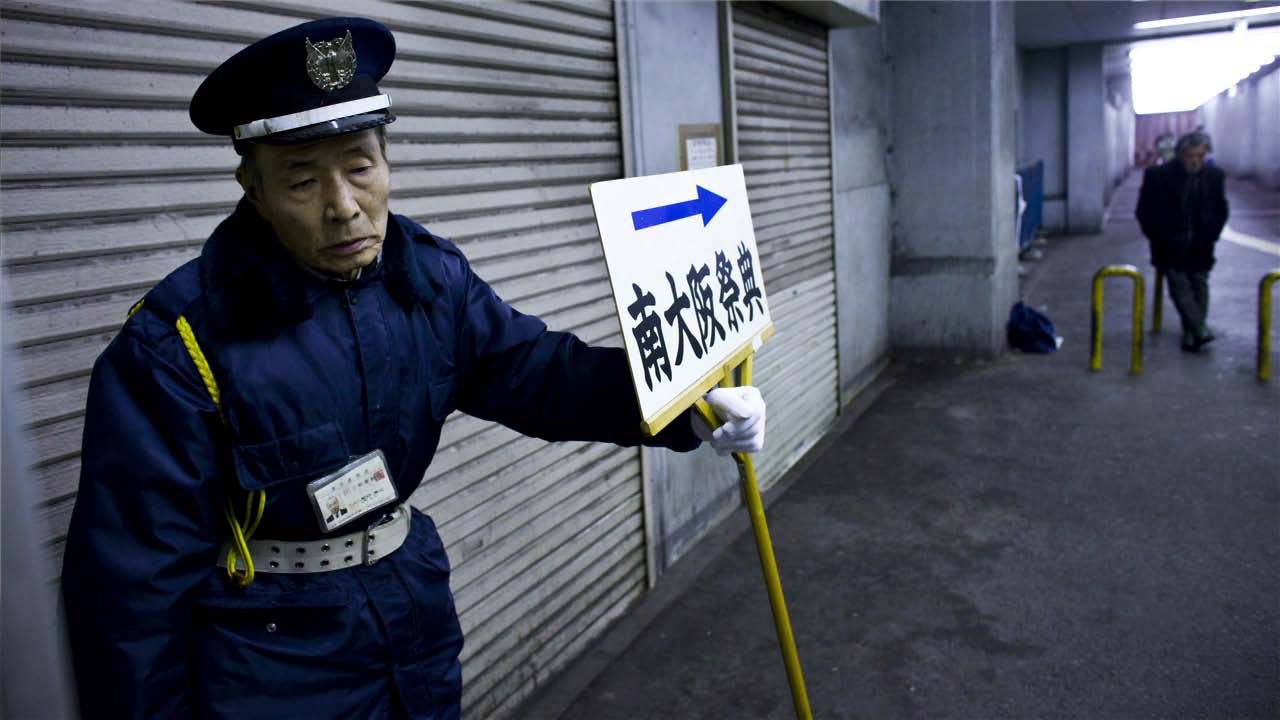 Japan's structural economic problems are further alienating its already marginalized populations...