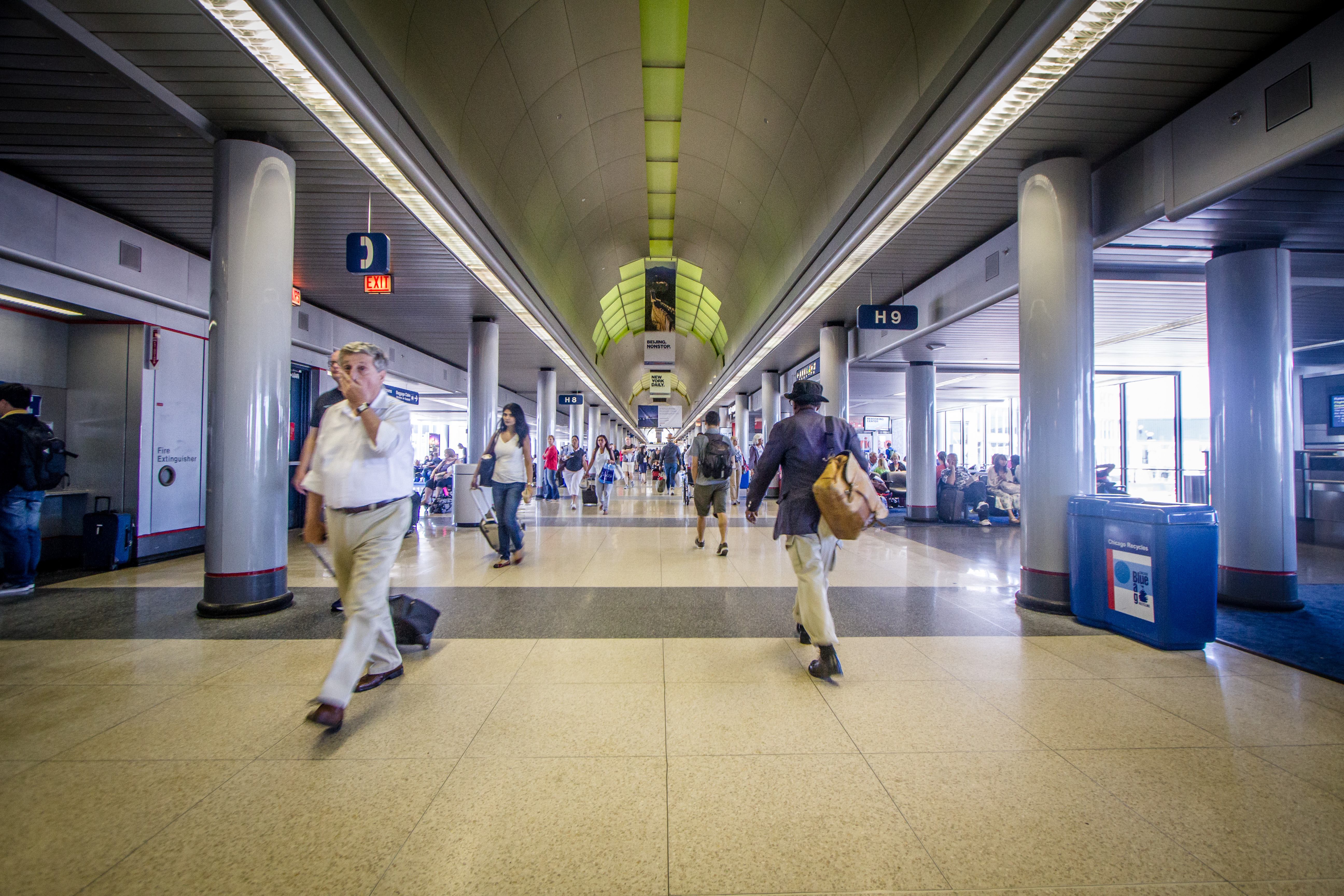 In this time of the coronavirus pandemic, travel restrictions around the world are constantly fluctuating. That fact poses a specific complication to international students studying in the U.S.
Reporting in an audio segment for college publication The Daily Northwestern, reporter Rayna Song speaks with international students about their decision to stay on campus through the pandemic or return to their home countries. One student from China tells Song he plans on going home. "If we're gonna do online instructions for Spring Quarter, might as well just go home because there's no difference for you to stay here and go home," he says. Another student, a Ukrainian citizen, tells Song he prefers to remain in the U.S. because he has worries about hospitals back home. "I'm much safer here in Evanston, because in Ukraine we don't have as many supplies as the U.S. does," he says. "Our hospitals will not be as ready."
Song is a freshman at Northwestern University's Medill School of Journalism, a Pulitzer Center Campus Consortium member. She is from Beijing, China, and works as a reporter for the campus paper, The Daily Northwestern.
To hear the full audio story, visit The Daily Northwestern's website.