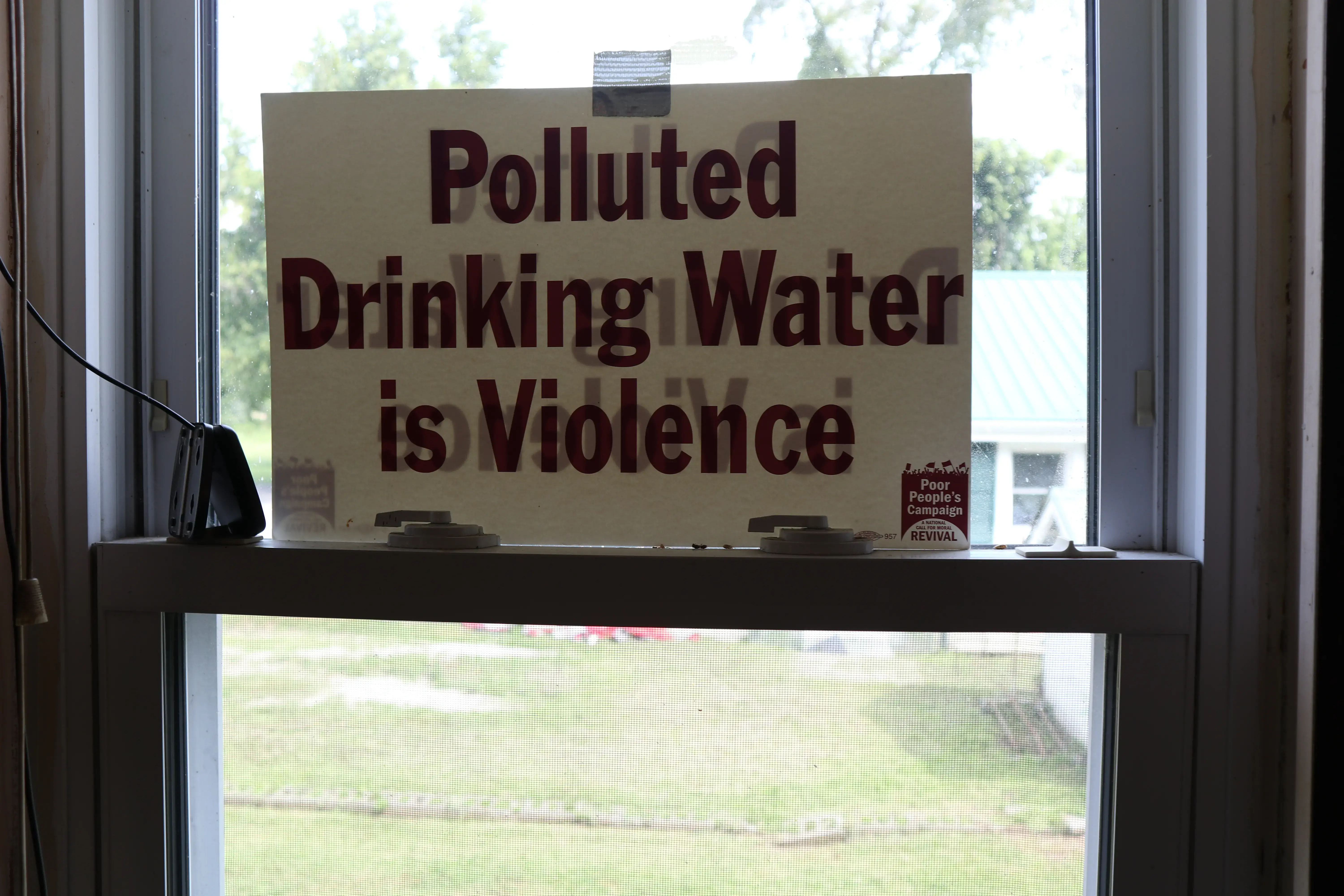 In the coalfields of Central Appalachia, networks of local environmentalists see climate change as a dire matter of survival, not a partisan shibboleth.
---
Central Appalachia may appear to be completely Republican on election maps, but this summer I explored aspects of the coal-producing region that speak to its history of labor activism, environmentalism, and evading mainstream political labels. 
Take West Virginia as an example. From the 1930s until 2000, the state was actually a Democratic stronghold, which is commonly attributed to the heavy pull that Democrat-allied unions had in the state until union membership took an especially steep nosedive nationwide in the 1980s. This political trend applies to much of the heavily working-class Central Appalachian region.
Beverly May, an epidemiologist from Eastern Kentucky, described growing up in the 1960s and '70s in a household of "FDR Democrats and trade unionists." She added, "This was not abnormal, there was nothing unique about my raising."
However, in the decades since, May has seen the fall of union power and the rising influence of the coal industry's interest groups. The industry as a whole has heavily resisted unionization—in the United States as of 2016, only 14 eastern coal mines were unionized, as opposed to 36 unionized mines as recently as 2008.
---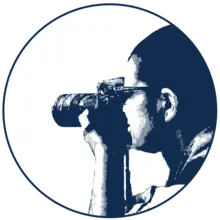 As a nonprofit journalism organization, we depend on your support to fund more than 170 reporting projects every year on critical global and local issues. Donate any amount today to become a Pulitzer Center Champion and receive exclusive benefits!
---
Few Americans (and surprisingly few West Virginians) know that Logan, West Virginia, was the site of the largest labor uprising in American history, a massive coal miners strike in 1921 known as the Battle of Blair Mountain. Tensions were high. In the course of the conflict, Don Chafin, sheriff of West Virginia's Logan County and a paid ally of the coal industry, infamously told his deputies to "kill all the rednecks you can" (referring to the red bandanas coal miners wore to signify union affiliation). 
During the strike's 90th anniversary in 2011, labor activists and environmentalists joined forces to protest the potential strip-mining of Blair Mountain itself, arguing for both its historical and ecological value. Many of the protesters were lifelong West Virginians, but counter-protesters frequently told them to "go home," assuming they were outsiders. 
The supposed dichotomy between "true" West Virginians and environmentalists is in no small part a construct of the coal industry. From 2006 to 2012, the coal industry interest group Friends of Coal hosted a series of football games between in-state football rivals Marshall University and West Virginia University. Friends of Coal played an ad before the game in which a chorus of people sing Coal is West Virginia. (You can buy the chorus as a ringtone on the Friends of Coal website.)
But in my travels I met many proud Appalachians who are interested in movements for renewable energy and environmental justice, people who in fact see their environmental interests as a core part of their identities.
Union membership and support have declined across the United States for about 70 years, and the Appalachian coalfields are no exception (the coal industry also has a track record of fighting unions by engaging in practices such as allegedly sinking companies that owe large sums in union-won pension money). But even so, many environmental and labor advocates I spoke to saw themselves as part of an undying tradition of Appalachian activists seeking to rectify the toll of industrial-scale mining.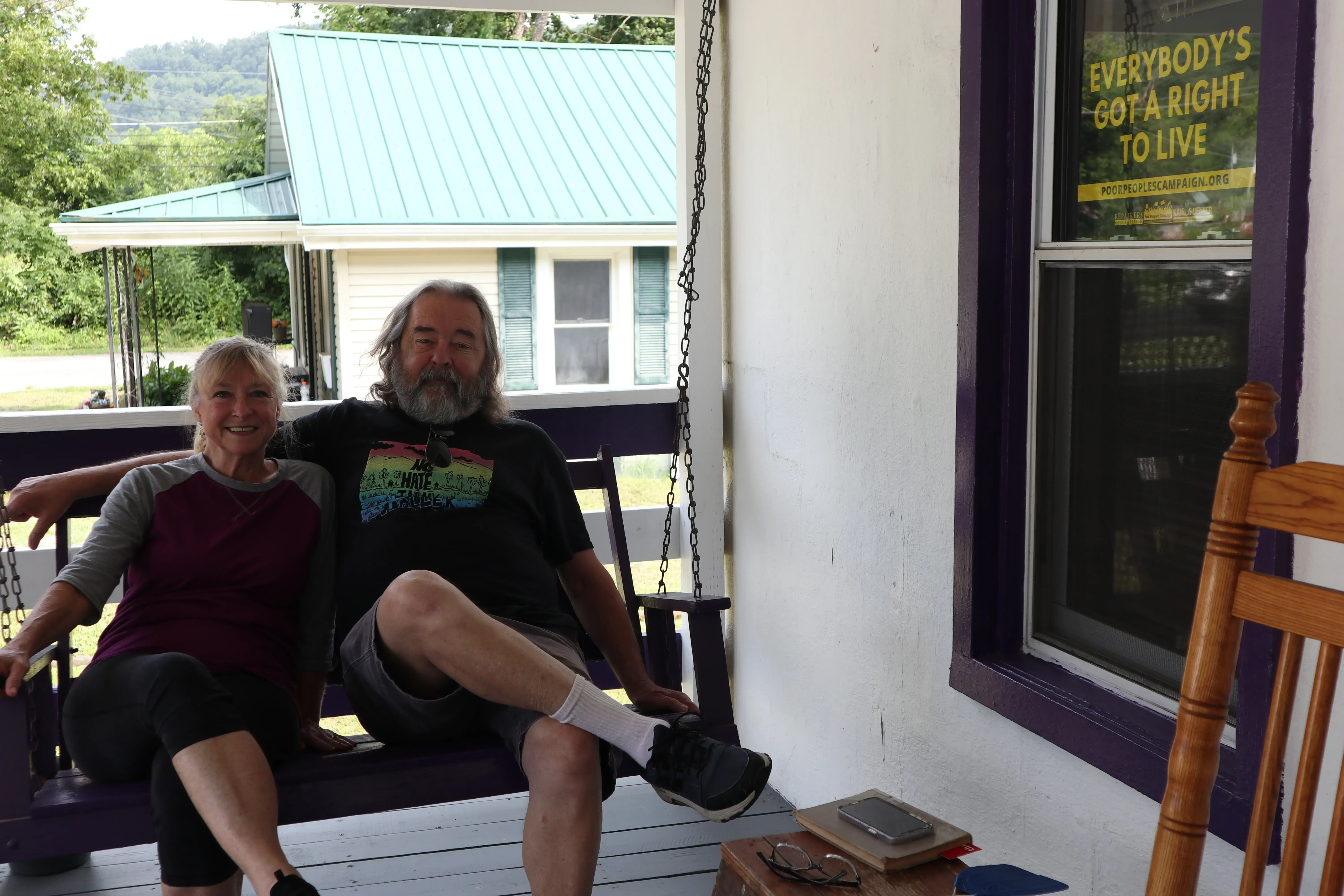 "We are up against the belly of the beast … the industry with the most cash and the government with the most cash," Rylee Haught, 24, a born-and-raised West Virginian who now organizes with the national direct-action group Climate Defiance, told me.
She continued, "It's still a stark reminder that, like the sheriff said before the Mine Wars, 'Gun down as many [expletive] rednecks as you can.' It still feels like that."
Haught and a coworker drew a parallel between worker struggles against the coal industry and the killing of environmentalist Manuel "Tortuguita" Terán, who was shot 57 times by a Georgia State Patrol officer in January 2023 while occupying the woodland site of the proposed "Cop City" training facility in Atlanta.
For this young activist as well as others I spoke to, the power of the advocates who have come before them is a source of hope, as well as a portent of anti-activist violence and hostility. Mickey McCoy, an environmentalist from Eastern Kentucky, described feeling a "target on our backs."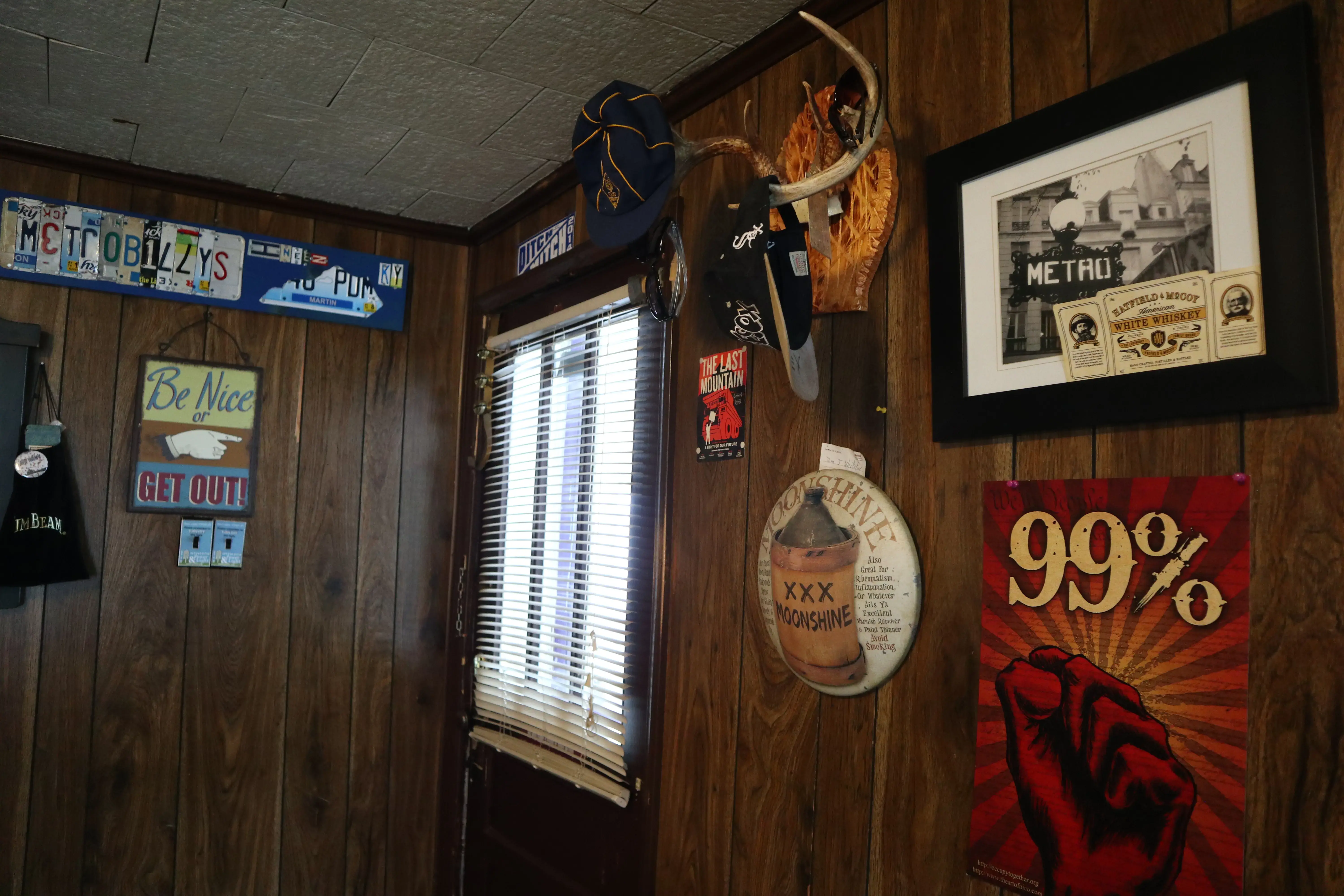 Whenever they are not busy advocating for clean water in Kentucky's Martin County, McCoy and his wife, Nina, operate a small restaurant called Metrobilly's (short for "metropolitan hillbilly," a label that McCoy coined for himself). The two were both public school teachers in Martin County for decades, and despite the political hostility they feel in the coalfields, they say the beauty of the landscape continues to keep them here. Nina told me that when fellow Kentuckians dismiss Mickey's environmental activism by telling him to "go home," he replies, "I am home."
I set out to document the experiences of Appalachian environmentalists because I noticed a gap in reporting on environmental movements in the United States. While the mainstream media dedicates attention to the progress being made in "blue" states like California and Vermont, it seemed to me that the stories written about Appalachia nationally were centered on dramatic stories of local conservative opposition to environmentalism (using broad-brush terms like "Trump Country") without explaining where this opposition stems from or where it is changing.
What I found was a well-connected, if stretched-thin, network of local environmentalists seeking to repair the deep well of mistrust in Central Appalachia's coal country, both of government initiatives and the large energy infrastructure projects that a shift to renewables will necessitate. With tremendous generosity, my interviewees told me stories of disastrous communication from state EPA officers, the intimidation they felt from coal or pipeline company representatives, and the ways their state government seemed determined to rebuff their solar dreams.
But despite political rhetoric that frames belief in climate change as purely a Democratic shibboleth or environmentalists as formally educated Brooklynites, many of my sources were trying to speak over the noise with a simple truth: Climate change will be a universal battle, requiring all people and all means. All people, whether 24-year-olds disrupting state dinners with climate chants or solar installers with "Don't Tread on Me" plates on their electric trucks. 
Mickey McCoy perhaps summed it up best: "Climate change is going to force everyone to be more concerned, if they've got the sense that God gave a goose. Climate change is real. And there's so many people [in Eastern Kentucky] that think that's just anti-coal talk. It's not just anti-coal talk. It's … survival talk."
RELATED ISSUES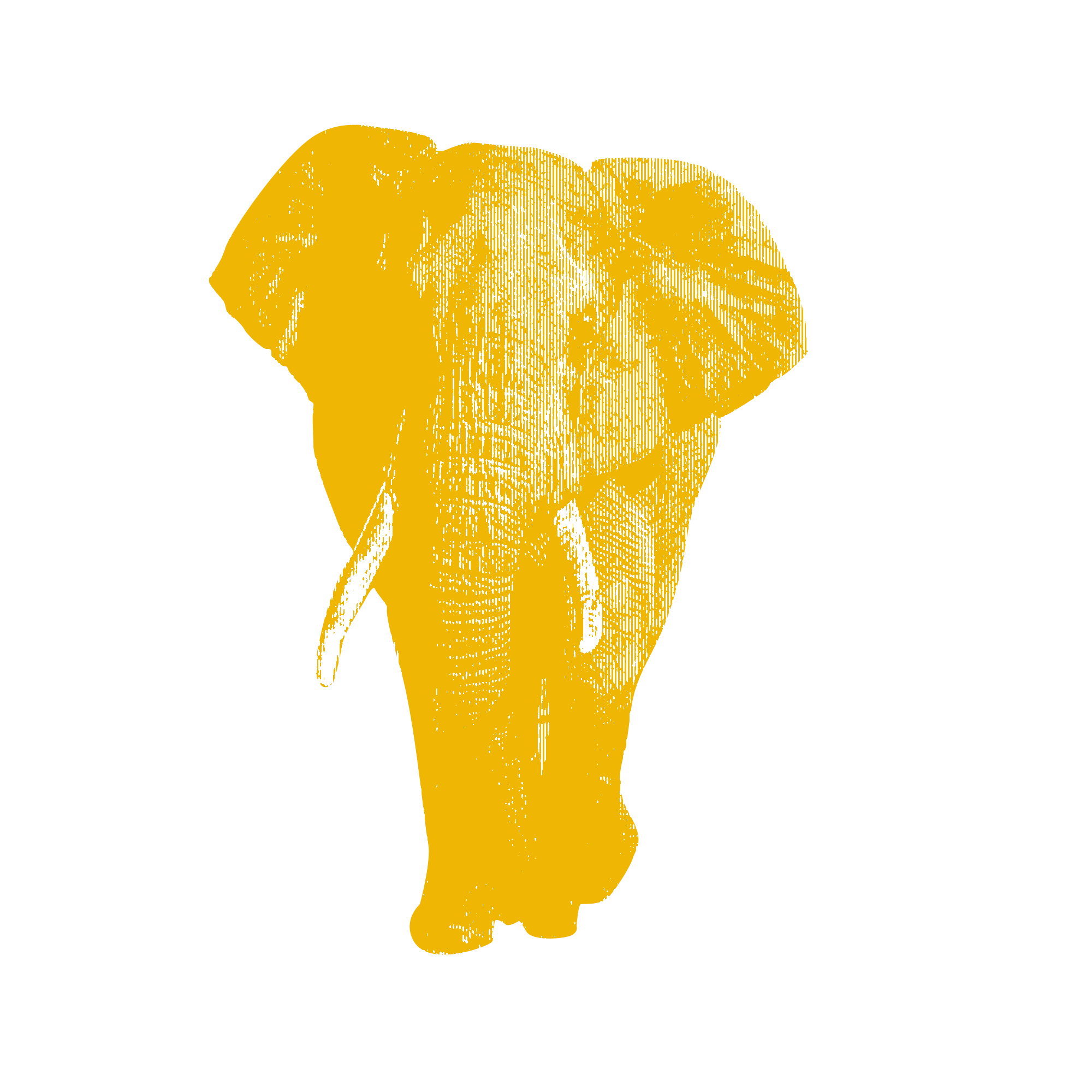 Issue
Environment and Climate Change
Environment and Climate Change

Issue
Land and Property Rights
Land and Property Rights