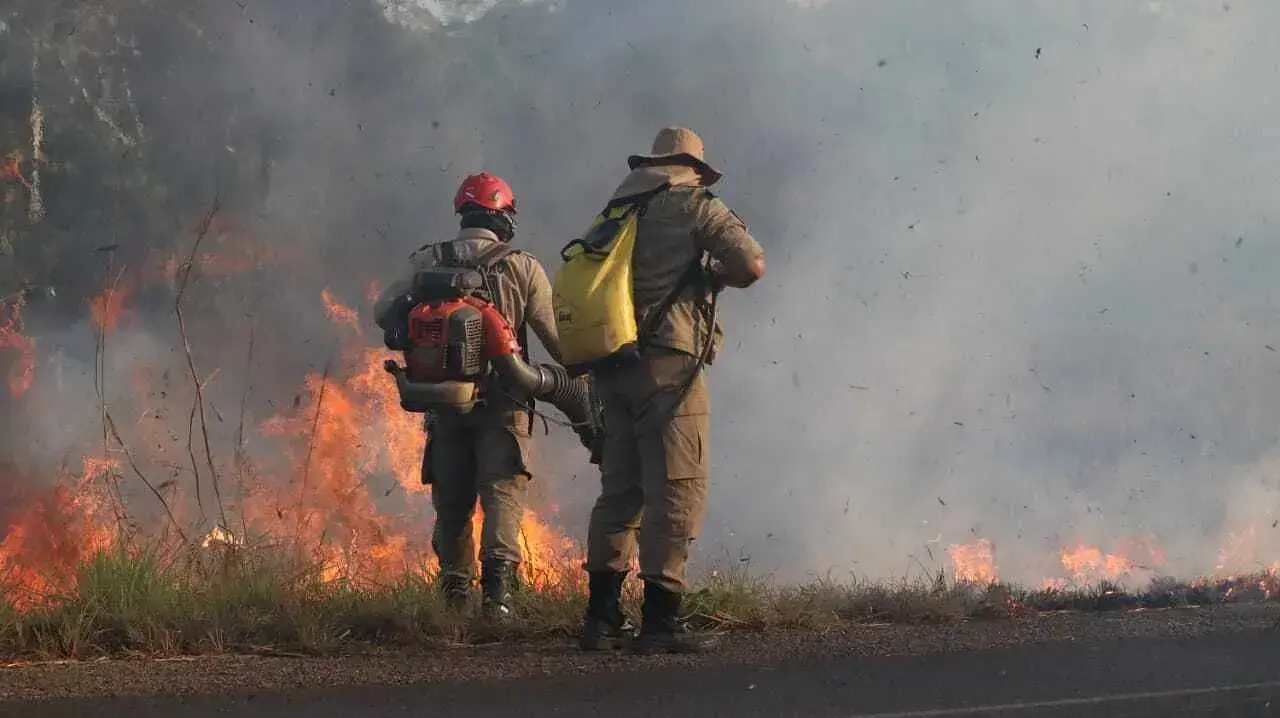 A green sign shot through with bullet holes stands beside the road that leads to the Mãe Maria Indigenous reserve in northern Brazil. When reporters Elisângela Mendonça and Fábio Zuker visited the area on the trail of the collagen industry, they heard first-hand accounts of the violence and threats Indigenous people face as the health supplement booms in popularity around the world.
But what does it mean to be on the frontline of deforestation?
The Mãe Maria reserve is home to the Gavião people and the forest is where they live, hunt, fish and collect seeds. It's the only patch of preserved land for miles that still shows the lush Amazon in all its magnificence. But from above, this area of rich green is hemmed in by a patchwork of pale green pasture and the dusty brown of cattle ranches. And these ranches are expanding into the land the Gavião people depend on.
Kátia Silene Akrãtikatêjê is the first female leader of the community. "We indigenous peoples are being surrounded, suffocated on an island," she said.
---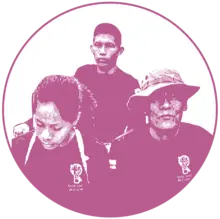 As a nonprofit journalism organization, we depend on your support to fund coverage of Indigenous issues and communities. Donate any amount today to become a Pulitzer Center Champion and receive exclusive benefits!
---
Video courtesy of TBIJ.
Aiteti Gavião, another leader, said: "The forest is my home – where I make my living, where my people live … so I have a greater love for my land, for my Gavião people." For him, protecting the land and the community go hand in hand. "I am an Indigenous person, a defender of nature, of my people."
He puts that into practice as a volunteer firefighter; 2022 was one of the worst years for fires, which the community claims to be largely caused by ranchers clearing land. In September last year, an entire village was burned down. People lost their homes and belongings. Animals died and a school was reduced to ashes.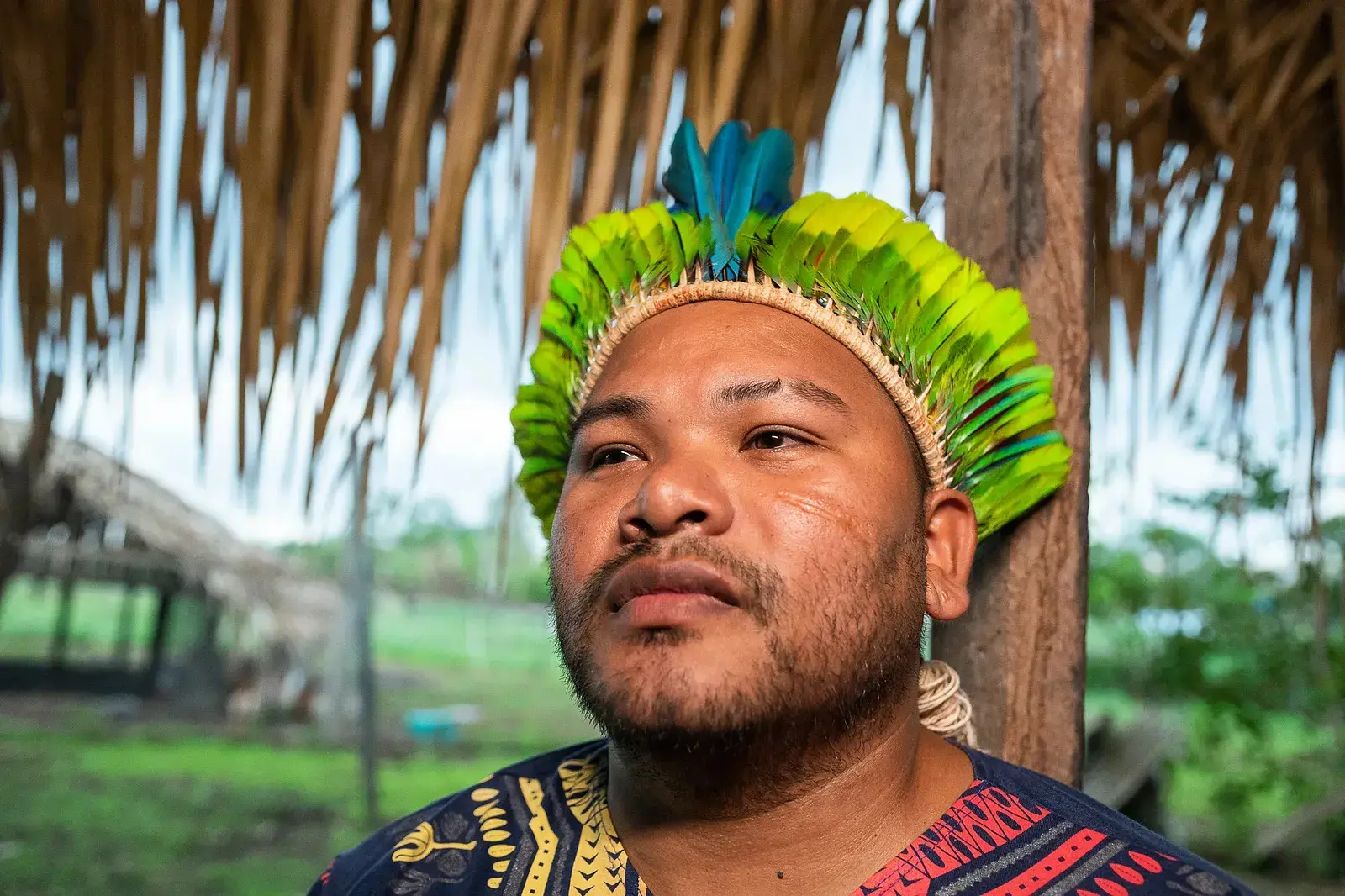 Across Brazil, the cattle industry frequently threatens the lives and livelihoods of Indigenous people. Indigenous territories cover more than half of the forested areas in the Brazilian Amazon, but account for a tiny fraction of forest loss.
In Brazil and worldwide, Indigenous people are recognised as the best forest protectors, safeguarding 80% of the planet's biodiversity. They need the forest and the forest needs their stewardship.
"Today, if you have this forest, it is the Indigenous people who hold and defend it," Akrãtikatêjê said.
RELATED ISSUES

Issue
Indigenous Communities
Indigenous Communities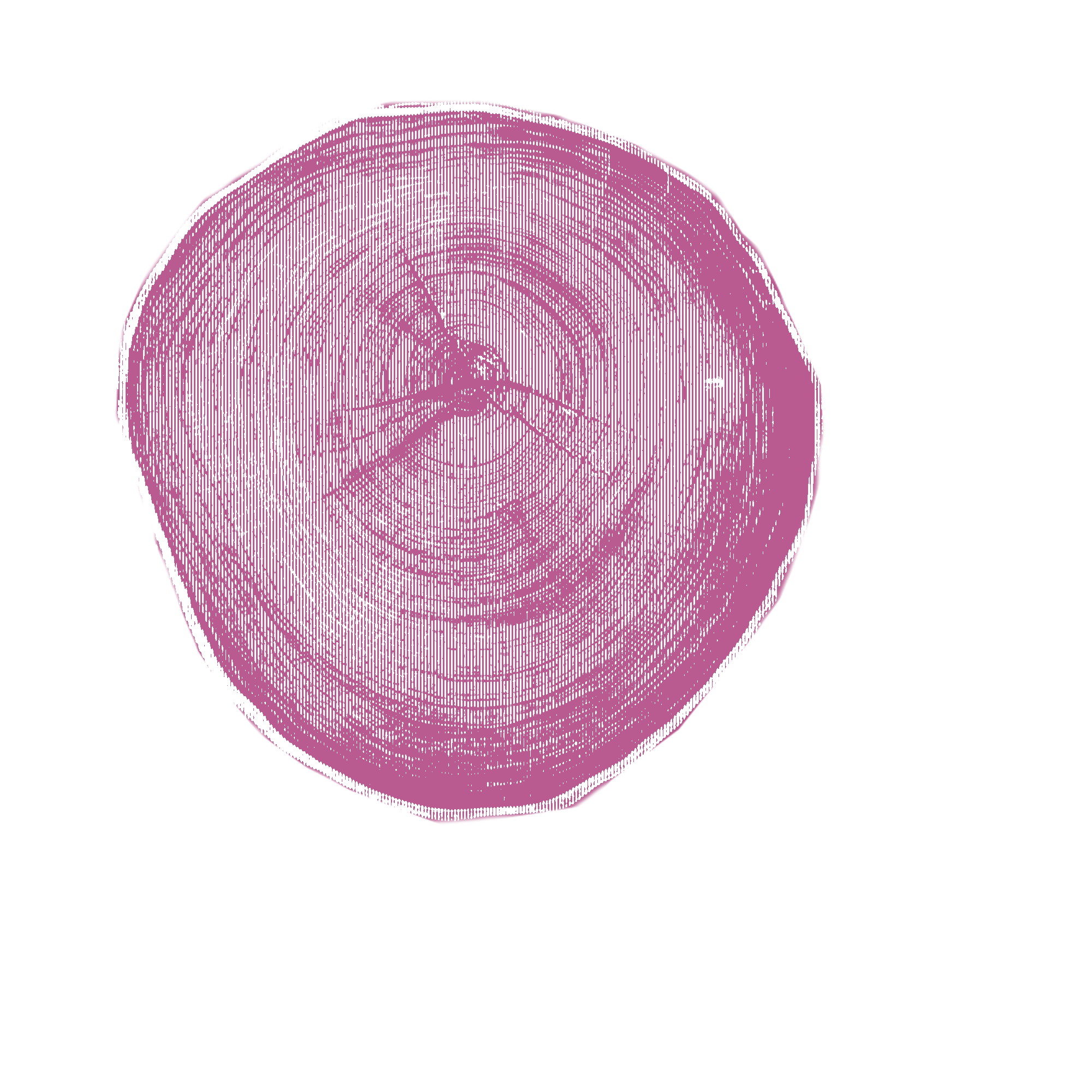 Rainforests
RELATED INITIATIVES