Over the past 10 years medicines have become more widely available in the Garifuna communities of Honduras and access to health care has improved. There are still obstacles to HIV treatment and prevention, but there are not scores of Garifuna dying due to lack of treatment.

Currently, one of the biggest problems that the population faces is the stigmatization and discrimination that people living with HIV face. There is still a lack of education and awareness about the disease that leads to newly diagnosed people being ostracized by their friends and family and unable to find work. Some fall into a deep depression and consider suicide, and others simply deny their diagnosis and refuse to see a doctor or take any medication. Because of this strong stigma, many Garifuna are afraid to make their HIV status publicly known and live in the shadows, keeping secrets from their family and community. But there are some members of this Afro-Caribbean community who have stood up in the face of discrimination and chosen to make their HIV status publicly known. They have set an example to everyone in their towns and, simply by living publicly, are helping to break down stigma and fight discrimination.

The following are portraits of some of these people.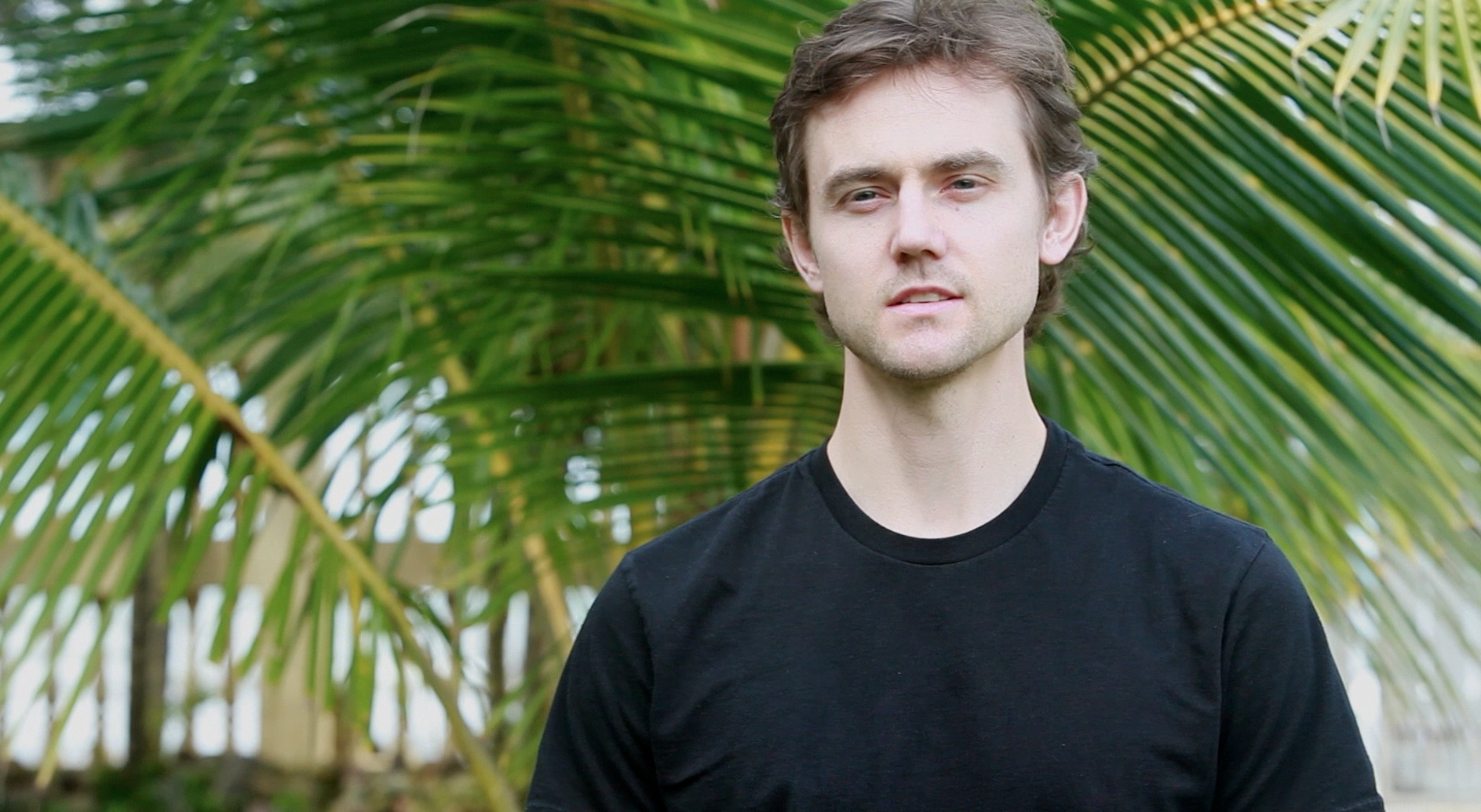 David Rochkind and Jens Erik Gould are the reporters behind the project "The Forgotten: HIV and the...
RELATED ISSUES